Movies
10 Underrated Horror Movies With Famous Horror Actors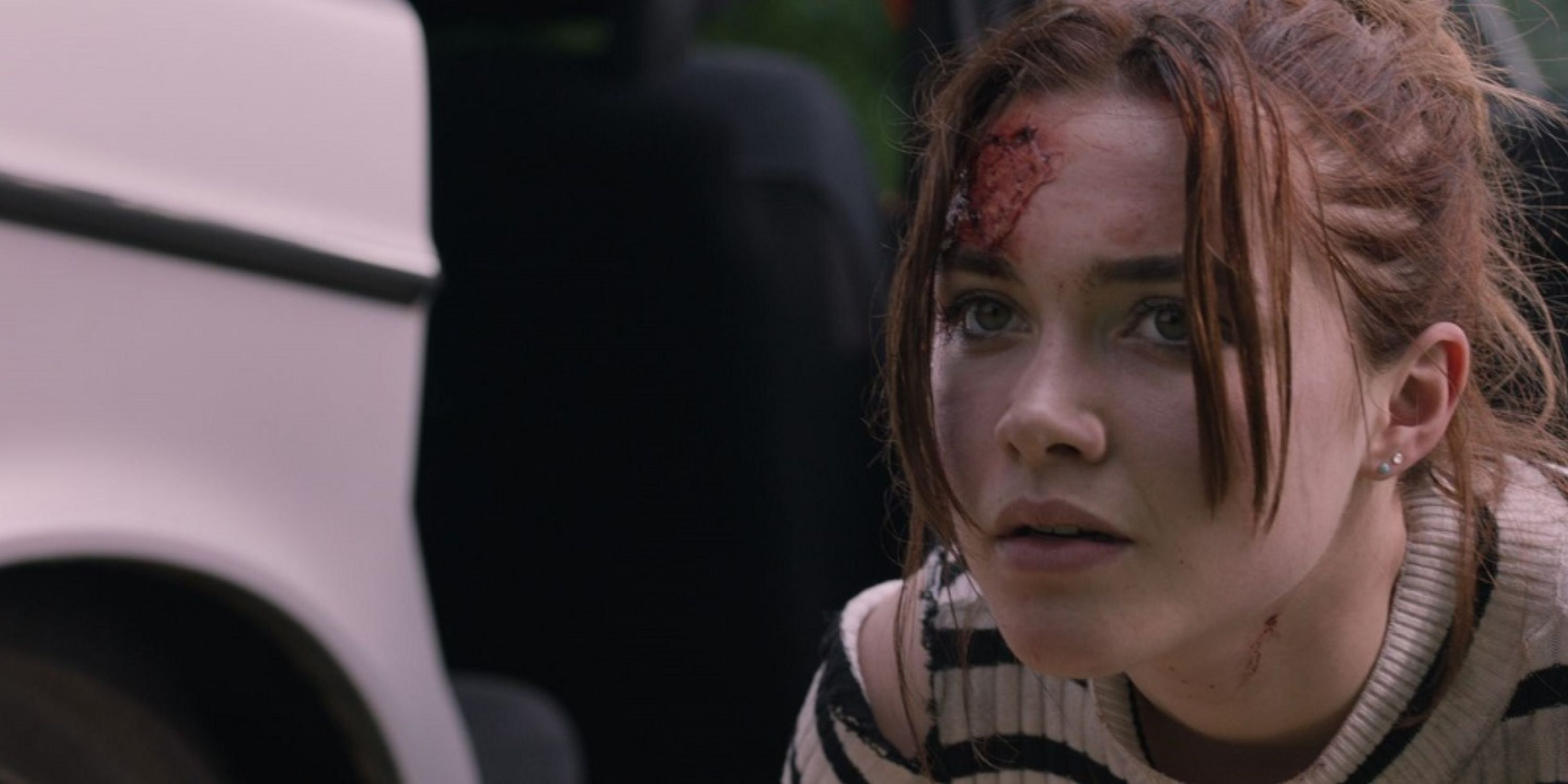 Some of the best modern horror movies feature incredible performances from actors and actresses, quickly making them the new faces of horror. Of course, some names that come to mind are the likes of Florence Pugh in Midsommar or Anya Taylor-Joy in The Witch. Both of these performers have showcased an incredible talent for delving deep into the world of horror and creating realistic and terrifying performances.
RELATED: 10 Best Horror Films You Need to See Before Kicking the Bucket
With these performances comes a vast amount of fans, but what fans don't know is that they've been in the world of horror before. Fans may be surprised to see their favorite horror stars in these underrated movies.
1
'Marrowbone' (2017)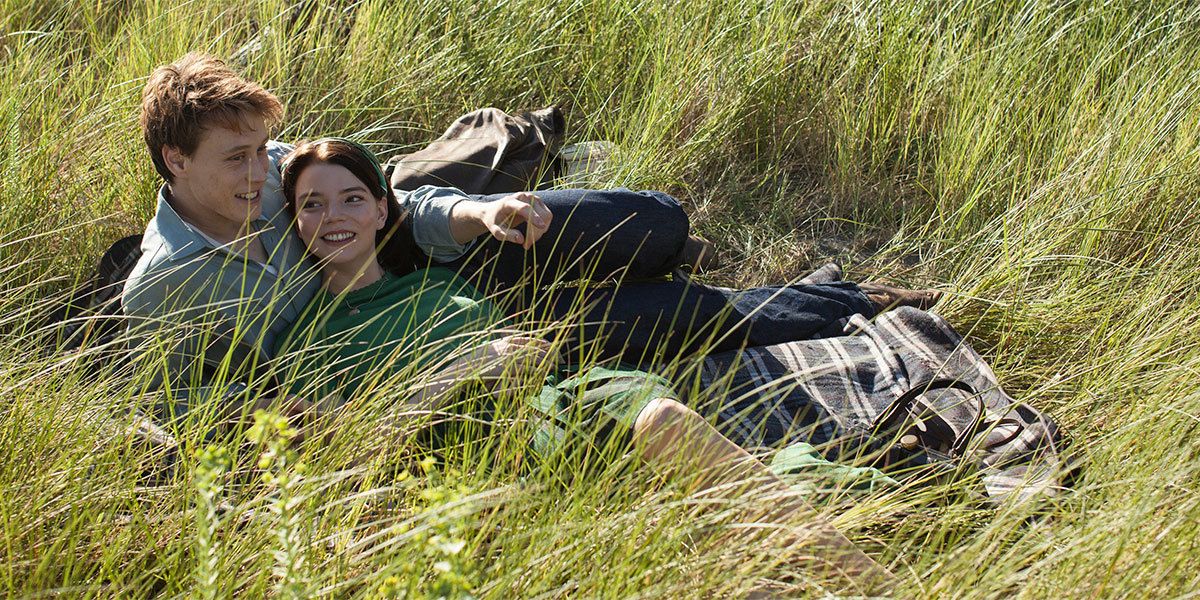 When their mother dies, a young man and his three siblings keep their mother's death a secret to stay together. When they flee to an abandoned farm, they are scared to find a place that is not what it seems. Plagued by a sinister presence, the siblings find themselves haunted by a dark secret hidden within the walls of the farm.
Starring two mega horror stars, Mia Goth and Anya Taylor-Joy, Marrowbone is one film that gets too easily overlooked. With a broken family at its center, the film does wonders in making each character someone the audience can sympathize with. Coupled with a beautiful love story, Marrowboneredefines the "haunted house" narrative through an effective psychological breakdown. It must be said that the ending is one to stick with the viewer for many days after.
2
'Malevolent' (2018)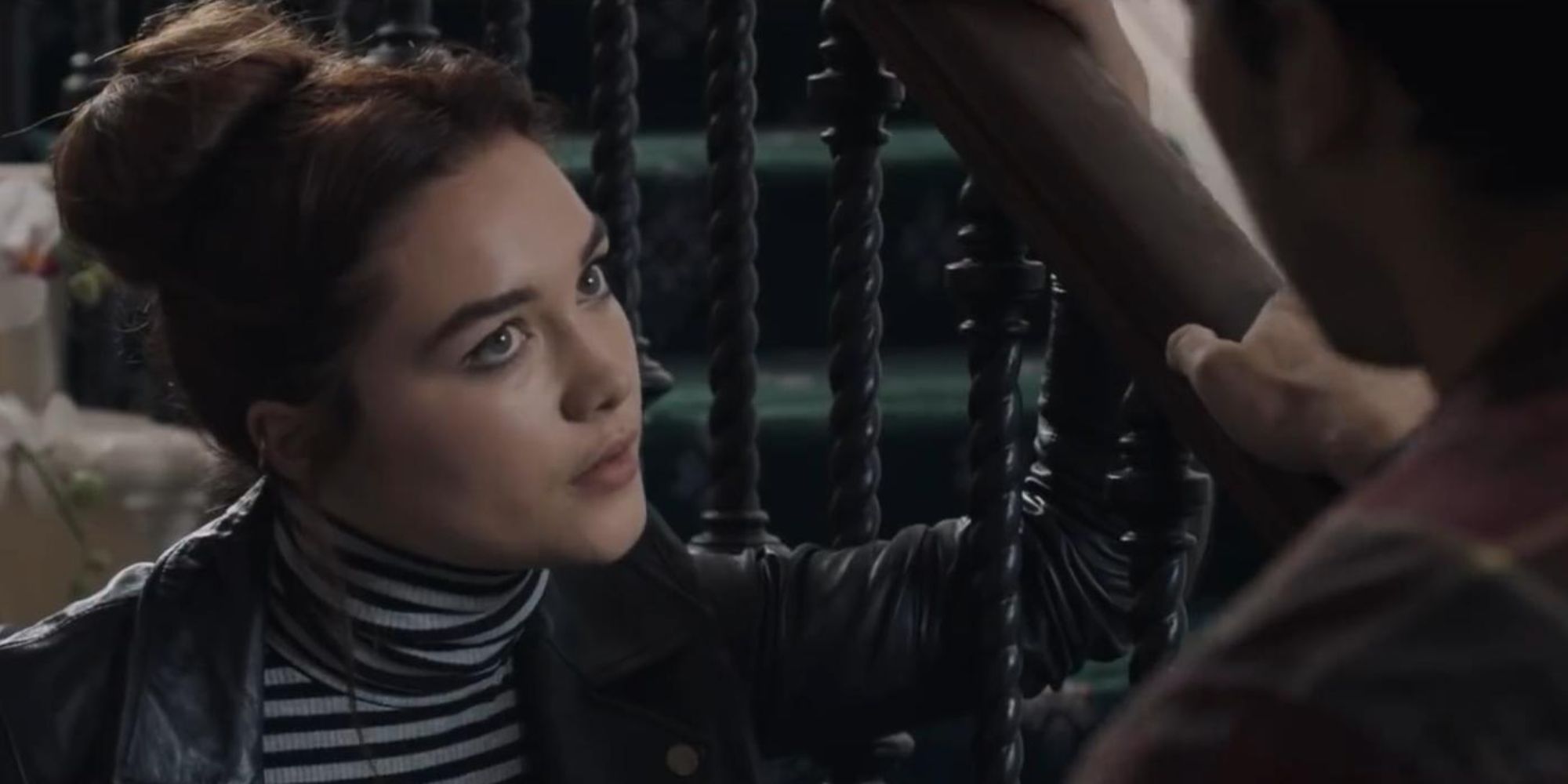 Angela (Florence Pugh) and her brother make a living off their fake ghost-busting scams. When hired to look into an old haunted foster home, Jackson and his team uncover dark secrets and a terrifying past. As their scam continues, Angela becomes increasingly uncertain of what's real and what's the scam as she is convinced she hears girls crying out to her. But the paranormal is the least of their worries when they discover the real evil in the house.
With Pugh's international success in Midsommar, Malevolent may seem like a film to put on the back burner, but it actually is a great take on a ghost story. Released a year before Midsommar, Malevolent managed to sway heads in Pugh's direction, with audiences noting that she is a star on the rise. They were correct.
3
'A Cure for Wellness' (2016)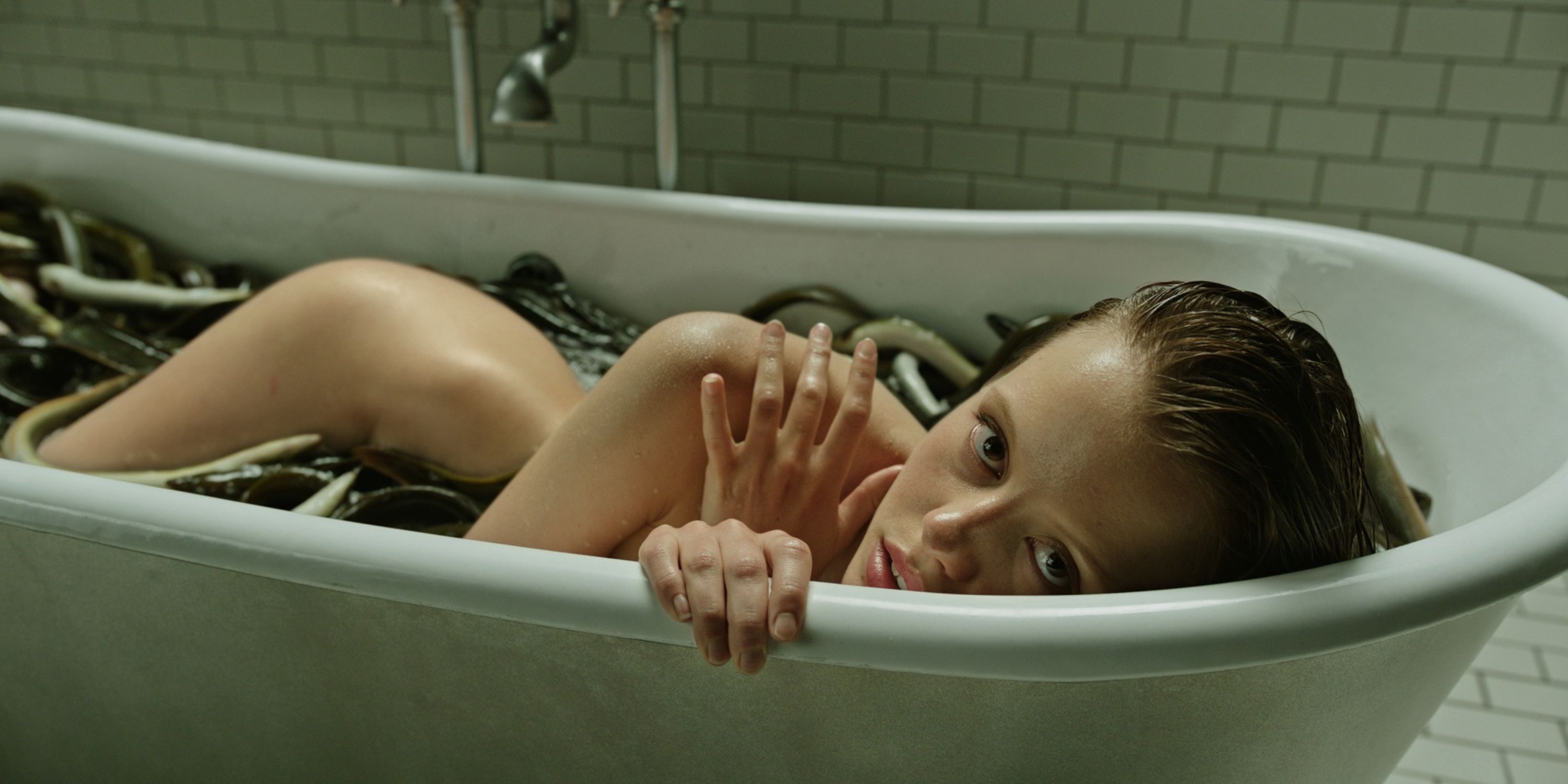 A driven young executive (Dane DeHaan) is dispatched to pick up the Head of his company from a picturesque but enigmatic "wellness resort" in the Swiss Alps. He quickly feels that the remarkable remedies at the spa are not what they appear. His sanity is put to the test as he delves into its dark secrets and learns that he has the same strange ailment that has kept everyone else staying here, yearning for a cure.
RELATED: 10 Underrated Movies That Were Overshadowed by Bigger Releases
A Cure for Wellness marries fantasy and horror, creating a bewitchingly creepy film. Moreover, DeHaan and Goth have strong performances, with Goth playing an ethereal and innocent patient that DeHaan befriends (and who plays a key part in what is to come).
4
'Tusk' (2014)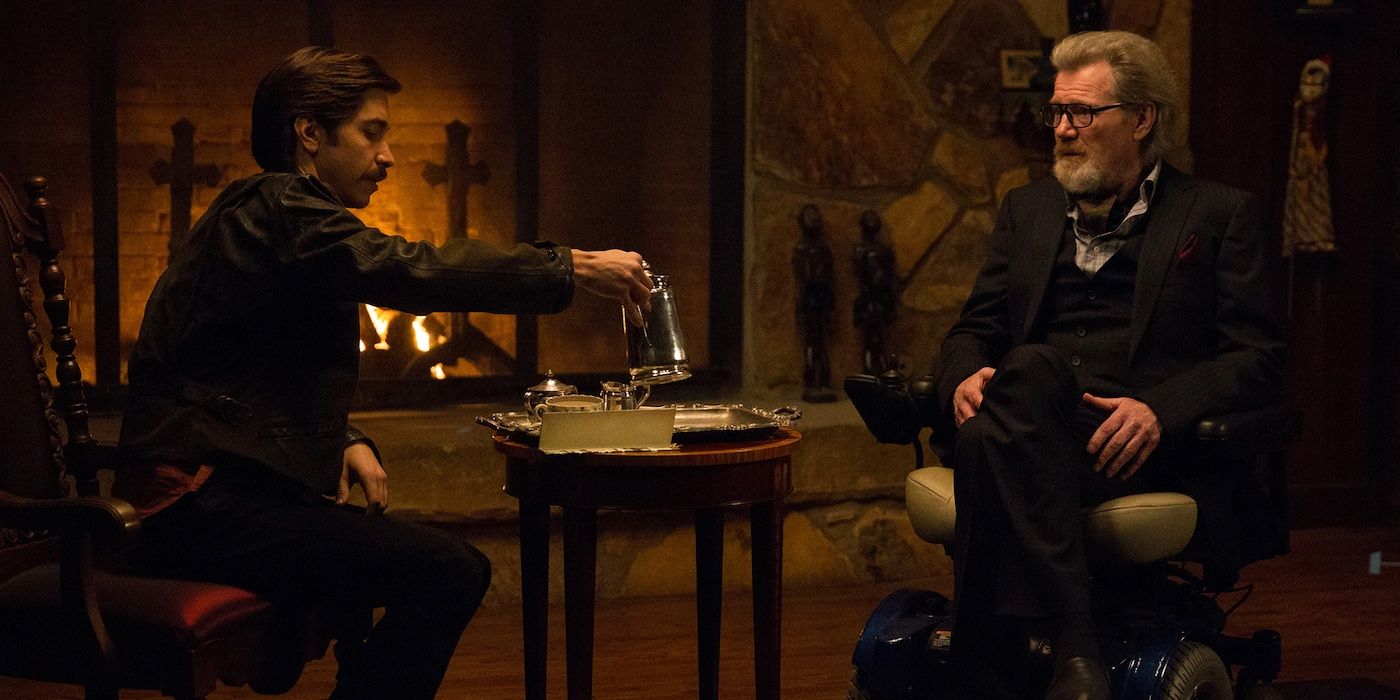 Justin Long has quickly become a big name in the world of horror with multiple outstanding performances. Some worth mentioning are 2022's Barbarian, where Long plays an utterly unlikable owner of an Air BnB with an unspeakable danger lurking under the house, and Drag Me To Hell, where Long plays a boyfriend having to witness vast amounts of unspeakable things happening to his girlfriend as she is quite literally dragged to hell.
But one cannot forget his underrated performance in 2014's Tusk. Here Long plays an arrogant and cocky podcaster, Wallace, who has traveled to Canada to interview a mysterious recluse by the name of Howe. Throughout Howe's countless stories of his life, Wallace gets an increasingly strange feeling that he is in danger. When he discovers Howe's weird and terrifying plans for him, Wallace is in store for a world of hurt.
5
'Sinister' (2012)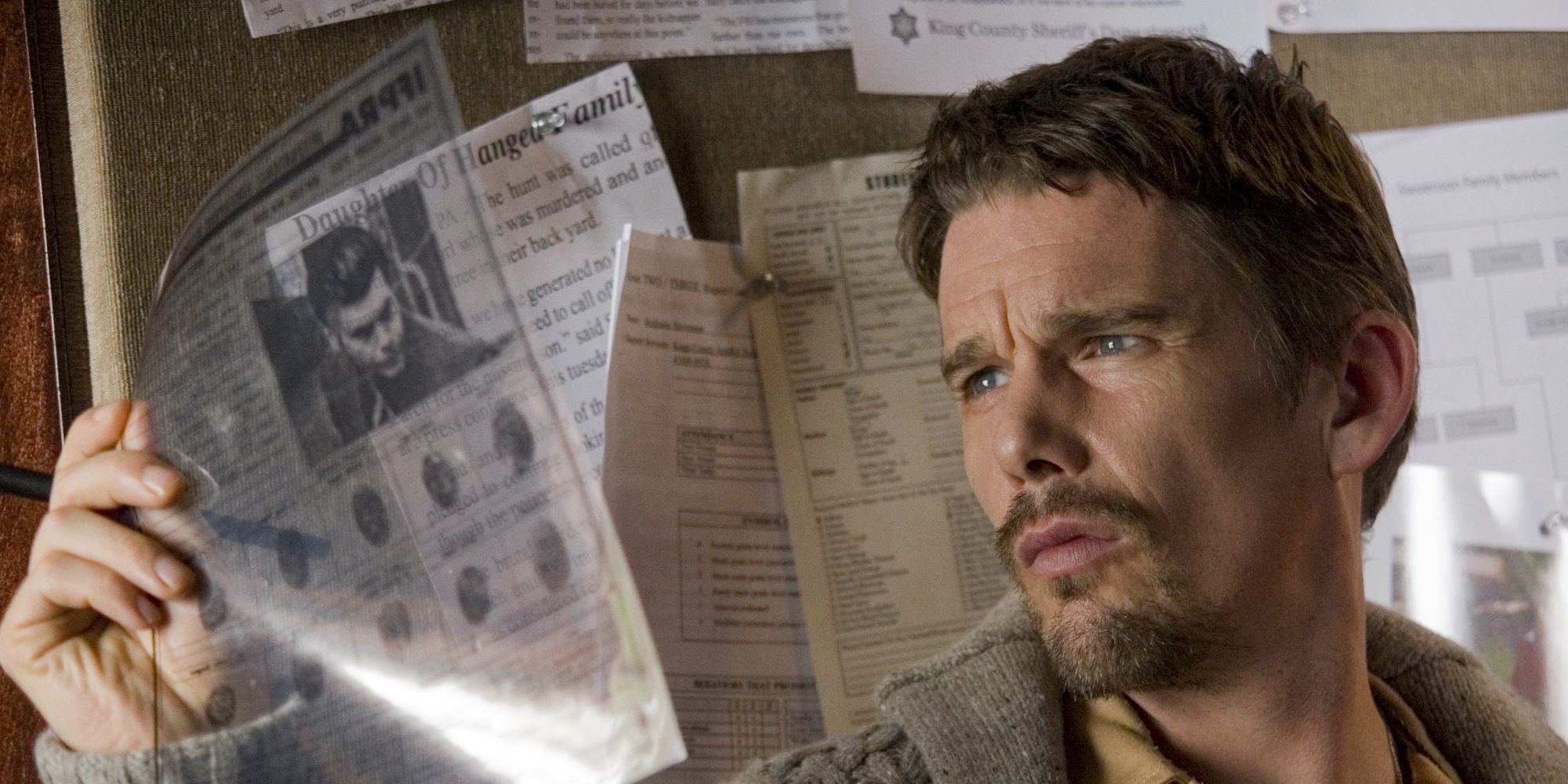 With Ethan Hawke's recent success as The Grabber in The Black Phone, Hawke cemented his worth in a horror flick. With other great work, like his role as a sadistic serial killer in Taking Lives, one film that should not be overlooked is his work in Sinister.
RELATED: From Death By Bread Slicer to Twisting Crucifix Traps, the Gnarliest Horror Movie Kills
The film follows Ellison Oswalt (Hawke), a crime novelist, as he moves his family into a home where a terrible crime occurred in the past but keeps his family in the dark about it. To further his research for a book about the crime, Oswalt investigates video recordings he finds throughout the house, but he soon learns more than he had anticipated.
6
'Orphan' (2009)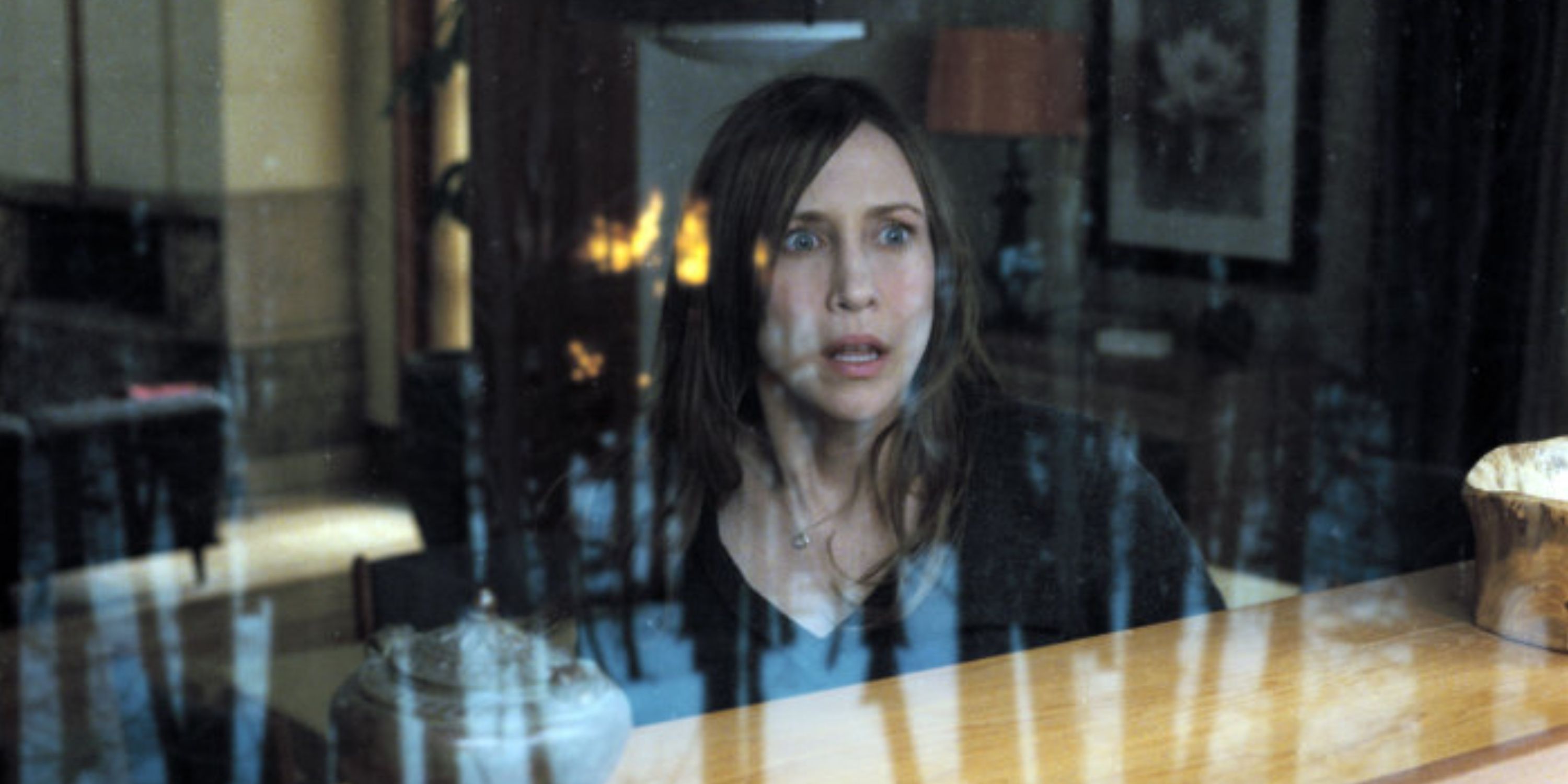 Kate (Vera Farmiga) and her husband John (Peter Sarsgaard) adopt Esther (Isabelle Fuhrman), a nine-year-old girl, after losing their baby. Everything appears to be going perfectly for John and Esther, but something doesn't seem right about Kate and her other children. They quickly learn about her mysterious past and come across several alarming psychological traits that have Kate fearing for her family's safety.
Farmiga is most well known for her role as Lorraine Warren in The Conjuring series. The Conjuring universe is one of the most notable horror franchises out there, and Farmiga's performances within are nothing short of outstanding, but her other roles in other horror films can't be ignored. Farmiga proves she has what it takes in many different roles.
7
'Let Me In' (2009)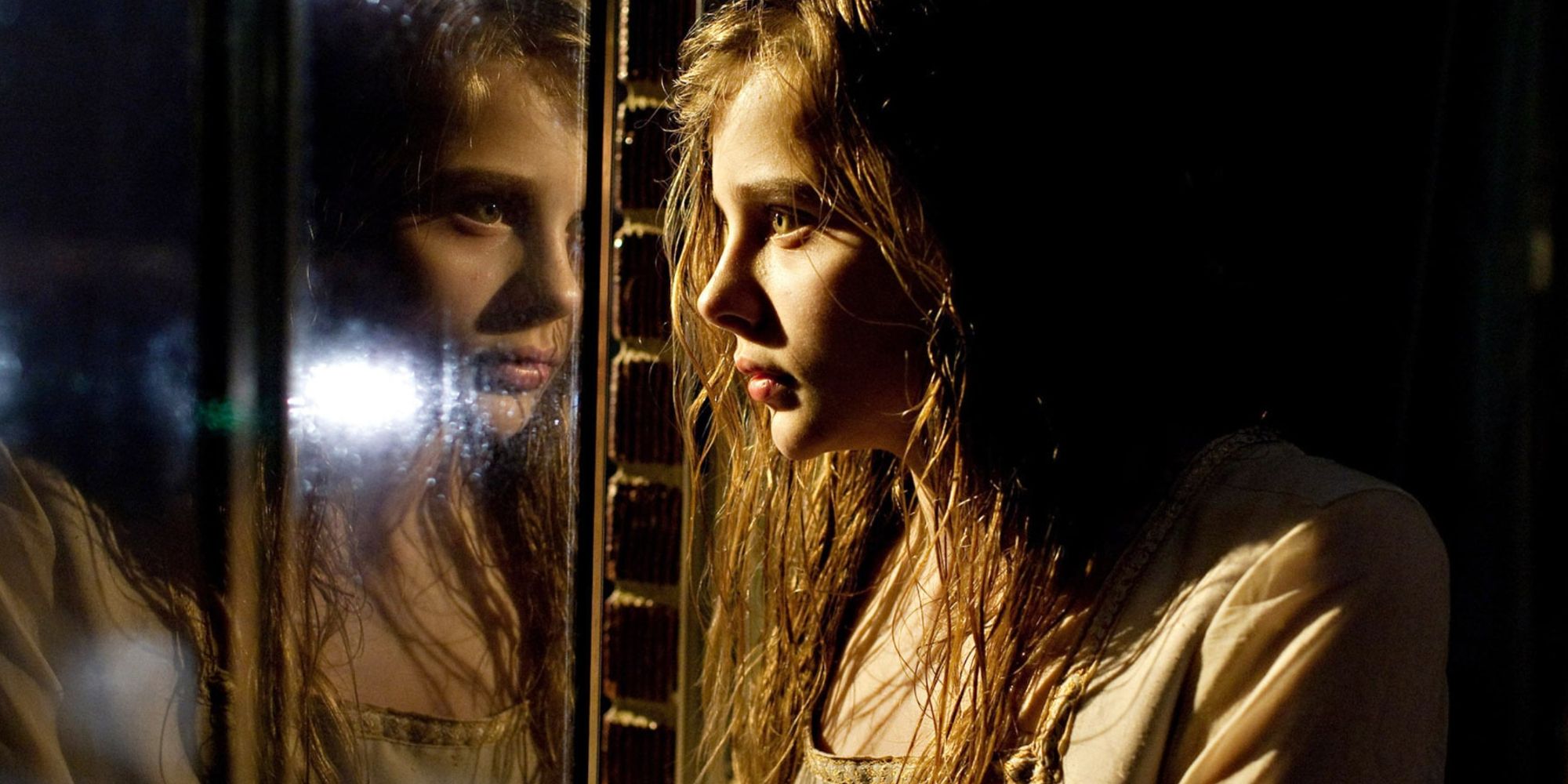 While she has acted in films of different genres, Chloë Grace Moretz has been a fairly traditional scream queen throughout her career. Between one of her early appearances in the remake of The Amityville Horror and the Carrie remake, she has demonstrated a genuine dedication to horror. Here's hoping audiences see more from her.
RELATED: American Remakes of Foreign Films That Are Actually Good
One of her lesser-known works isLet Me In. The film follows twelve-year-old Owen (Kodi Smit-McPhee), who is a lonely boy bullied in school. Living a sad life, Owen is glad to meet Abby (Moretz), also twelve years old and just moved into his building. With Abby harboring a huge secret, Owen is torn between love and fear when he finds out.
8
'The Invisible Man' (2020)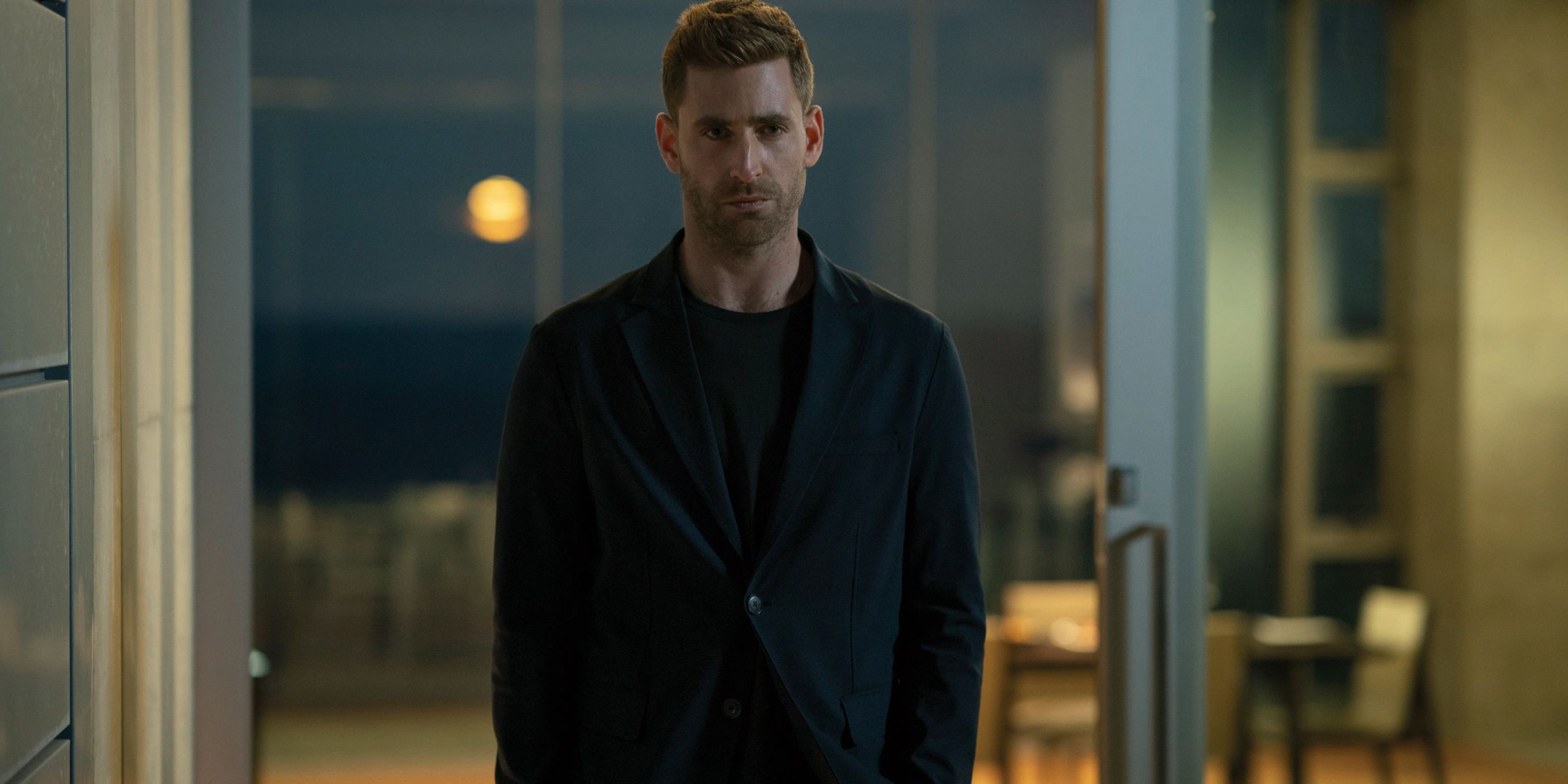 Cecilia (Elisabeth Moss) flees an abusive relationship with a prosperous young entrepreneur (Oliver Jackson-Cohen). A short while later, he leaves her his fortune before taking his own life. She should now be able to go about her life without fear, yet she still thinks he is watching her from somewhere. Then events lead her to believe this is more than simply a feeling.
Audiences first met Jackson-Cohen in The Haunting of Hill House and The Haunting of Bly Manor. Jackson-Cohen portrayed two very different characters in Mike Flanagan's universe, but what can't be forgotten is his ability to play an abusive stalker in The Invisible Man. Especially when he goes unseen for two-thirds of the film.
9
'Spree' (2020)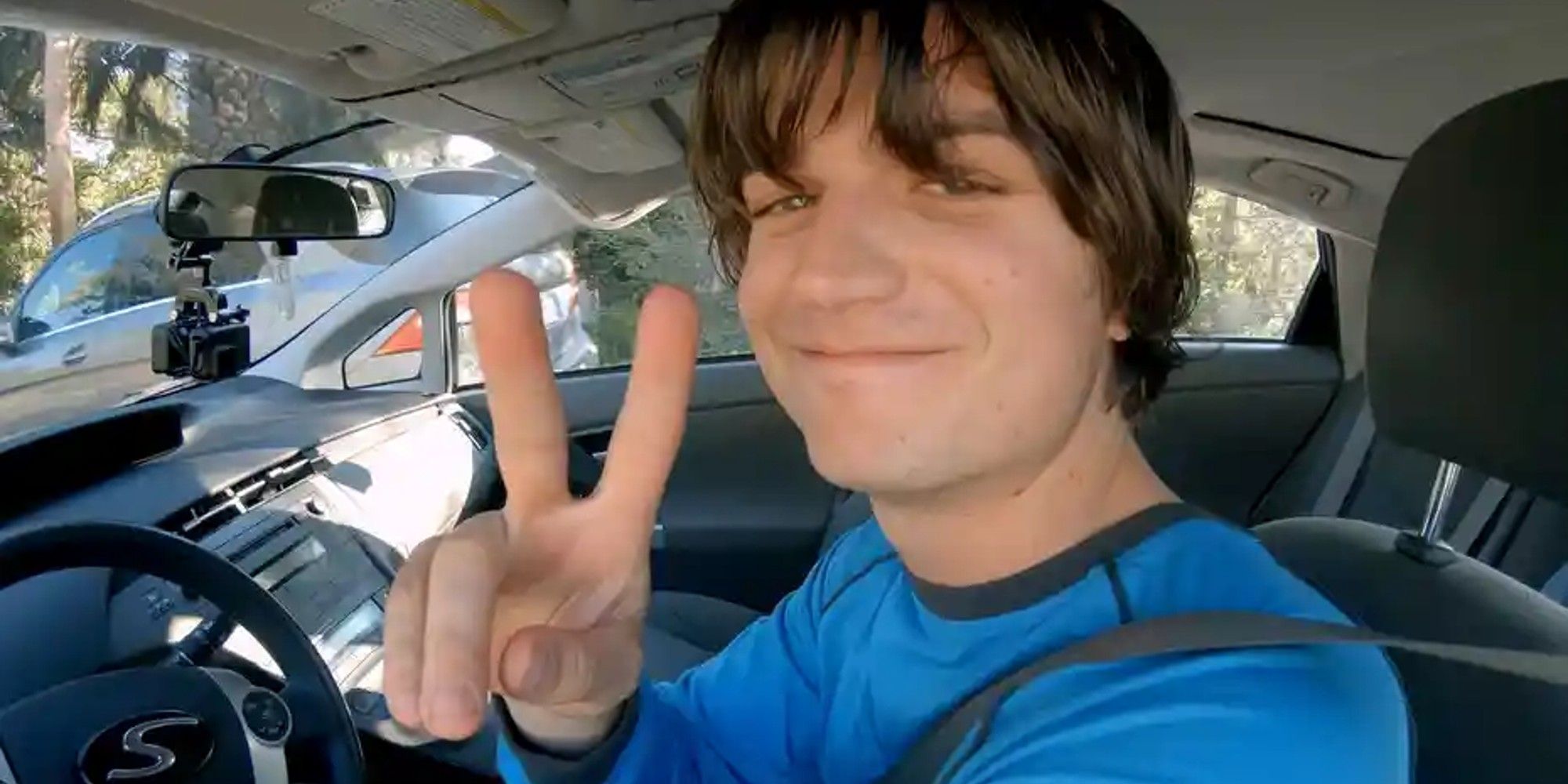 Kurt Kunkle (Joe Keery), a young man, is totally fixated on becoming a social media sensation and going viral. Kurt secures a job as a driver for the ridesharing service Spree, equips his vehicle with cameras, and launches a new livestream series called "The Lesson," in which he teaches viewers how to become famous on social media… by murdering his passengers.
RELATED: 10 Disturbing Comedies That Are More Shocking Than They Are Funny, According to Letterboxd
It's no secret that the cast of the famous horror/sci-fi series Stranger Things has gone on to do amazing things within the world of horror, but one can't forget fan favorite Steve Harrington's Keery in his wacky and original slasher flick Spree.
10
'Villains' (2019)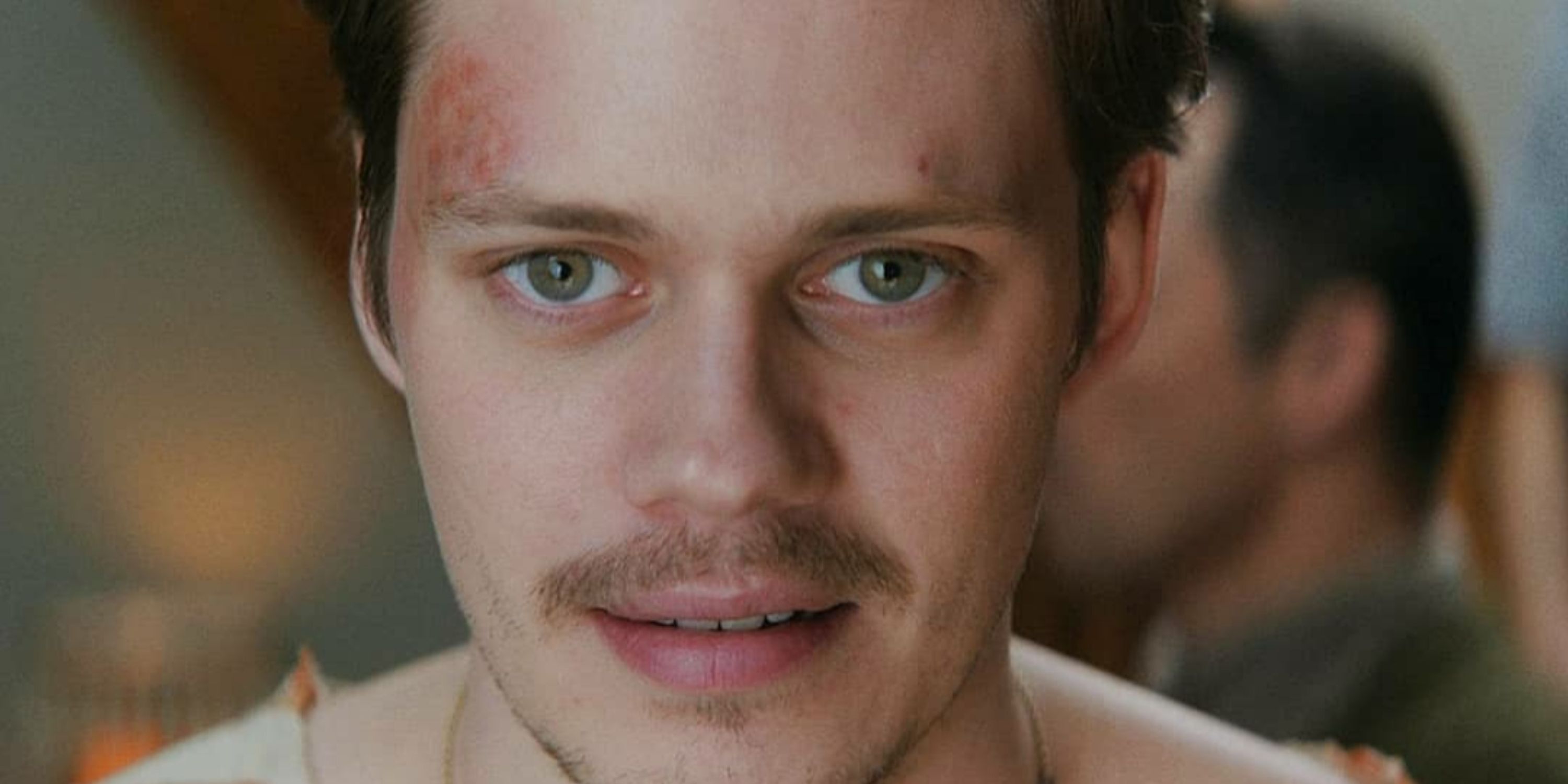 Bill Skargård will go down in history as one of the best horror actors out there for his performance as Pennywise in It and It Chapter Two. With his upcoming role in Robert Eggers' remake of the iconic vampire story of Nosferatu, it is safe to say fans are getting another stellar role from the horror actor.
One of his roles that often gets overlooked is his role as Mickey in Villains. Villains follow two rookie criminals as they attempt to break into a normal-looking suburban home. Once they get in, however, they stumble upon two sadistic owners with dark and terrible secrets that will do just about anything to keep them in.
KEEP READING: 10 Recent Horror Movies Which Proves Horror is the Best Genre Right Now
#Underrated #Horror #Movies #Famous #Horror #Actors



Source link