Movies
2022 Was the Year Netflix Came Down to Earth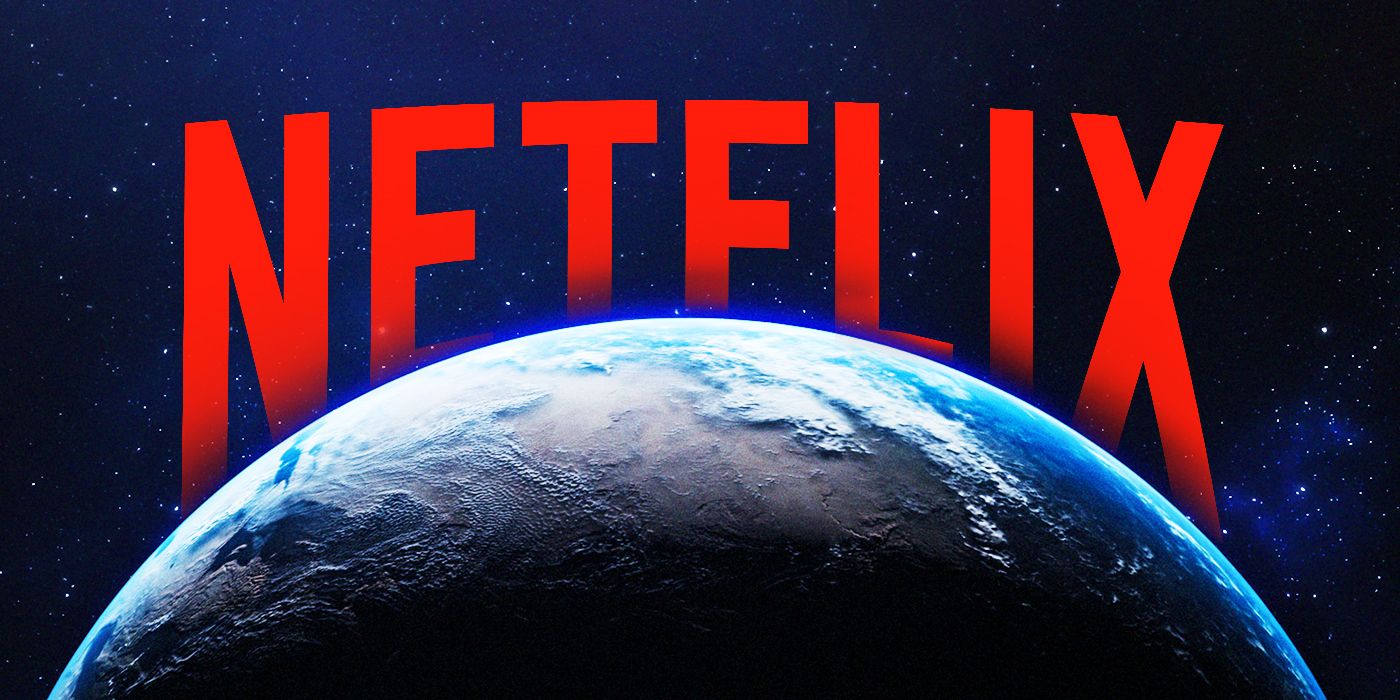 The past 12 months have been somewhat rough on the popular on-demand streaming service Netflix. From a significant loss of subscribers and a failure to meet the target of 2.5 million new subscribers this year to drastic changes in policy, such as bans on account-sharing, coupled with dramatic price hikes to save face as more and more people left for competing streaming platforms such as Prime Video, Netflix has truly witnessed a fall this year. Single-season cancelations have not helped the cause, with promising series such as Archive 81 and First Kill robbed of the opportunity to truly cement themselves. In a bid to scramble for viewers, Netflix has only ended 2022 hurting budding creators, as well as its own reputation.
So critical was the situation that Netflix had to lay off 300 employees shortly after it laid off 150 employees in May. Kantar Group, a data analytics company, conducted research to determine how many households in the U.S. subscribed to streaming services. According to the data they collected, Eighty-five percent of families subscribed to a streaming service in the U.S. with the average household investing in as much as five at a time. According to the research firm Nielsen, all the highly-anticipated and bingeworthy shows taking the streaming platforms by storm made Americans steam through 15 million years' worth of content.
Streaming platforms, then, are still as much in favor as they were before the pandemic took a toll on global economic circumstances, if not more (after all, the lockdown didn't leave people with a lot of recreational options). So what really caused the downfall of the streaming service that dominated the entertainment industry for so long?
RELATED:'Blockbuster' Cancelled After One Season at Netflix
Netflix Suspended its Service in Russia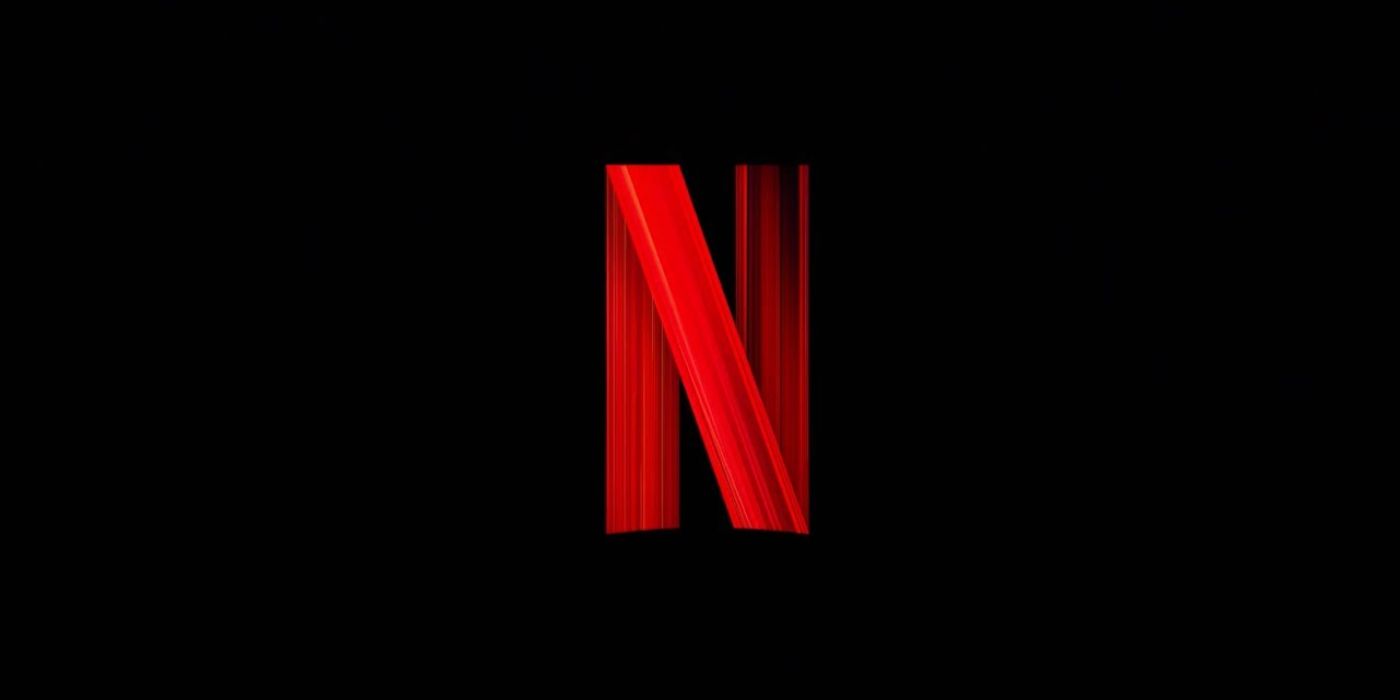 While the Russian market made up a relatively small proportion of Netflix's once-massive numbers, pulling the plug on its operations across Russia following the war in Ukraine did result in a hefty dip in subscribers. The company admitted to having lost 700,000 subscribers after suspending its service in Russia.
Moreover, the war didn't help the recession in Ukraine. With a deteriorating economy and a full-fledged war in operation, it's easy to understand why people wouldn't want to spend their hard-earned money on a service essentially meant for entertainment.
A number of media companies that previously licensed their content through Netflix have now launched their own streaming services and no longer require Netflix. As if that didn't make things sluggish enough for the streaming company. Channels like NBC, CBS, and AMC have all found platforms more suitable to their needs. Losing content from media companies has pushed Netflix to invest in original shows. Now Netflix originals aren't bad, but streamers are usually interested in blockbuster shows and classical titles, most of which aren't available to stream on Netflix any longer.
Netflix Downsized its Animation Department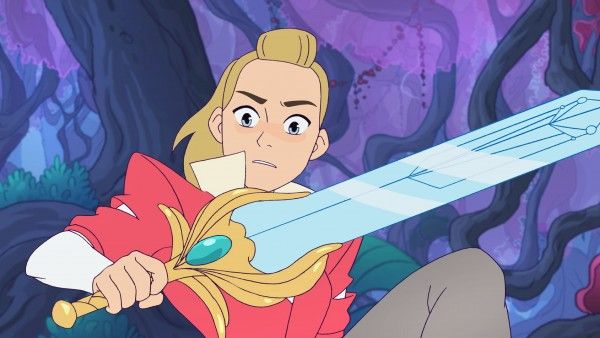 Amidst all the instability surrounding the streaming service, Netflix putting the breaks on animation, and canceling high-profile animated shows was definitely not a good move. This includes the highly-anticipated adaptation of Bone, based on the works of Jeff Smith. Due to Netflix's new ad-supported plans, 22 NHK programs like Attack on Titan may also disappear from the streaming platform since the Japanese public broadcaster is against licensors running advertisements between episodes.
Netflix Increased its Subscription Price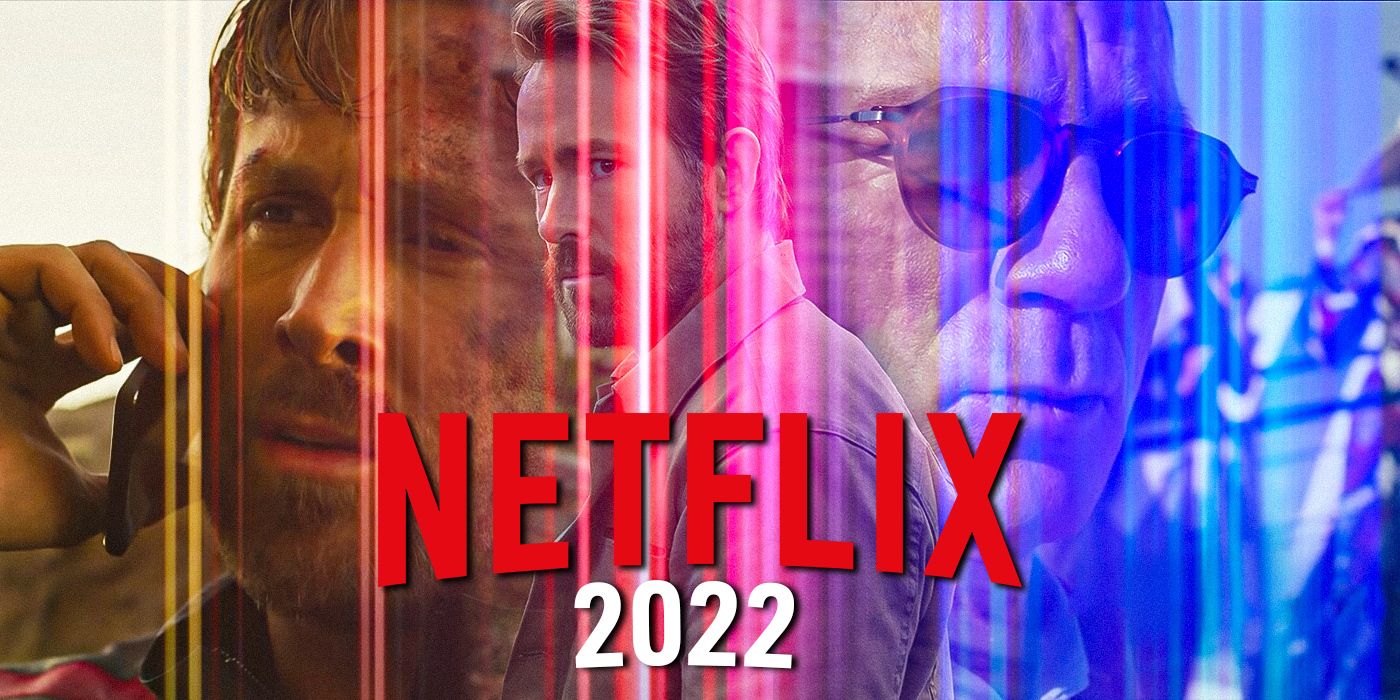 While people are usually not hesitant about shelling out their hard-earned bucks on quality monthly subscriptions, it makes little sense for them to spend more than usual on Netflix when they could just turn to another, much better streaming platform. Hiking up prices in the US and Canada was definitely not a good move on the part of an already declining company. Netflix claims to have lost 600,000 subscribers in North America after raising the subscription cost.
Netflix Banned Account Sharing
While account sharing is a great option for subscribers, it's not exactly convenient for the streaming service. Many people, thanks to the account-sharing feature, could stream shows on Netflix without ever paying for the service, which caused a major dip in the overall numbers of the streaming giant. To counter this problem, Netflix put bans on account sharing. Of course, streamers weren't thrilled by this new update, and as a result, decided to cancel their subscriptions.
Netflix Has More Streaming Competitors Than Ever Before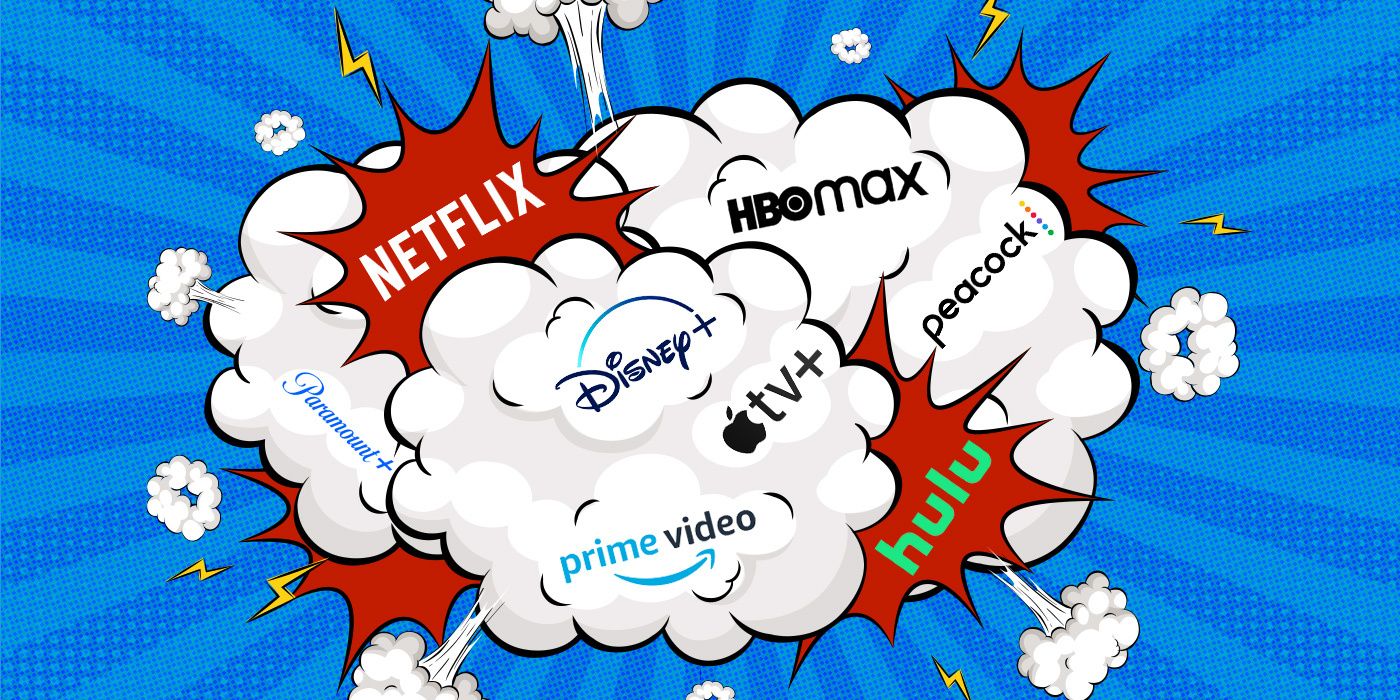 Full-throttle, cut-throat competition is perhaps the biggest reason why the streaming service is unable to beef up the loss in subscribers. Streaming services like Hulu, HBO Max, and Amazon Prime Video, as well as Peacock, Paramount+, Disney+, and Apple TV+, have given people a lot of options, and since Netflix has suffered some major hits in 2022, it makes sense for people to opt for other platforms, especially when they cost a lot less on a monthly basis.
#Year #Netflix #Earth



Source link