Music
A Black Roots Music Compendium'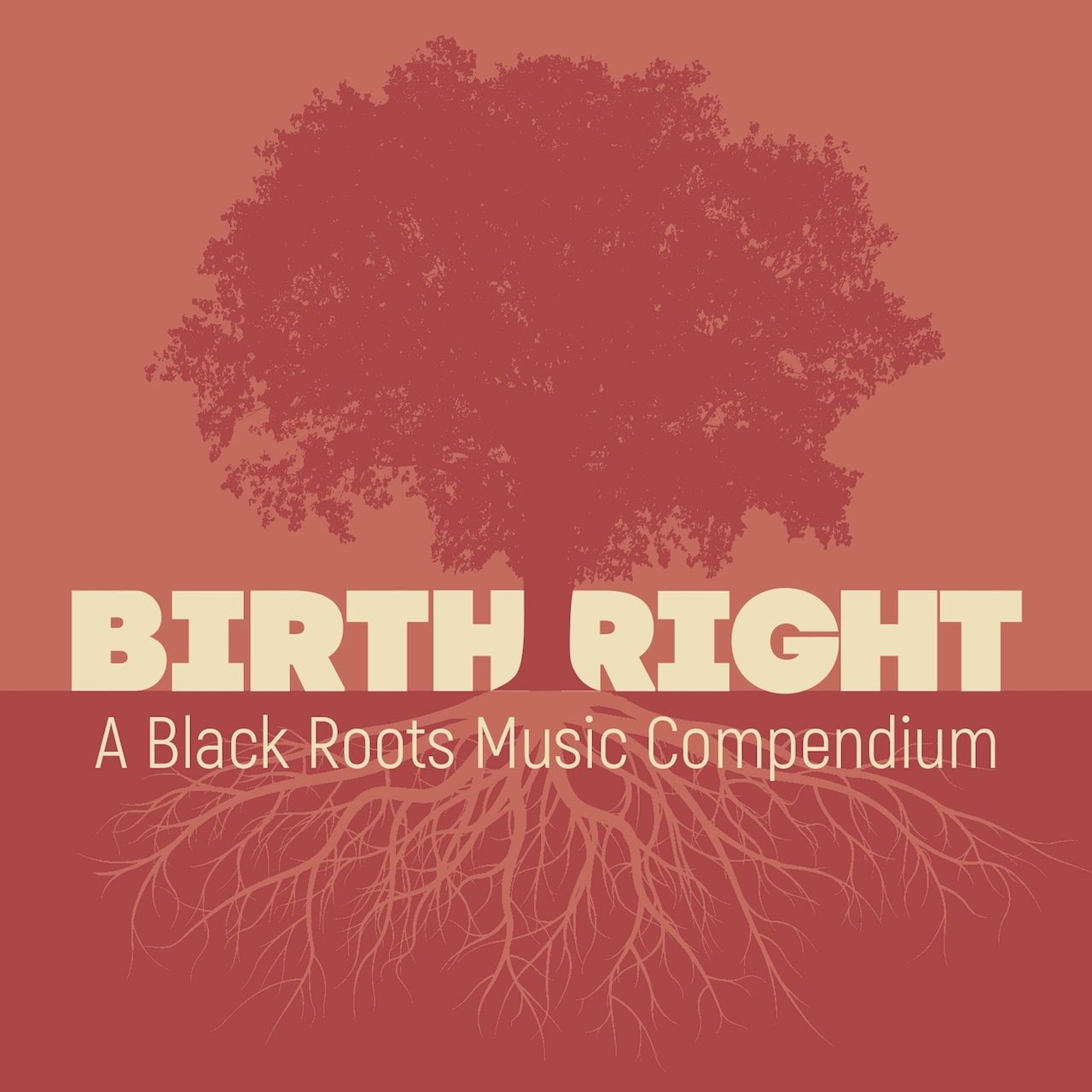 'Birthright: A Black Roots Music Compendium' – Photo: Courtesy of Craft Recordings
Craft Recordings has announced the release of Birthright: A Black Roots Music Compendium, an expansive overview of American Black roots music.
Produced by author, professor, and Grammy-nominated music historian Dr. Ted Olson, along with Grammy-winning producer, musician, and author Scott Billington, Birthright offers an introduction to the rich and nuanced world of Black roots music. Spanning generations and genres, the 40 songs in this brand-new collection showcase a broad range of styles: from gospel and blues to Louisiana Creole, jazz, Gullah music, and more, while the artists range from little-known musicians to enduring icons like John Lee Hooker, Odetta, The Staple Singers, and Lightnin' Hopkins.
Due out February 17 on 2-CD/digital formats and available for pre-order today, Birthright features a handful of rarities, as well as the previously unreleased "Georgie Buck" by the Carolina Chocolate Drops (a collective of musicians that includes Dom Flemons, Rhiannon Giddens, and Justin Robinson) featuring fiddler Joe Thompson.
The 2-CD edition includes insightful essays from musicians/scholars Corey Harris and Dom Flemons (music from both artists also appears on the album), as well as an introduction and detailed track notes by Olson. Through word and song, Birthright not only seeks to pay tribute to an essential canon of American music, but also demonstrates the pervasive influence of Black roots music on popular culture – from country to hip-hop.
While the recordings on Birthright date back to the 50s, one must take into account the historical through line, which begins centuries ago. "Music in Africa was woven into every aspect of life and every song was specific to a certain time of year, festival, activity or life event," writes Harris. "When our captive ancestors were driven off the slave ship on to the shores of a strange land, they had these songs with them." Amid the horrors of slavery, music served as an important form of communication. While African drums were banned, Harris explains, "Stringed instruments and household items like jugs, spoons, bones and washboards became our weapons of circumstance…. But no matter how many laws were passed, you couldn't outlaw rhythm."
Pre-order Birthright: A Black Roots Music Compendium.
#Black #Roots #Music #Compendium



Source link