Crime
Alaska Man Charged With Murder in Death of Woman Found Dead in Remote Canyon – Crime Online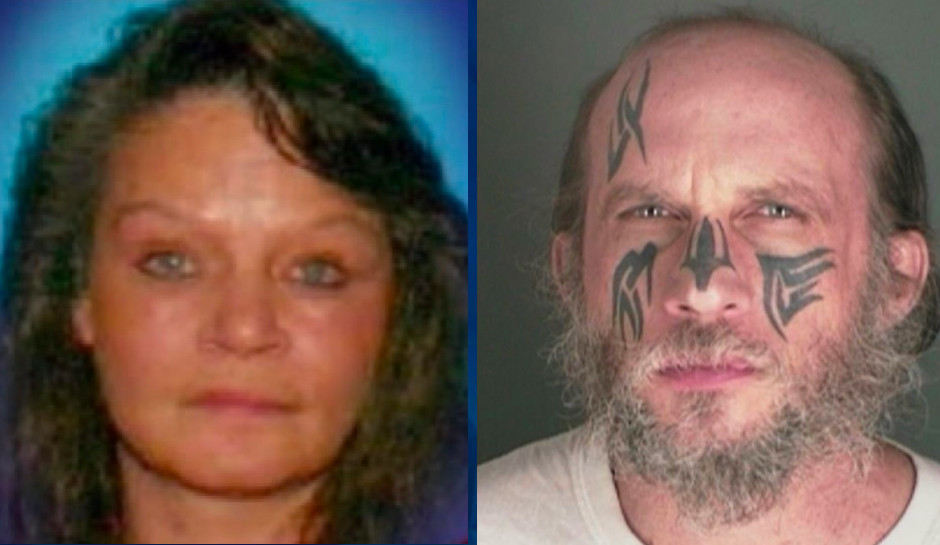 Dogged investigation has led to the arrest of a 53-year-old Alaska man for the murder of a Colorado woman nearly 17 years ago.
John Angerer, 53, was arrested for the murder of Angela Wilds in 2010, but a judge determined during a preliminary hearing that the evidence did not support the charge and dismissed the case.
Now Angerer has been charged with second degree murder and is jailed in Anchorage, Alaska, where he's awaiting extradition to Colorado.
Wilds' body was found by two hikers on June 4, 2006, in South St. Vrain Canyon in unincorporated Boulder County, according to the District Attorney's Office for the 20th Judicial District in Colorado. The body was nude except for a ring on the left hand and appeared to have been dragged from a shallow grave by a large animal. A pair of yellow ski pants, a sleeping bag, and a pillow in pillowcase were neatly folded near the grave.
The remains, badly decomposed, were unidentified until October when a friend contacted authorities and said she hadn't seen Angie for months. DNA tests from Wilds' sisters confirmed the identity.
The investigation connected Angerer to the victim and the crime scene — his DNA was found inside the sleeping bag found near the remains, and witnesses reported seeing them together in late 2005 and early 2006.
But when Anchorage Police interviewed him in 2009, he said he had never camped in that area, didn't recognized any of the items found near the body, didn't know anyone named Angie or Angela, and didn't recognize her photograph.
Boulder County detectives arrested him, but the judge dismissed the case during the preliminary hearing.
Investigators with the sheriff's office and the DA's office continued probing the case however, and eventually turned up enough new evidence to warrant arresting Angerer again.
One piece of evidence came from an ex-girlfriend, who said Angerer strangled her "repeatedly" during their relationship and once destroyed her tent because she didn't want to live in the woods with him, KUSA reported.
The District Attorney's Office said it presented the case to a grand jury, which returned an indictment on February 16. He was arrested in Anchorage last week.
"I am glad that we were able move our investigation into the homicide of Angela Wilds forward," said Boulder County Sheriff Curtis Johnson in a statement. "I am proud that our detectives didn't give up on this cold case, we know Angela's family has been waiting a long time for this day to come. Her family is in our thoughts as we take the next steps in the judicial process."
Wilds' cause of death was not determined, but the medical examiner ruled it a homicide based on circumstances surrounding her death, including her burial in a shallow grave, covered in lime and in a remote area in what appeared to be a "deliberate attempt" to conceal the body.
For the latest true crime and justice news, subscribe to the 'Crime Stories with Nancy Grace' podcast.
[Featured image: Angela Wilds/handout and John Angerer in 2010/Boulder County Sheriff's Office]

#Alaska #Man #Charged #Murder #Death #Woman #Dead #Remote #Canyon #Crime #Online



Source link