Celebrities
"All the Beauty and the Bloodshed" Wins Los Angeles Film Critics Award For Best Doc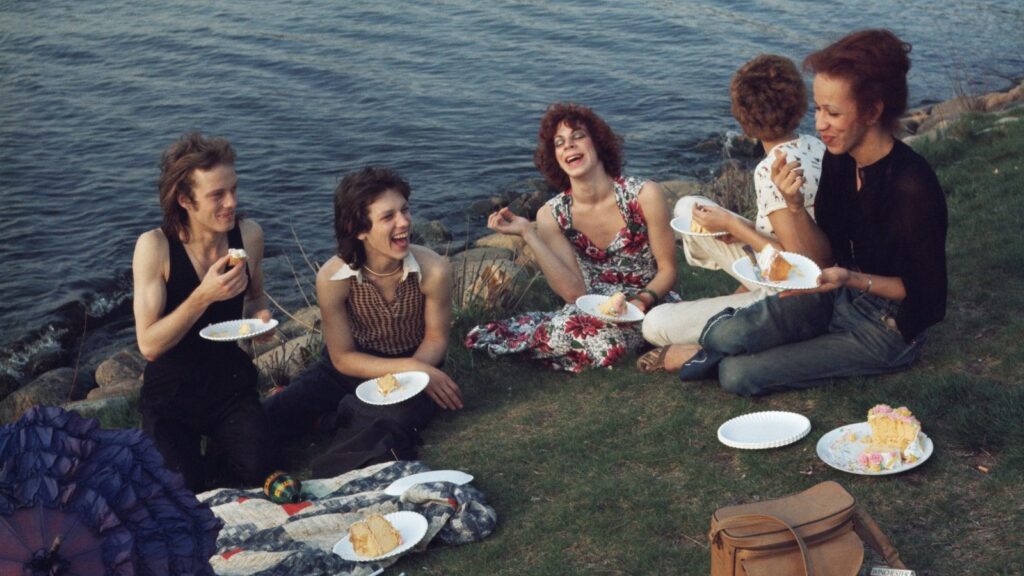 "All the Beauty and the Bloodshed" is looking more and more like the frontrunner in the Oscars' documentary race. Laura Poitras' latest has been named Best Documentary/Non-Fiction Film by the Los Angeles Film Critics Association (LAFCA). The documentary about artist and activist Nan Goldin's attempts to hold the Sackler family accountable for the opioid epidemic world premiered at Venice Film Festival, where it took home the fest's top prize, the Golden Lion.
Since then, the film's been racking up awards and noms, receiving love from the Indie Spirit Awards, IDA Documentary Awards, and Cinema Eye Honors, among others. More recently, "All the Beauty and the Bloodshed" landed honors from Boston Society of Film Critics and New York Film Critics Online.
Poitras previously won an Oscar for "Citizenfour" and received a nod for "My Country, My Country." The former focuses on whistleblower Edward Snowden and the latter explores the United States' invasion of Iraq.
Other women-directed doc contenders this year include Sara Dosa's "Fire of Love," a portrait of volcanologists and married couple Katia and Maurice Krafft, and Magaret Brown's "Descendant," the story of the last ship that carried enslaved Africans to the United States.
Head over to Variety to check out all of the winners from the he LAFCA, Boston Society of Film Critics, and New York Film Critics Online.
#Beauty #Bloodshed #Wins #Los #Angeles #Film #Critics #Award #Doc



Source link