Movies
An Insanely Expensive Cursed Streaming Series Lands a Second Season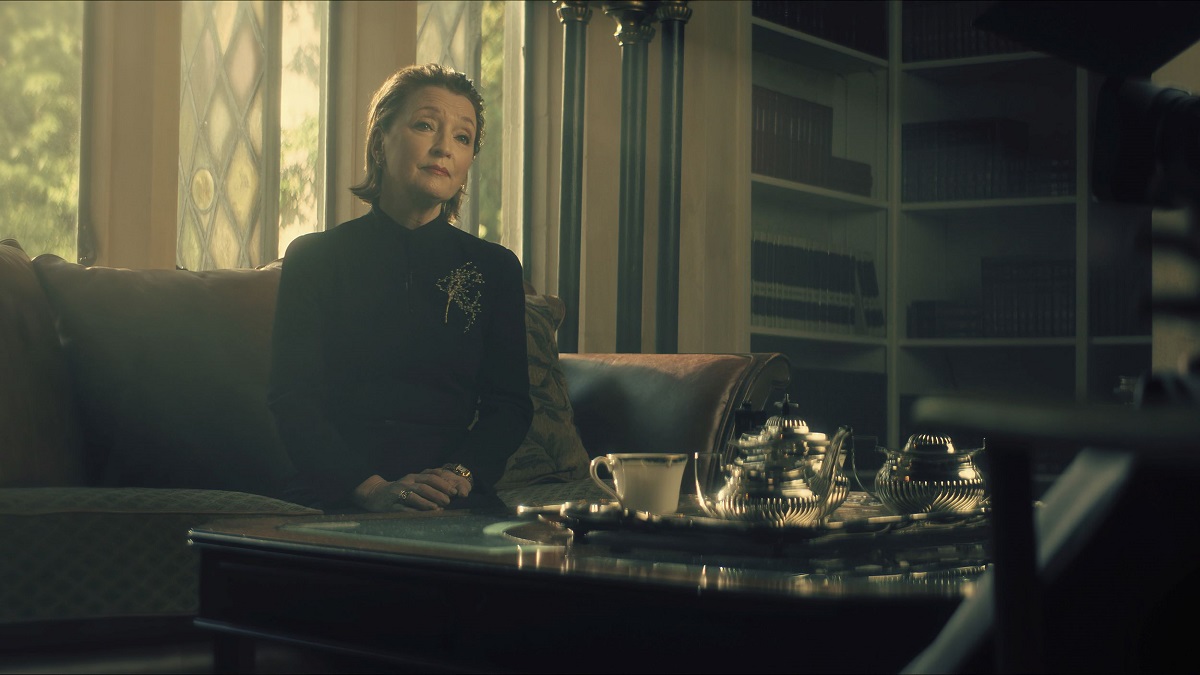 via Prime Video
On paper, you'd imagine that a high-profile streaming series that suffered through some heavily-publicized behind the scenes issues which saw the budget skyrocket to eye-watering levels would at least be judged on the quality and viewership of its first season before being handed a renewal, but Prime Video's plans for Citadel just keep getting grander and grander.
Not only has the globetrotting espionage epic been guaranteed additional episodes well over a month before premiering, but there are already localized offshoots set in India and Italy in production as the streaming service invests mind-blowing sums of cash into expanding what admittedly has the potential to be an all-conquering on-demand universe.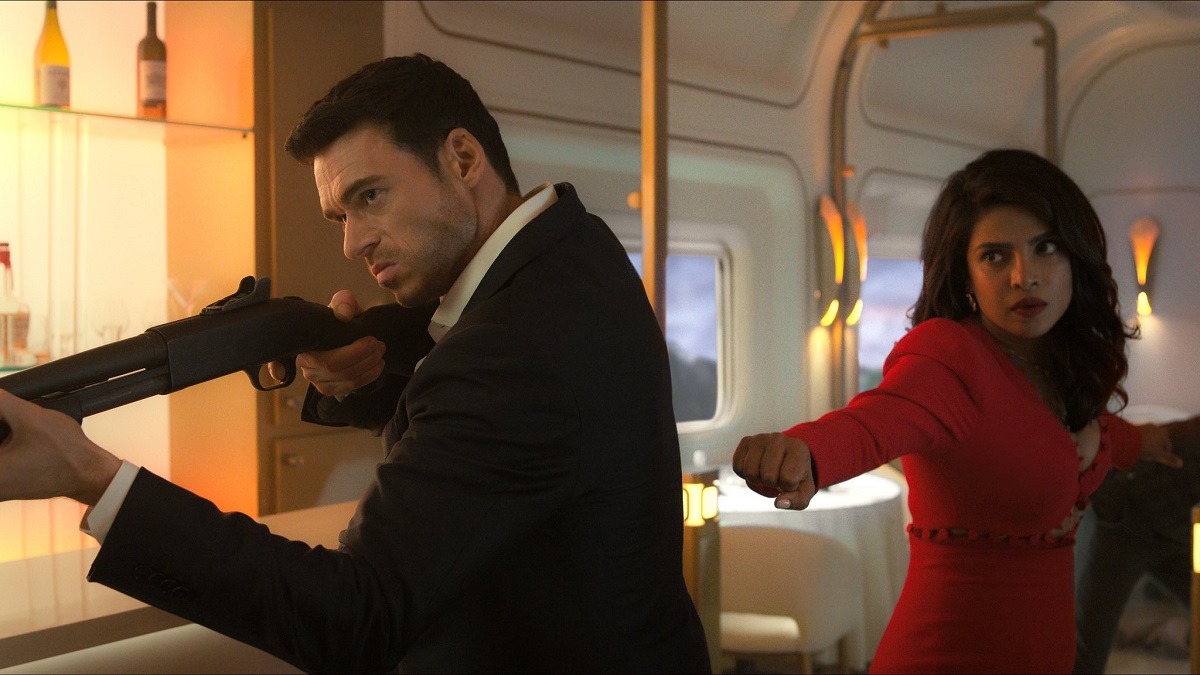 However, The Hollywood Reporter has also noted that Citadel ranks as the second most expensive TV show there's ever been, with an estimated figure of almost $250 million putting it behind only the platform's fantasy juggernaut The Lord of the Rings: The Rings of Power. That's ambitious to the point of borderline folly, especially when development was anything but plain sailing.
After losing half of its core creative team due to ongoing differences over the direction of the project, showrunner Josh Appelbaum and director Brian Kirk abandoned ship, with overseers Joe and Anthony Russo tasking Hunters creator David Weil to step in, retrofit the concept to make it more grounded, and take the lead on reshoots that ran up a $75 million tab.
Funneling the cost of a decent-sized blockbuster into reshoots for a TV series is alarming in theory, but we'll just have to wait and see if the reward is worth the huge risk when Citadel lands on April 28.

#Insanely #Expensive #Cursed #Streaming #Series #Lands #Season



Source link