Music
Animal Picnic – Occhiolism / ATL069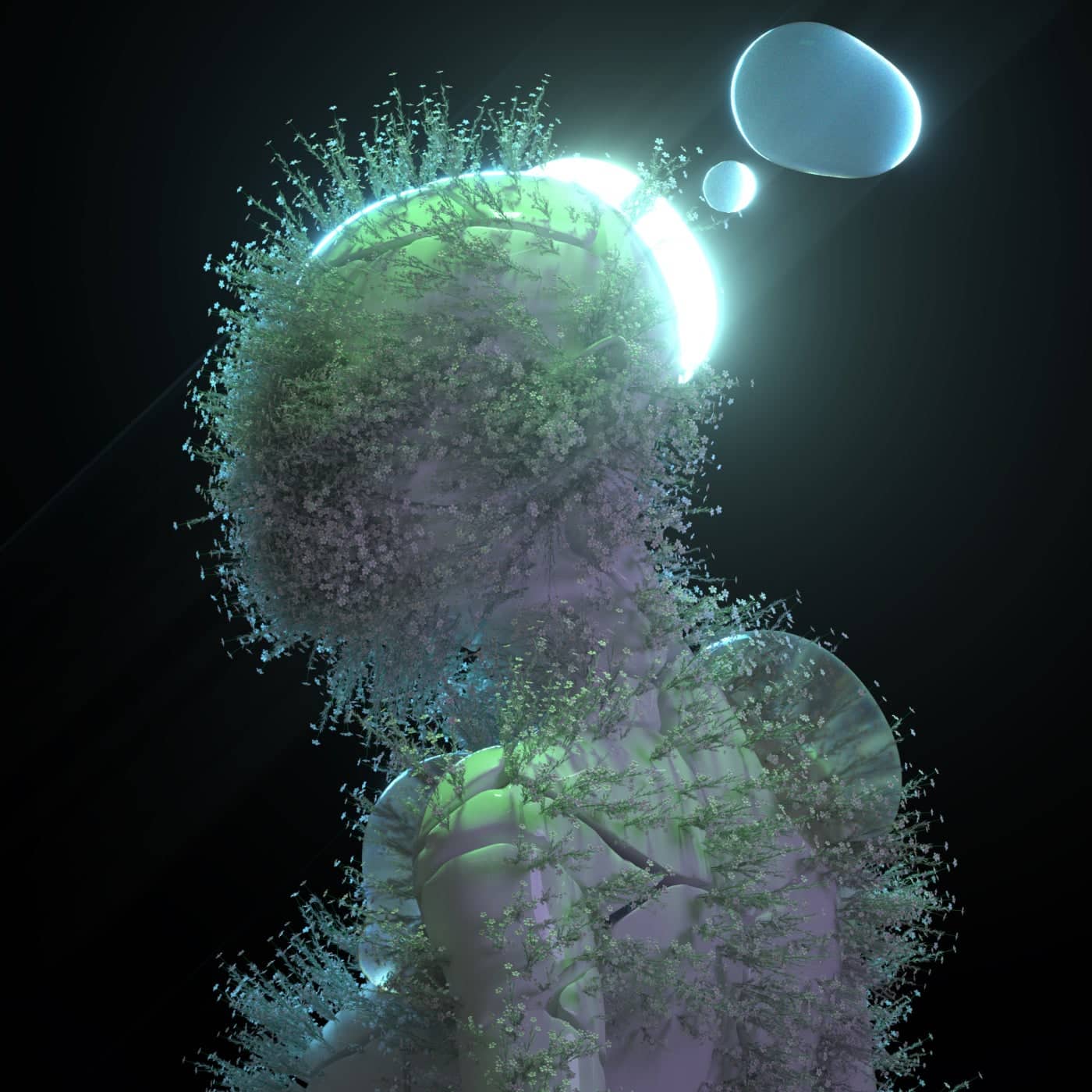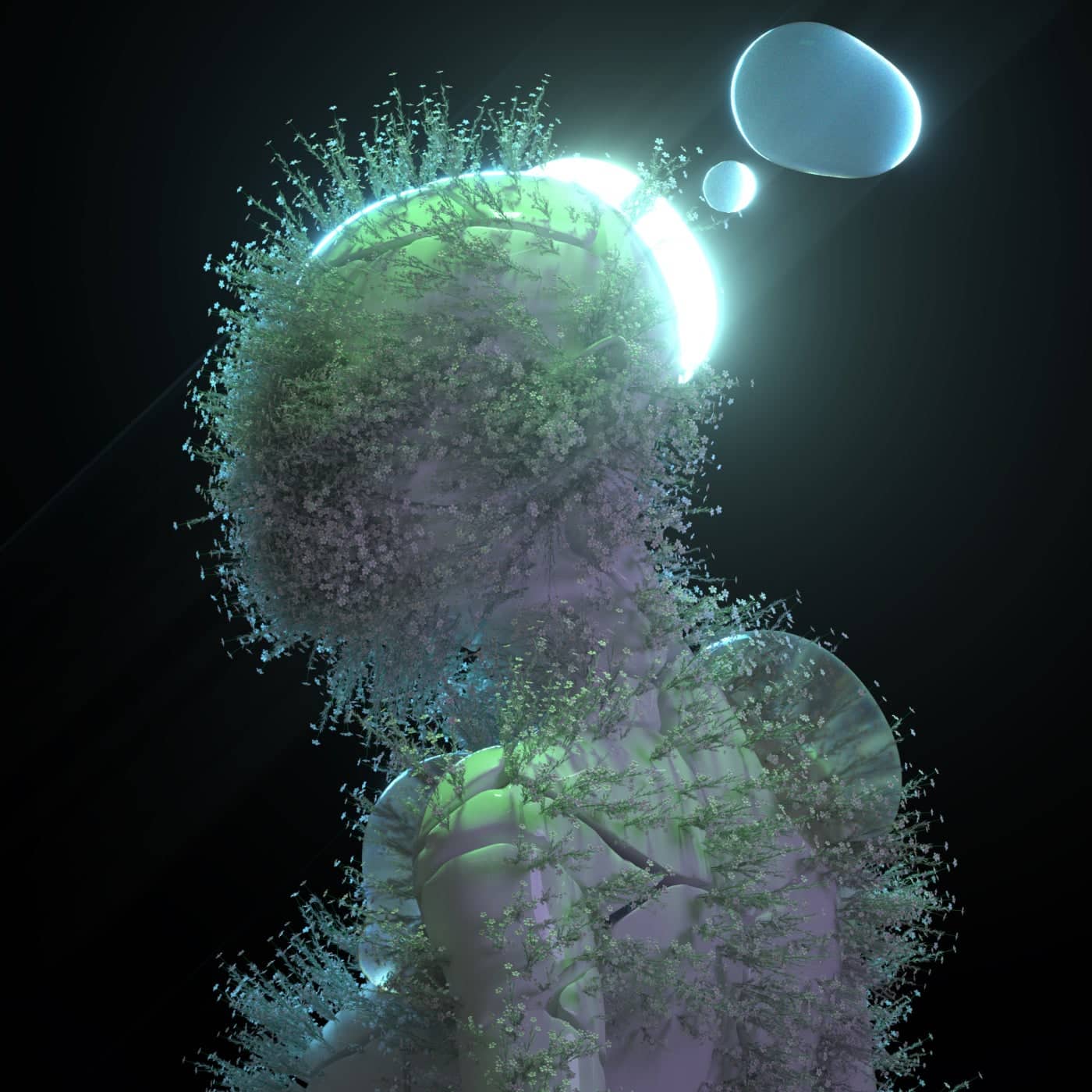 RELEASE: Occhiolism
ARTIST(S): Animal Picnic
REMIXERS:
PUBLISHER: ATLANT / ATL069
MUSICAL GENRE: Lossless, Melodic House & Techno
RELEASE DATE: 2022-12-16
DOWNLOAD FORMAT: 904Kbps, LOSSLESS
FILE SIZE: (89.50 MB)
Occhiolism have 2 TOTAL TRACKS
Animal Picnic – Occhiolism (07:21) 11A, 122
Animal Picnic – We Are One (06:22) 07A, 123
Total Playtime: 00:13:43 min
Download Occhiolism in 320 MP3, FLAC, and AIFF
For ATL069 we head to Vigo on Spain's northwest coast to welcome talented duo Animal Picnic whose originals and remixes have graced labels like Diynamic, Still Vor Talent, Last Night On Earth.
To close out 2022 on Atlant Daniel and Iñigo deliver two highly impressive cuts that have been a mainstay in label boss BOg's record box. Finally we can now share them with a wider audience.
Leading the way is magnificent title track 'Occhiolism' with its rich textures and teasing synth lines. Animal Picnic build a sense of anticipation with beautiful floating melodies, shimmering arps and warm comforting chords that draw you into their world. The cleverly arranged vocal sample adds a contemporary element to pull on your emotions. The huge breakdown ensure DJs can drop this track at a special point to captivate the crowd before creating a release of energy in the room.
Not to be outdone 'We Are One' takes the EP even deeper by creating a truly special dance-floor moment. The rolling groove and momentum set by Animal Picnic seize your attention and take you on a wondrous musical journey. Perfect for late on in an extended set, 'We Are One' has a melodic hook that will repeating the highs in your mind days later.
After another special year for Atlant we can't wait to share more music and exciting events with you in 2023. Thanks for all your support.
We are Atlant!//

#Animal #Picnic #Occhiolism #ATL069



Source link