Crime
Cabbie Speaks Out About the Night He Drove 2 Idaho College Students Home Just Before Their Murders – Crime Online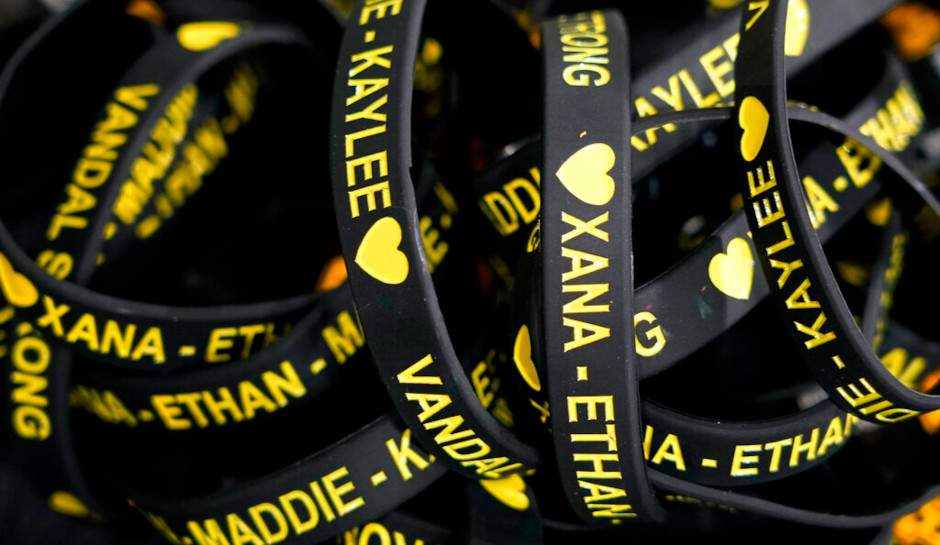 The "private party" who drove two University of Idaho students back to their rented off-campus home shortly before they were stabbed to death on November 13 says that the night has "weighed on me" ever since.
"I've replayed that night a million times over trying to think if there was some sign or some detail that something was amiss, but there was nothing," the taxi driver, who asked for anonymity, told UK tabloid The Daily Mail.
"It's not lost on me that my job was to get these girls home safe but that didn't really help this time."
Moscow Police have said that the "private party" who drove Madison Mogen and Kaylee Goncalves home that night is not a suspect in their brutal murders alongside roommate Xana Kernodle and her boyfriend Ethan Chapin. The four were found stabbed to death later that morning, after the other two roommates in house woke up, found them, and called their friends over, as CrimeOnline previously reported.
The cabbie said he picked up Goncalves and Mogen between 1:40 and 1:45 that morning from outside the Grub Truck, where they had just been seen on surveillance video buying pasta dinners, and drove them straight to the house, no more than a five minute drive.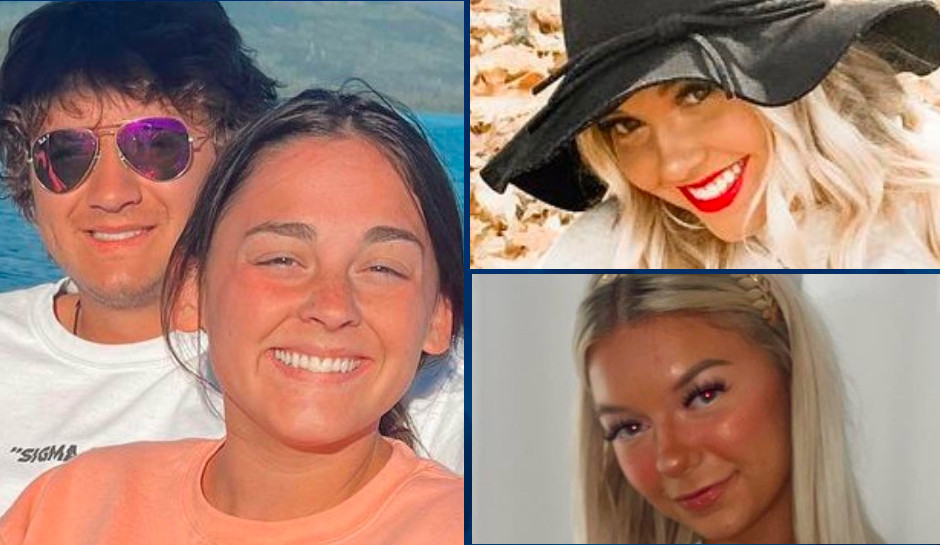 "They had their food, and they were super excited about their mac and cheese as girls are after they go to the club," he recalled.
"They were normal just like any other night. They weren't upset about anything or talking about anyone," the taxi driver said. "There was no nervousness about them. They weren't afraid of anybody. There was nobody following them or following us."
Kernodle and Chapin, who had been at a fraternity party, arrived home at near the same time. Police say the four were murdered between 3 and 4 a.m.
The driver said that he contacted police as soon as he realized who the victims were in the stabbings that shocked the University of Idaho community, handing over his digital data and the receipt from Taco Bell, where he headed after he dropped the two women off at their rental home. He said he didn't wait to see them get inside.
Local police, who are being assisted by Idaho State Police and the FBI, have come under fire from family members and locals who believe they're not doing enough to solve the case. The cab driver is one of those.
"Those kids deserve justice, and they're not getting it," he said.
Investigators are pointedly looking for a white Hyundai Elantra that was seen on security video speeding away from the area where the slayings took place early that morning. A white Elantra found crashed in Eugene, Oregon, turned out not to be connected. Police said they spoke with the owner, a woman from Colorado, and asked the public to "stop contacting" her.
For the latest true crime and justice news, subscribe to the 'Crime Stories with Nancy Grace' podcast.
[Featured image: FILE – AP Photo/Ted S. Warren, File]

#Cabbie #Speaks #Night #Drove #Idaho #College #Students #Home #Murders #Crime #Online



Source link