Movies
Florence Pugh and Andrew Garfield Set to Star in WE LIVE IN TIME Described as an Immersive Love Story — GeekTyrant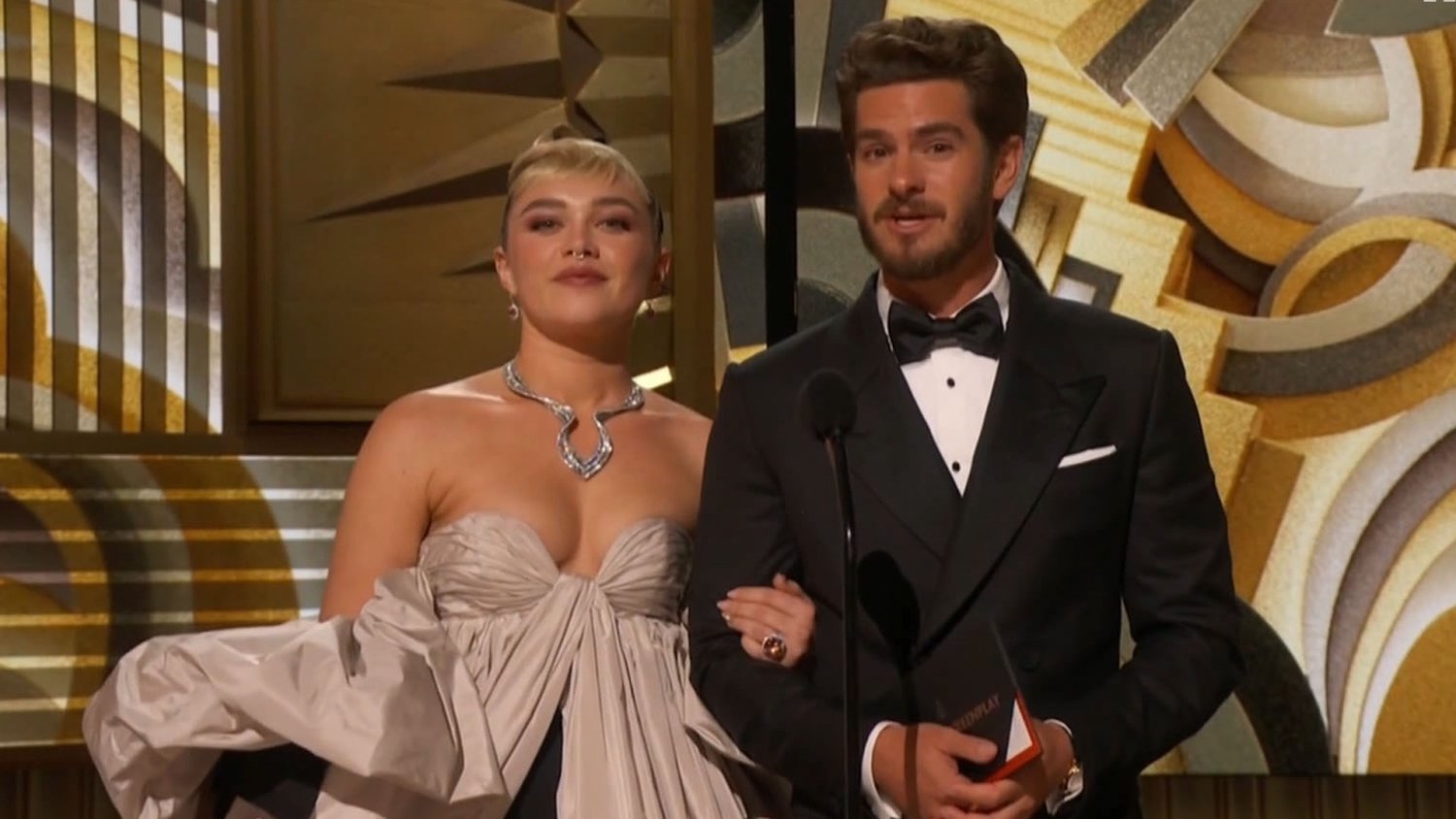 Florence Pugh and Andrew Garfield, who recently presented at the Oscars together, are set to co-star in a new film project titled We Live in Time. While no plot details have been shared, the movie is described as being a "funny, deeply moving, and immersive love story."
The project is set up at StudioCanal with a script written by Nick Payne (Wanderlust, The Crown) and John Crowley (Brooklyn, True Detective, The Goldfinch) coming on board to direct. The film will go into production later this year.
This will be the first time that Pugh and Garfield have worked together on a film project, and it will be interesting to see what story it will tell.
Pugh is next scheduled to start working on Marvel Studios' Thunderbolts, reprising her role as Yelena Belova. Garfield is coming off the FX limited series Under the Banner of Heaven, and he recently reprised his role as Peter Parker in Spider-Man: No Way Home. It seems We Live in Time will be his next project.
Source: Deadline
#Florence #Pugh #Andrew #Garfield #Set #Star #LIVE #TIME #Immersive #Love #Story #GeekTyrant



Source link