Movies
Guillermo del Toro Will Finally Make His FRANKENSTEIN Movie at Netflix; Andrew Garfield, Oscar Isaac and Mia Goth in Talks — GeekTyrant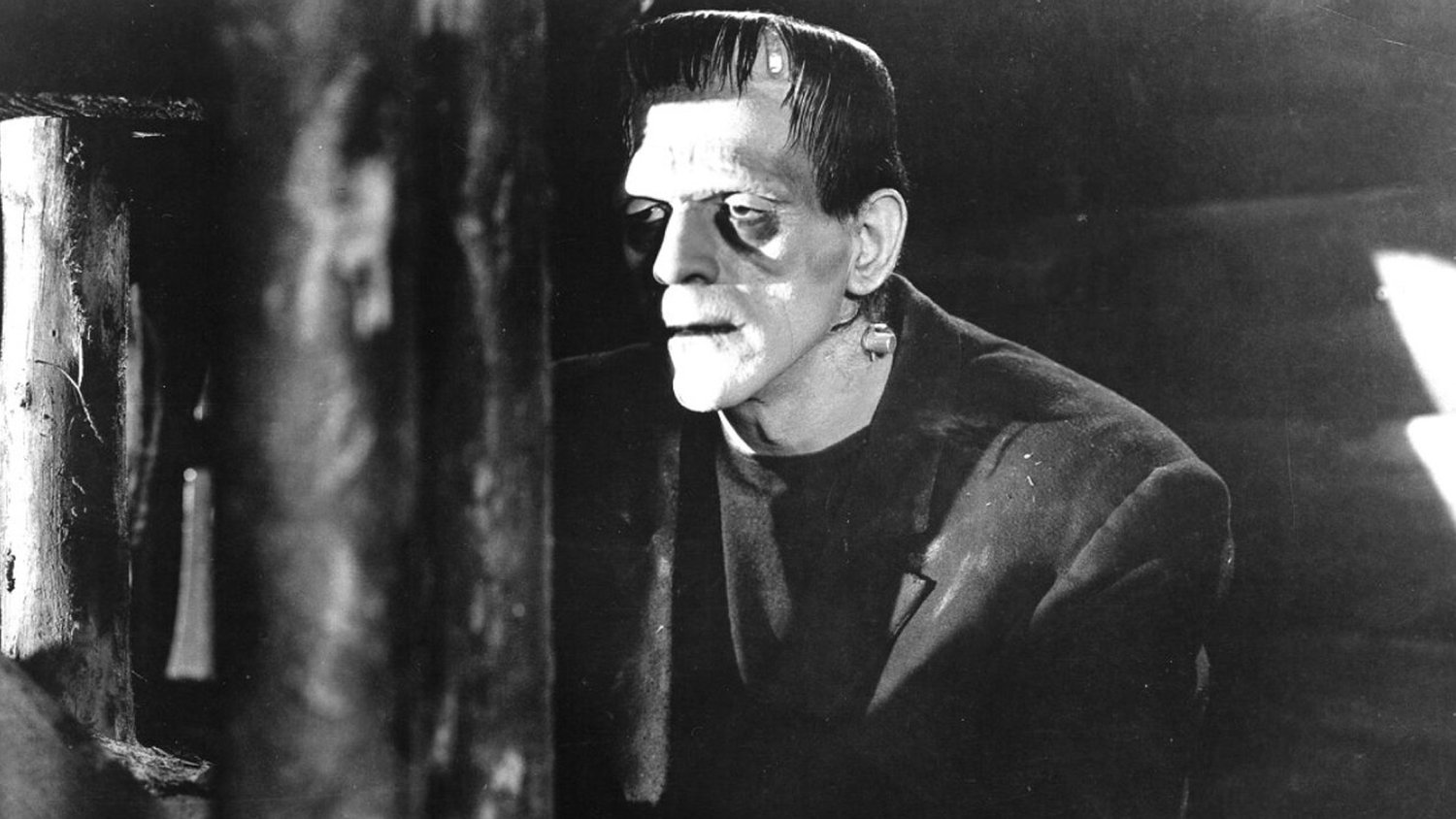 It looks like Guillermo del Toro is finally going to make his film adaptation of Mary Shelley's Frankenstein! The filmmaker is set to write and direct the film for Netflix, and he's already in talks with actors to star in it! According to Deadline, Andrew Garfield, Oscar Isaac, and Mia Goth are in early talks.
No offers have been made, but sources say that the filmmaker has met with all three and each is on board to star. There's no word on who the actors will play, but I hope that he still plans on casting Doug Jones as The Monster! When describing what his version of the classic horror character would have looked like, Jones said:
"[M]y first thought is that I'm not the big, broad, big-boned lumbering Frankenstein that you have in mind. But it was told to me, Guillermo is a big fan of Bernie Wrightson, and a friend of Bernie Wrightson, and Bernie had illustrated a version of Mary Shelley's Frankenstein, and all of the images of Frankenstein's monster in that, that's what he was going to pattern my look after. Which was more emaciated, little skinnier, little more drawn, little more pathetic looking. And yet, had an unnatural physical prowess, an unnatural athleticism to him. He was sewn together with spare parts of a couple different bodies. Very bony face, long, stringy, drawn hair."
Frankenstein has been a long-time passion project for del Toro and it looks like he's actually going to get to make it! He has been talking about his vision for this project for years. He previously shared his love for the property, but also explained that he does have a fear of making it:
"Frankenstein to me is the pinnacle of everything, and part of me wants to do a version of it, part of me has for more than 25 years chickened out of making it. I dream I can make the greatest Frankenstein ever, but then if you make it, you've made it. Whether it's great or not, it's done. You cannot dream about it anymore. That's the tragedy of a filmmaker. You can dream of something but once you've made it, you've made it. That's it. You landed a 10 or you landed a 6.5 but you were at the Olympics already, and you were judged."
Del Toro was actually asked by Universal Pictures to direct Frankenstein at one point but he just wasn't ready. He explained:
"I mean, look, I would love to do Frankenstein and Bride, or Frankenstein for sure, but it really, Frankenstein has been—I've been really, really, afraid. Donna [Langley, Universal executive] has approached me a few times to start it now and I'm always like, you know, it's like the dream project so I'm a little, I'm a chicken shit, you know? When I do it, I need to do it. Like, if I do Frankenstein, I literally would stop everything, and I'm going to a sabbatical of three years, just to write that. It's not something that's gonna just flow, like second nature. It's my favorite book in history. [Laughs.]"
Well, it seems like del Toro is confident and ready to take on the challenge of making his Frankenstein movie and I'm so excited to see how it turns out! I've been wanting to see his vision of this story since he's talked about it and I'm confident that it's going to be an incredible film!
#Guillermo #del #Toro #Finally #FRANKENSTEIN #Movie #Netflix #Andrew #Garfield #Oscar #Isaac #Mia #Goth #Talks #GeekTyrant



Source link