Music
HunnaV says "Knock Knock" on new single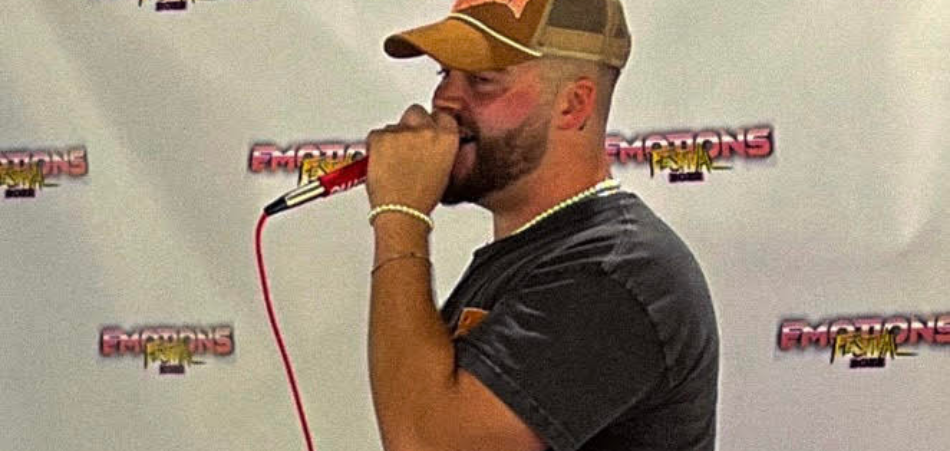 Upcoming hip-hop artist HunnaV has been capturing attention with his sound, a fusion of all the best parts of hip-hop as we know it. Approaching hip-hop from a creative standpoint, HunnaV has honed his craft into making timeless music; music that won't get old. This goes to show in his latest release, "Knock Knock" featuring KillBunk.
A combination of melody and rap, "Knock Knock" is somewhat resemblant of Lil Baby and Post Malone – hard bars with hard-hitting melodies. To top it all off, the mix and master is of professional quality, with each bar being well received by the listener. HunnaV has always been passionate about keeping a loose style, by putting songs out of various beats and tempos. Compared to his last single, "Michelin Star", "Knock Knock" is proof of  HunnaV's versatility as an artist.
But HunnaV isn't ready to stop just yet. He's set to release a new album, "RACE TEAM", early in 2023, and is working with ChappyGoLucky from Raincoverage Records – an independent label from Vancouver, Canada – on a project for the summer of 2023. We look forward to following HunnaV as he continues his musical journey, and we hope you'll check out what he has to offer.
Connect with HunnaV:Instagram | Twitter
Listen on: Apple Music | Spotify

#HunnaV #Knock #Knock #single



Source link