Movies
Is Babylon Based On A True Story? All Inspirations Explained
The Damien Chazelle movie Babylon depicts a tumultuous time for the film industry in Hollywood in the roaring 20s, but is it based on a true story?
Babylon, an epic period drama, has left viewers wondering if the movie is based on a true story. It details the rise and fall of several characters during Hollywood's transition from the silent film era to sound films during the roaring 20s. Babylon also has an ensemble cast, starring many famous actors and actresses such as Brad Pitt and Margot Robbie.
The movie is directed by critically acclaimed director Damien Chazelle, who is known for such award-winning works as 2014's Whiplash and 2016's La La Land. Early reactions for Babylon described the movie as over-the-top and reminiscent of 2013's The Wolf of Wall Street. Like many epics, the movie also has an extensive runtime, clocking in at just over three hours long.
Related: Wolf Of Wall Street: Real Life Fraud Allegations Explained
Babylon Isn't Based On A True Story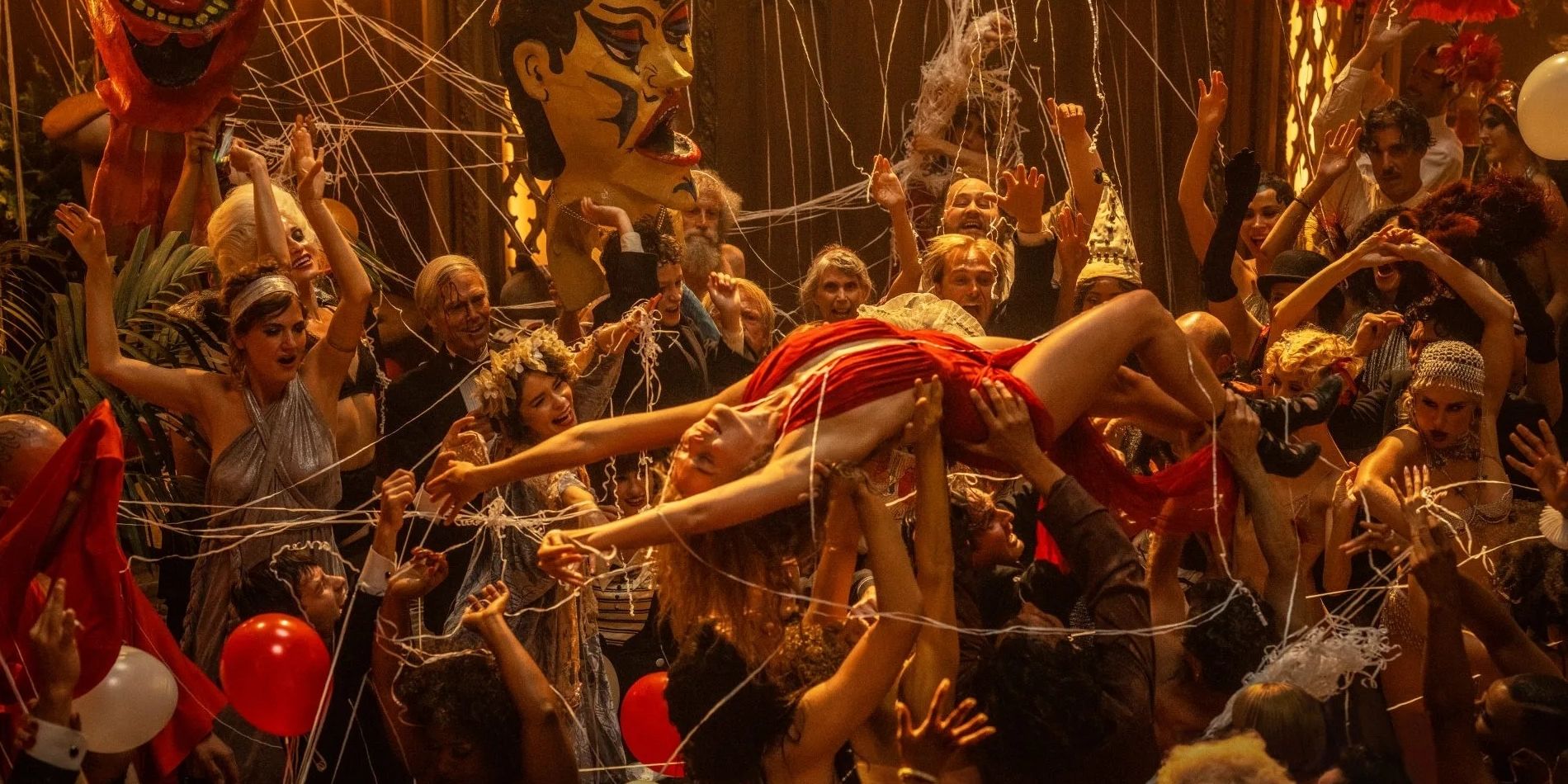 Although the backdrop of Babylon is based on truth, with there being a noticeable historic transition between silent films and sound films in the 1920s, the actual story depicted is not true. Despite the lack of hard truth behind the movie, however, several characters are based on amalgamations of real-life figures. For example, Brad Pitt's character, Jack Conrad, is loosely based on several silent film era actors such as Douglas Fairbanks and John Gilbert.
Who Margot Robbie's Nellie LaRoy Is Based On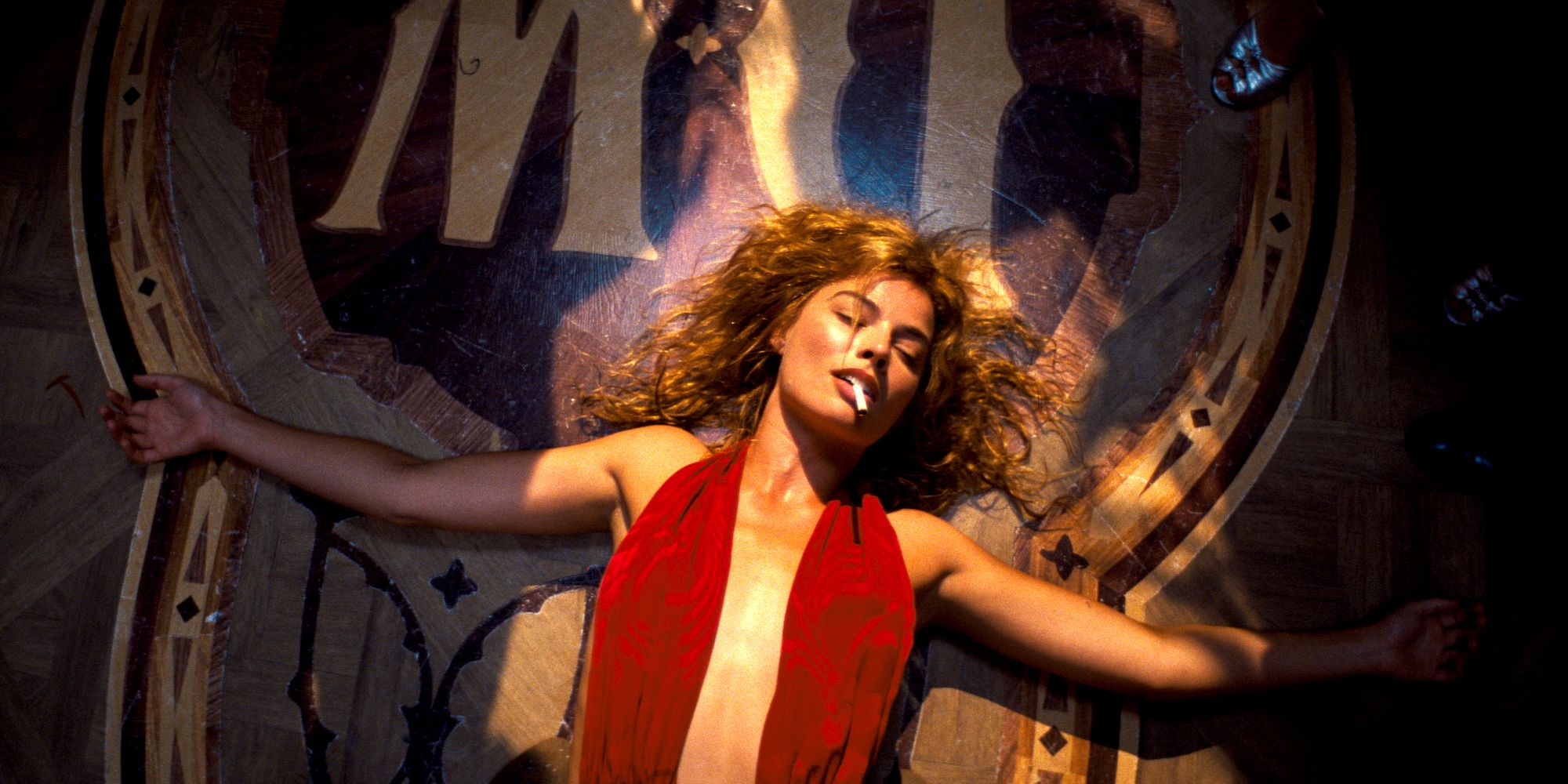 Nellie LaRoy, who is played in Babylon by Margot Robbie, is also based on several real-life actresses. Most notably she is based on famous actresses of the era such as Joan Crawford and Clara Bow. Screen legend Joan Crawford starred in silent films before making the transition to the first talking movies. Likewise, iconic "It Girl" Clara Bow was also a famous actress from the era who successfully made the switch from silent films to talkies. It is no surprise that actresses who made this transition were used as a basis for characters in Babylon given that a central plot point of the film is the industry shakeup caused by this shift in filmmaking.
Are Any Characters Real In Babylon?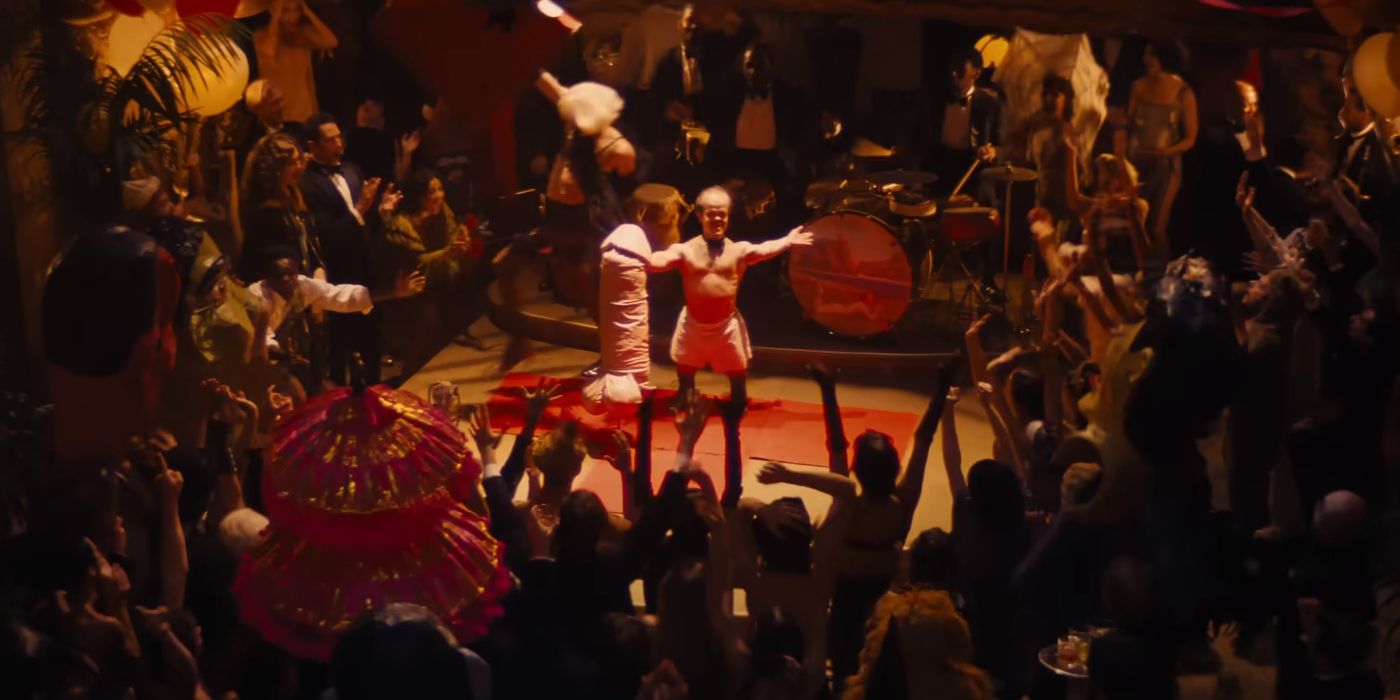 Although up until this point it seems none of the characters depicted in Babylon existed in real life, there is one who fits these criteria. Max Minghella, known for The Social Network, plays Irving Thalberg, who was very real. Thalberg was known as "The Boy Wonder" for his ability to produce successful films during the era. He became head of MGM at the age of 26 and helped the studio become one of the most powerful in Hollywood at the time. Although tragically he would pass away early, dying of pneumonia at age 37.
More: The Social Network True Story: Everything The Facebook Movie Got Wrong
#Babylon #Based #True #Story #Inspirations #Explained



Source link