Movies
Jackman's Deadpool 3 Joke Has Fans Thinking He Spoiled A Wolverine Movie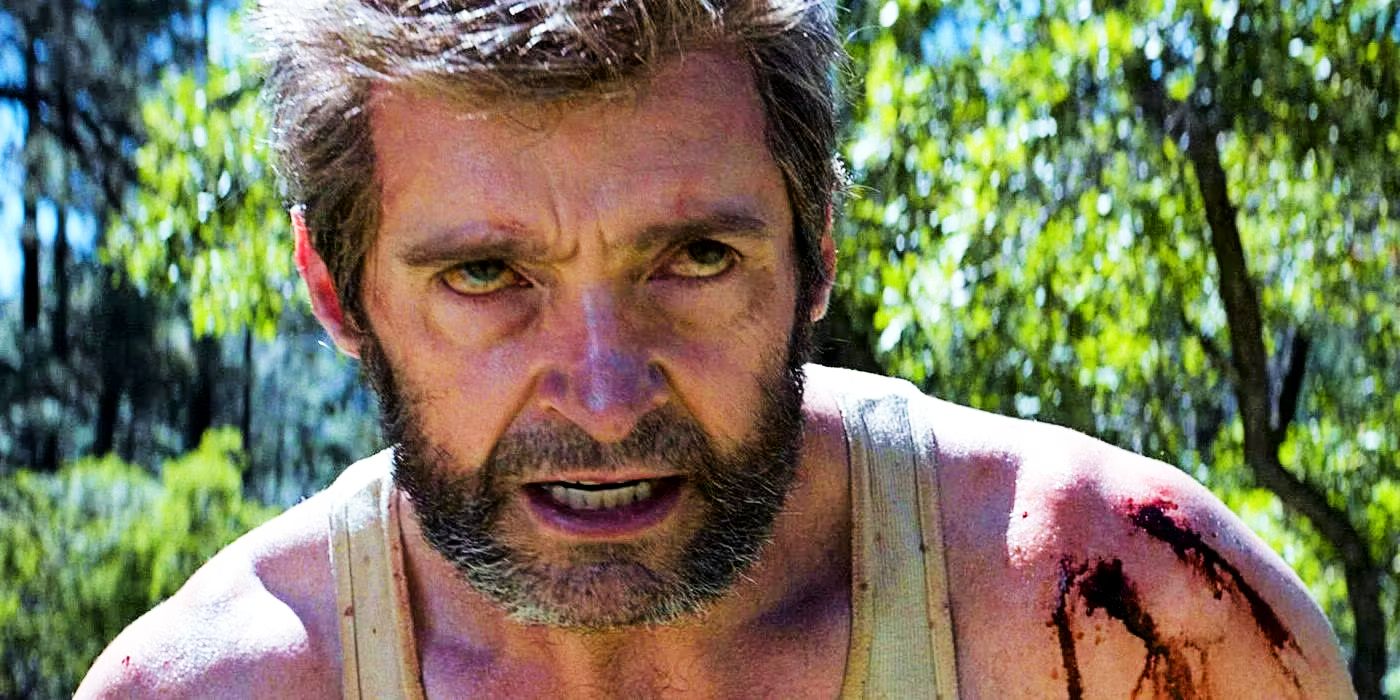 Hugh Jackman's Deadpool 3 joke in new Instagram video has fans speculating that he accidentally spoiled an upcoming Wolverine solo-movie.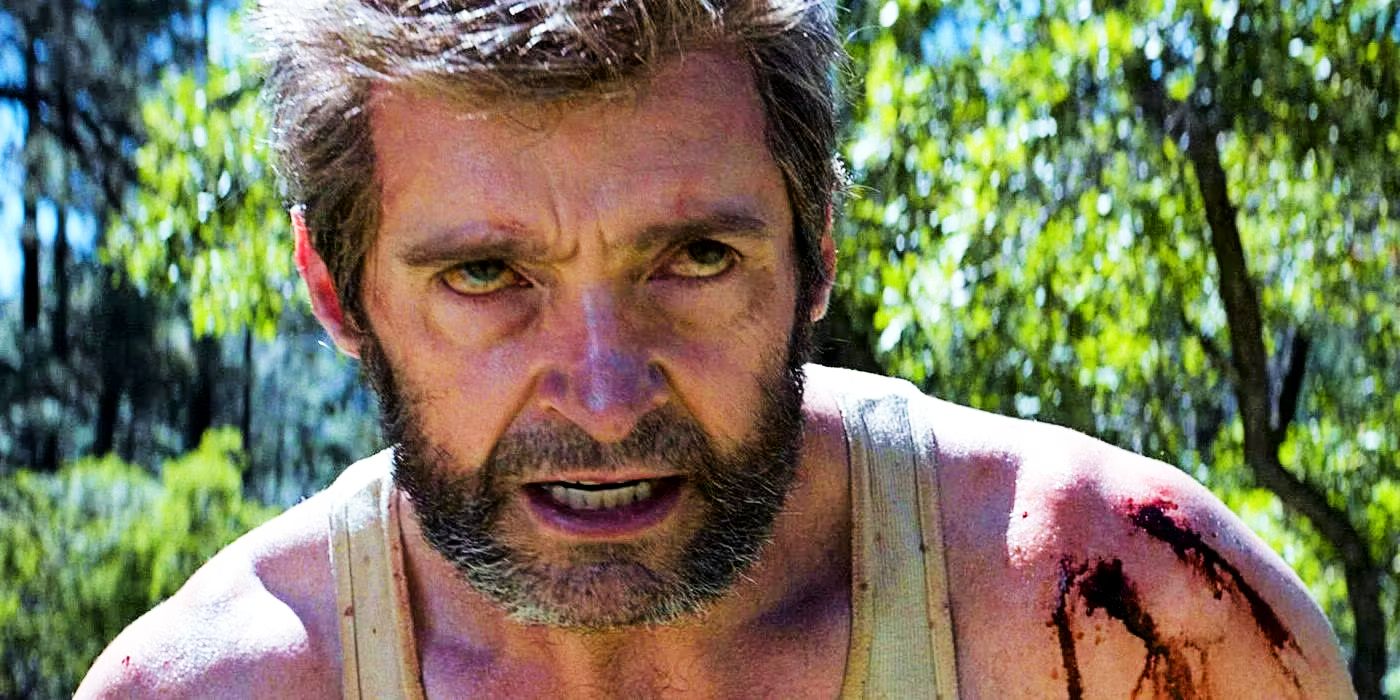 Deadpool 3 star Hugh Jackman's joke has Marvel fans thinking he spoiled a Wolverine movie. The actor played the popular character in the Fox X-Men franchise and will be making his Marvel Cinematic Universe debut in Deadpool 3 alongside Ryan Reynolds' titular character, despite Wolverine's death in the 2017 film Logan. As part of Jackman and Reynolds' amusing public feud, the former recently posted a video via Instagram pleading with the Academy not to nominate Reynolds' new film Spirited for Best Original Song in the upcoming Academy Awards.
In the video, Jackman's phrasing led Reynolds and some fans to wonder whether he was proposing a title change for Deadpool 3, due to his statement that he has spent a year with Reynolds filming "Wolverine and Deadpool." His choice of words has also led users to wonder whether the actor listed two separate films in the phrase, possibly confirming an upcoming Wolverine film in addition to Deadpool 3. Jackman's fans posted a variety of comments on the subject, including: "i think hugh just spoiled a wolverine movie by mistake" (@pranay.16.patra); "it typically doesn't take a year to shoot most films. The average length of time for an actor on a film is 3 months at the most. A year's worth of shooting is definitely indicative of more than one movie" (@justin.charles63); and "Wolverine andddd Deadpool??? Hold up…" (@victorhugo_iglesias). Check out the post and comments below:
Related: Deadpool 2's Ending Perfectly Set Up Hugh Jackman's Deadpool 3 Return
Is Hugh Jackman Actually Getting Another Wolverine Movie?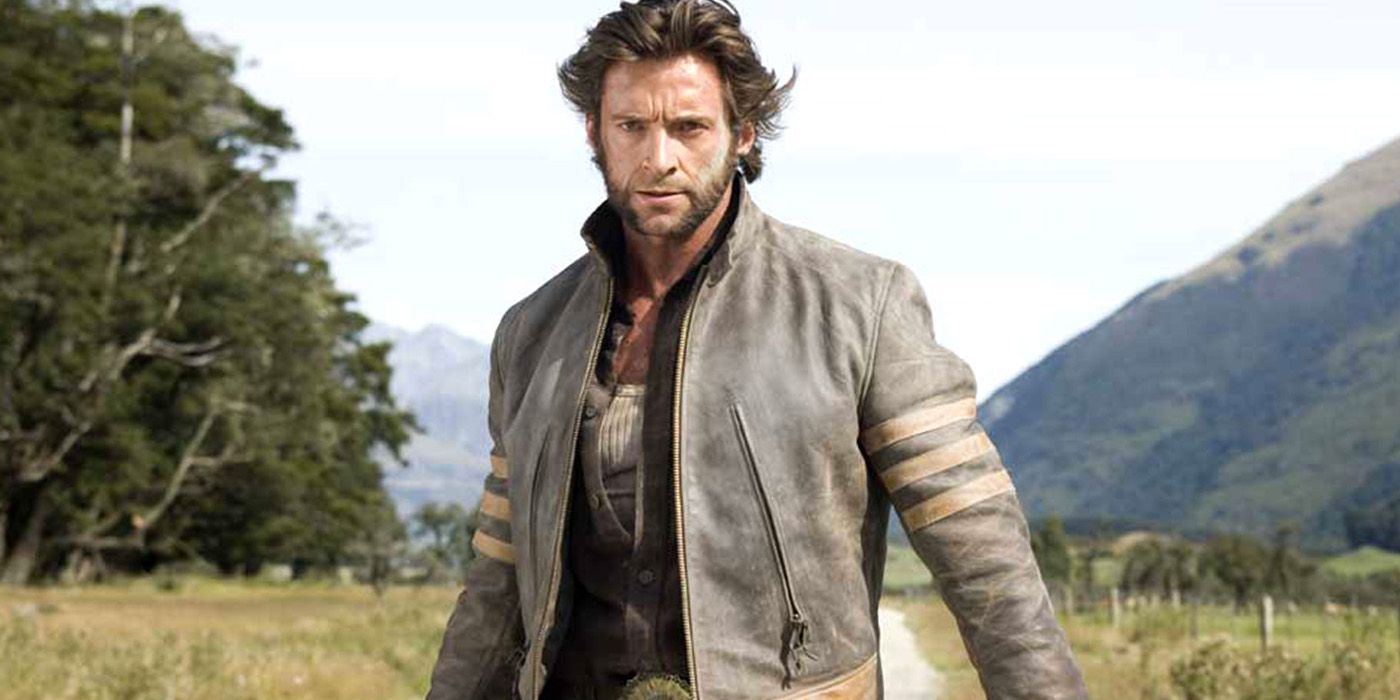 In Fox's X-Men movie franchise, The Wolverine and Logan explored the mutant character in-depth, giving Jackman his time to shine as the lead in a few Marvel-adjacent films. However, Deadpool 3 will be Wolverine's first appearance in the MCU, so it's possible the franchise will be seeking to extend the character's stay, rather than having him appear in just one film. The actor has also stated he "had a two-picture deal [with Marvel Studios} at the beginning," increasing the possibility that he will stick around after Deadpool 3.
In addition, it is currently unknown whether Jackman will be portraying the Logan version of Wolverine or a variant of the character. If he is returning as a variant of the mutant that doesn't share the same fate, it's possible he could have an even longer run in the MCU. Even if Jackman is playing Logan's Wolverine, however, Deadpool 3 could explain Wolverine's existence past the 2017 film in a way that leaves room for more time with the character in the MCU. That could create the opportunity for another Wolverine movie that also brings Laura (Dafne Keen) into the fold officially.
While some MCU fans seem certain Jackman has accidentally let slip the production of a Wolverine movie, it's possible his reference to "Wolverine and Deadpool" was simply a humorous way to further his rivalry with Reynolds by putting his character's name front and center in the Deadpool movie title. The main basis for the many comments about a Wolverine movie is the brief pause in the video between "Wolverine" and the rest of the phrase, which could just as easily be chalked up to the actor taking a breath mid-sentence. Even if Jackman doesn't have his own solo-film to follow Deadpool 3, there has been some speculation that Wolverine will return in Avengers: Secret Wars, meaning the actor's MCU future looks bright.
More: Hugh Jackman's Wolverine Must Be In Avengers: Secret Wars Now, Right?
Source: Hugh Jackman/Instagram

#Jackmans #Deadpool #Joke #Fans #Thinking #Spoiled #Wolverine #Movie



Source link