Movies
James Gunn Confirms DC Studios Is Actively Developing DC Elseworlds Projects — GeekTyrant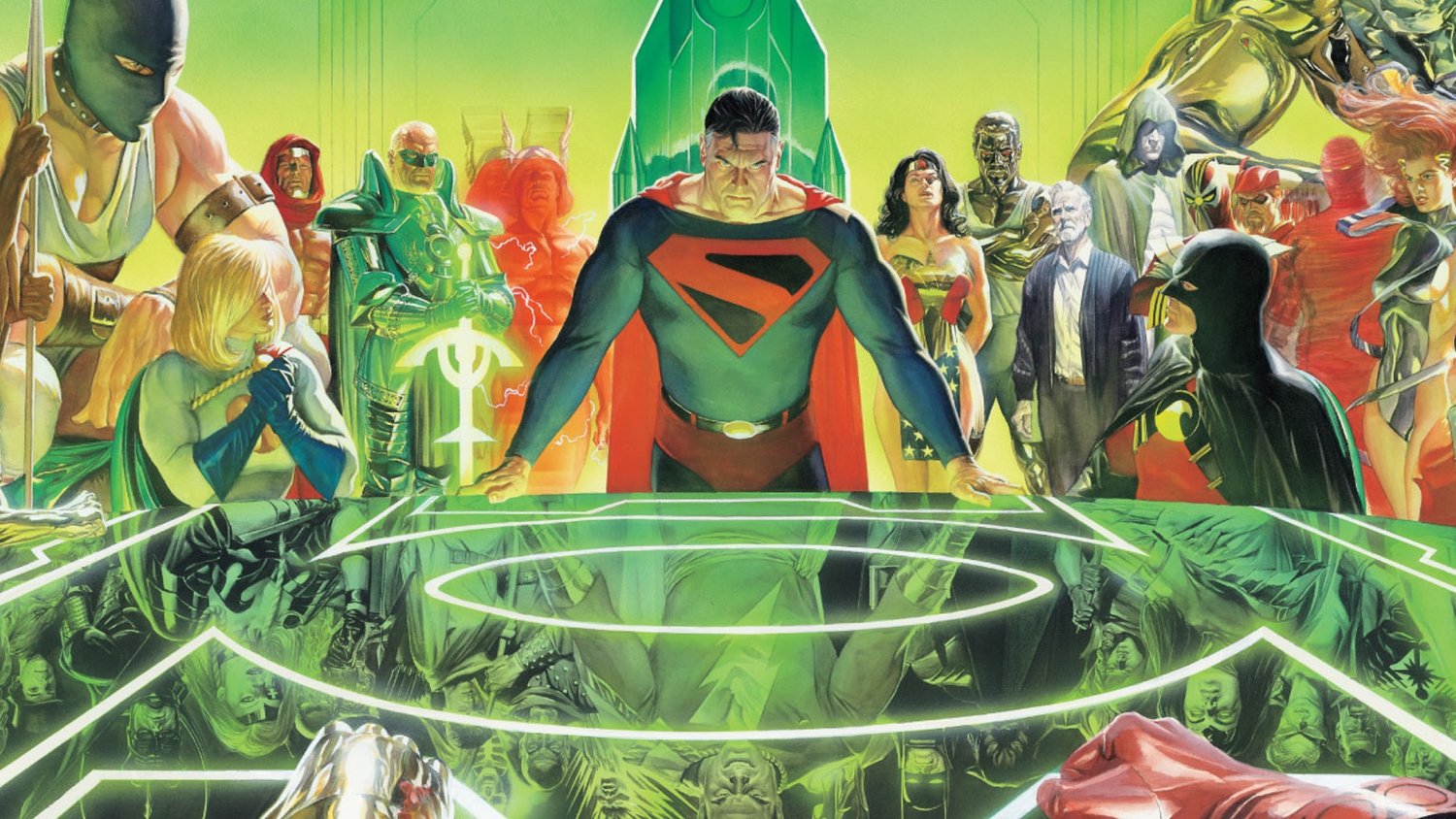 James Gunn is still on Twitter teasing his future DC Studios plans! With the amount of time he spends on Twitter, I'm not sure how he gets any real work done! You don't see Kevin Fiege teasing his Marvel Studios plans on Twitter every day! It just shows you they have very different personalities and ways of doing things.
The latest news from James Gunn regarding their plans is that they are actively developing DC Elseworlds projects. A fan asked, "Are you open to producing any Elseworlds DC projects that aren't set in the DCU?" To Which Gunn responded: "That is actively happening."
In another reply to a fan, Gunn shared that "a few" projects would be confirmed or announced next month. The Elseworlds stories were set outside of the main DC Comics continuity. This allowed for more creative storytelling and ended up leading to some of DC's coolest and most well-known stories including 2008's Kingdom Come, Gotham By Gaslight, Justice Riders, The Golden Age, JSA: Liberty Files, and more.
There are a lot of awesome opportunities to play with here and I'm excited to find out what Elseworlds stories Gunn and Peter Safran will tell!
Gunn also recently teased that their plans are partly inspired by DC animated shows, and he also shared that there will be no interference from the studio on the projects they make. We'll find out a lot more next month with the big announcements come.
What are some Elseworlds stories that you'd like to see adapted into a film or TV series?

#James #Gunn #Confirms #Studios #Actively #Developing #Elseworlds #Projects #GeekTyrant



Source link