Movies
James Gunn Says There Will Be No "Studio Interference" with DC Studios — GeekTyrant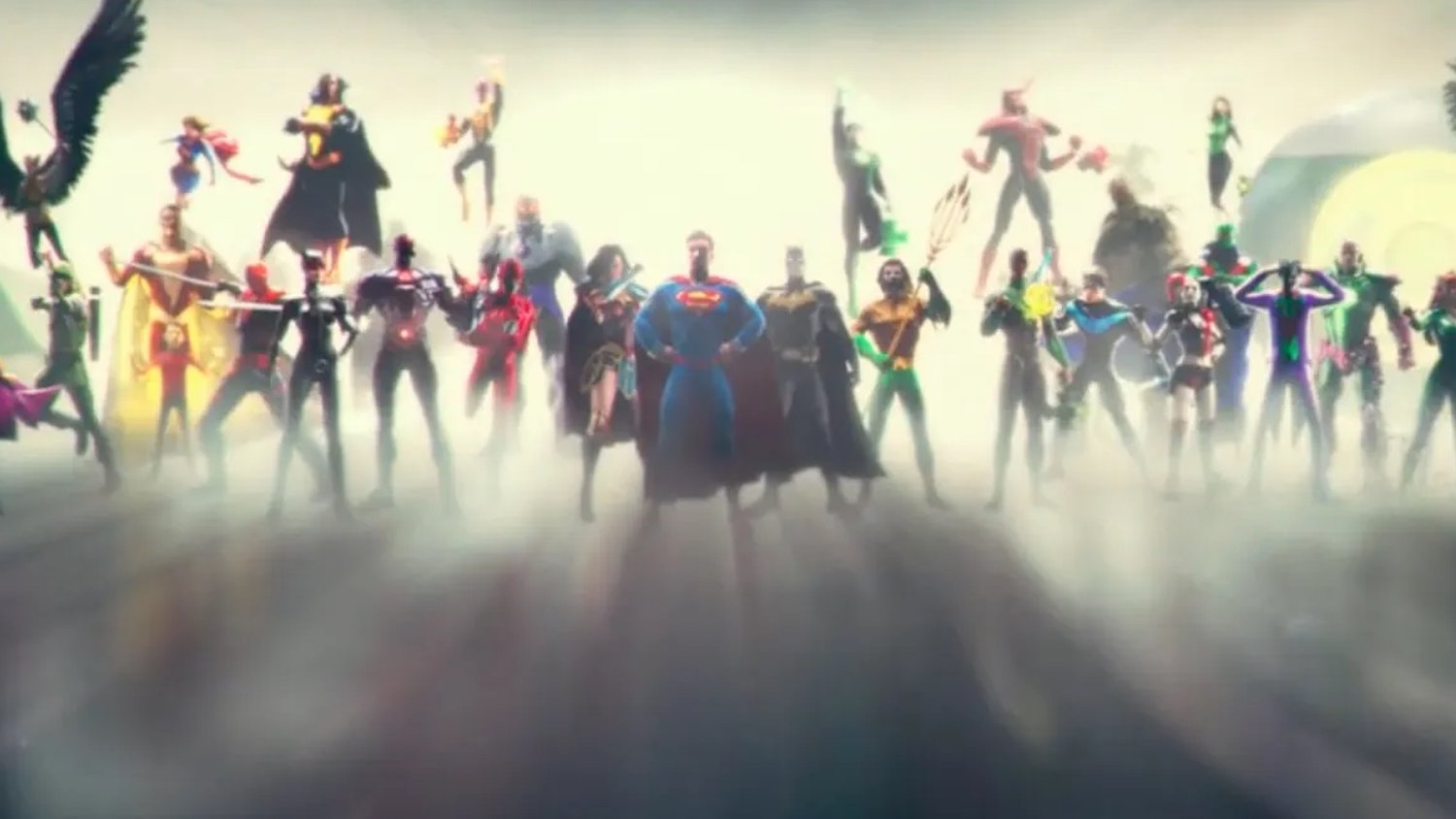 James Gunn continues to spend his time on social media trying to put the minds of DC fans at ease as he and Peter Safran are building a new future for the DC Cinematic Universe.
While we wait to find out what that will be exactly, Gunn is saying that fans no longer need to be worried about any kind of "studio interference" with their DC projects. When a fan reached out on social media asking him to expand on the rumor that Warner Bros. executives won't be "overriding" his decisions like they did with Zack Snyder, he said:
"The position is different than it was with Zack, etc. Peter & I are the heads of DC Studios. The only studio interference would be from us!"
So, basically, when they bring in other writers and directors to work on their DC projects, they will be the ones interfering with those other writers and directors' visions. But, like Kevin Feige with Marvel Studios, Gunn and Safran's vision of the future for DC will be clear.
A recent report indicated that certain studio executives have expressed concern about Gunn's lack of experience in this sort of corporate leadership role, and they wonder if "big filmmakers will work for another director with zero experience guiding movies through a huge grinder of a system."
Whether or not any of that is true, Gunn has taken on the responsibility of the future of DC, and I'm looking forward to seeing what he and his team actually end up delivering.
#James #Gunn #Studio #Interference #Studios #GeekTyrant



Source link