Music
James Hersey shares punk-pop driven anthem "Cut Me Out"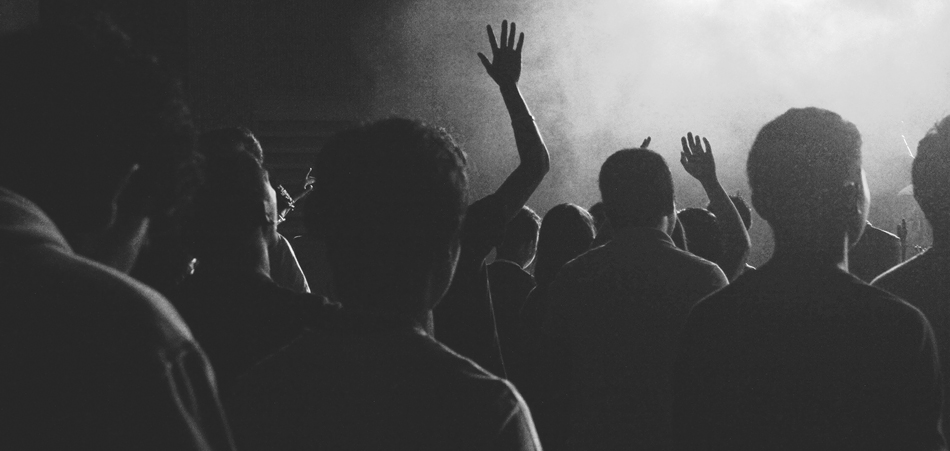 James Hersey returns with his attitude-filled new single, "Cut Me Out," following his successful November 2022 track, "Fake Love." The two-minute track is an indie-rock anthem, featuring driving guitar and drum beats that are accompanied by Hersey's powerful vocals and evocative lyrics. The song is about past betrayal and serves as self-therapy for Hersey as he expresses words he couldn't find when he was going through the difficult time.
"Cut Me Out" is taken from his forthcoming album, set to be released in 2023, which showcases Hersey's focus on indie-rock instrumentation and musicianship. Through his poetic writing skills, he shares insights into life as an artist, while recalling tales of heartbreak, hope, and loss. The song highlights Hersey's musicality, which he honed by releasing DIY bedroom pop in his late teens and becoming a key name in Vienna's indie scene. His international debut, "Miss You," gained a second Gold certification just two years later, and he now holds three of such certifications, with over 500 million catalogue streams to his name.
"Cut Me Out" is a testament to his ability to craft engaging lyrics and combine them with expertly produced instrumentals. The song will undoubtedly resonate with fans of indie-rock, and those who appreciate raw, honest storytelling through music.
Connect with James Hersey
Website | Twitter | Instagram
James Hersey tour dates
09th Oct Munich, Ampere 
10th Oct Salzburg, Rockhouse Bar 
11th Oct Vienna, Flex Café 
12th Oct Graz, Orpheum Extra 
15th Oct Frankfurt, Brotfabrik 
16th Oct Cologne, Blue Shell 
17th Oct Hamburg, Hebebühne 
18th Oct Copenhagen, Pumpehuset 
20th Oct Berlin, Privatclub

#James #Hersey #shares #punkpop #driven #anthem #Cut



Source link