Music
Japan's STEREO DIVE FOUNDATION shares versatile single "SPARKLES"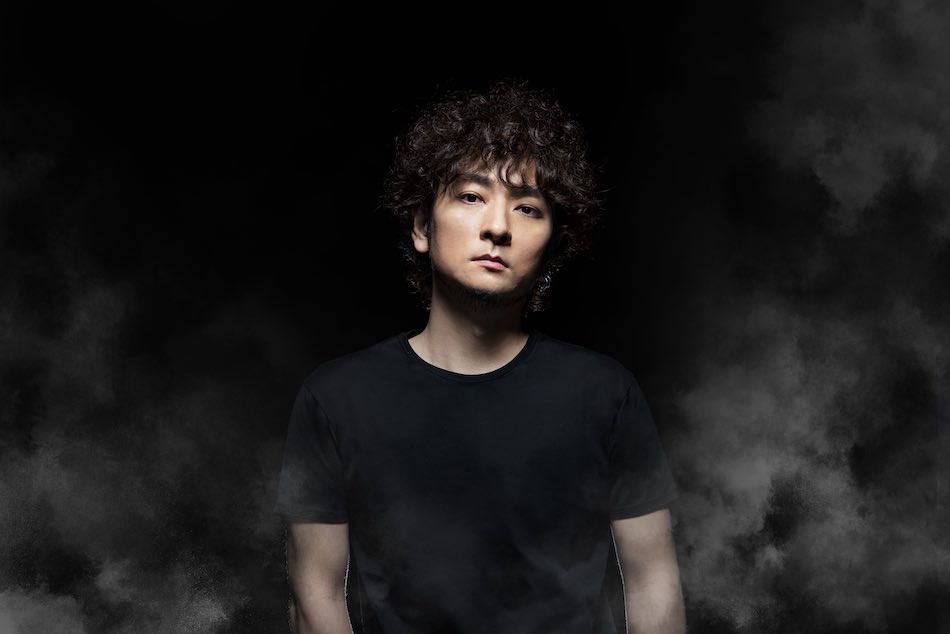 STEREO DIVE FOUNDATION has shared a fresh new single called "SPARKLES". STEREO DIVE FOUNDATION, or SDF for short, is the artistic project of Japanese producer R.O.N., an artist whose work spans a wide array of genres ranging from bossa nova to dubstep and more. His latest song "SPARKLES" takes on a colorful pop feel and a cinematic sound which makes sense as track which will appear as the theme for the anime sequel, That Time I Got Reincarnated as a Slime: Scarlet Bond.
"SPARKLES" contains catchy and vivid production built around reminiscent keys, atmospheric synths, and an infectious, crunchy rhythm section. Overtop, he delivers a smooth, airy vocal performance that demonstrate his knack for memorable melodies, drawing the listener into the song's nostalgic, emotive ambiance across sharply-crafted verses and hooks.
R.O.N. is an eclectic creative, working as not only a musician and producer but also in theatre and as an anime artist. His latest song represents his sharp ability to bring images and colors to life audibly, making "SPARKLES" a glistening and cinematic listen.
Connect with STEREO DIVE FOUNDATION: Spotify | Instagram | Twitter

#Japans #STEREO #DIVE #FOUNDATION #shares #versatile #single #SPARKLES



Source link