Movies
John Krasinski Shares Jack Ryan Season 4 Filming Update On Final Episodes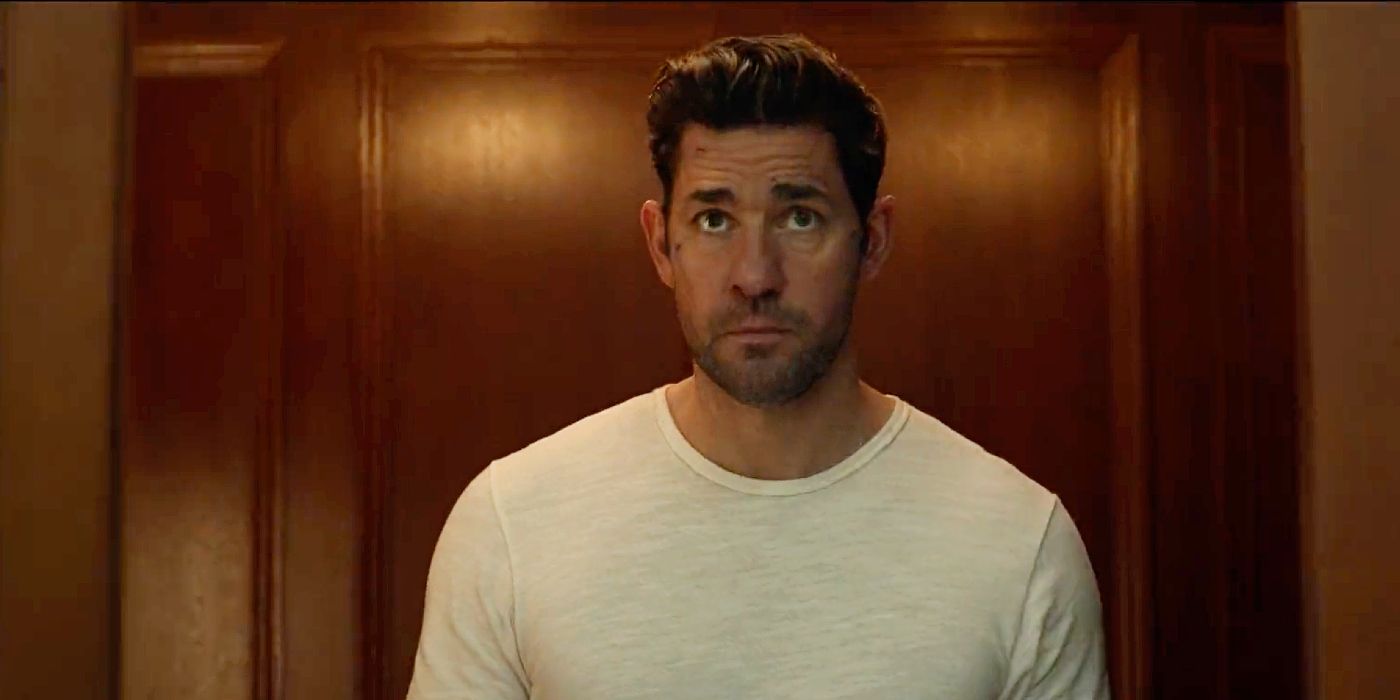 John Krasinski shares a Jack Ryan season 4 filming update on the final episodes, revealing that that they were shot right after season 3.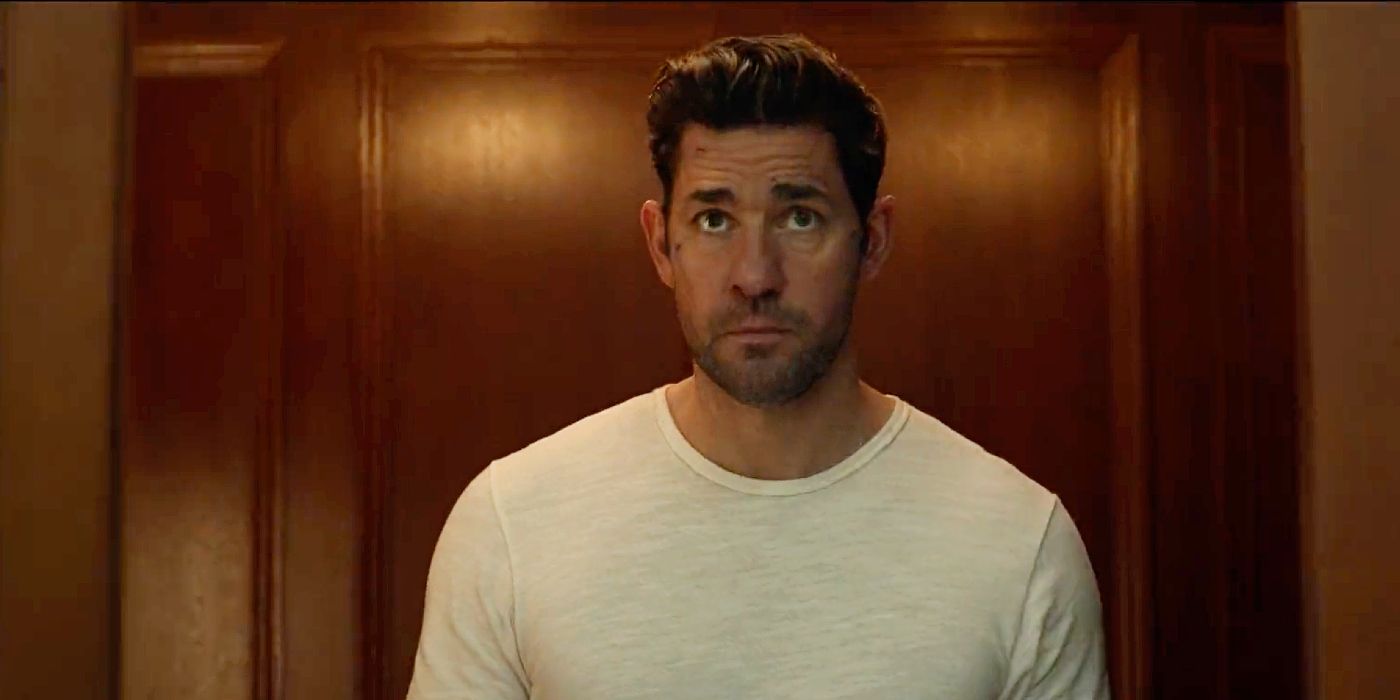 With the latest chapter now streaming, John Krasinski has offered a Jack Ryan season 4 filming for the show's final episodes. The action series, created by Carlton Cuse and Graham Roland, premiered on Amazon Prime back in 2018, observing characters from Tom Clancy's fictional universe. It follows Krasinski's titular CIA analyst as he suddenly finds himself thrown into the field, facing political warfare and most recently, the emergence of a global threat in Russia. Garnering generally positive reviews from both critics and audiences, Jack Ryan became popular on the streaming service, though due to the COVID-19 pandemic, fans found themselves waiting over two years for season 3, which debuted on December 21.
Following the premiere of Jack Ryan season 3, many have been wondering about the series' next installment and during a recent interview with The Wrap, Krasinski gave fans an update. The actor/producer revealed that filming for season 4 has finished, and that they shot its episodes back-to-back with season 3. Read Krasinski's comments regarding Jack Ryan season 4 below:
We already finished [Season 4], we actually shot three and four back to back. So that was the whole idea, knowing that the fans would go so long in between two and three, we decided to do three and four back to back so that they wouldn't have to wait that long again.
Related: Jack Ryan Season 3 New Cast & Returning Character Guide
What We Know About Jack Ryan's Future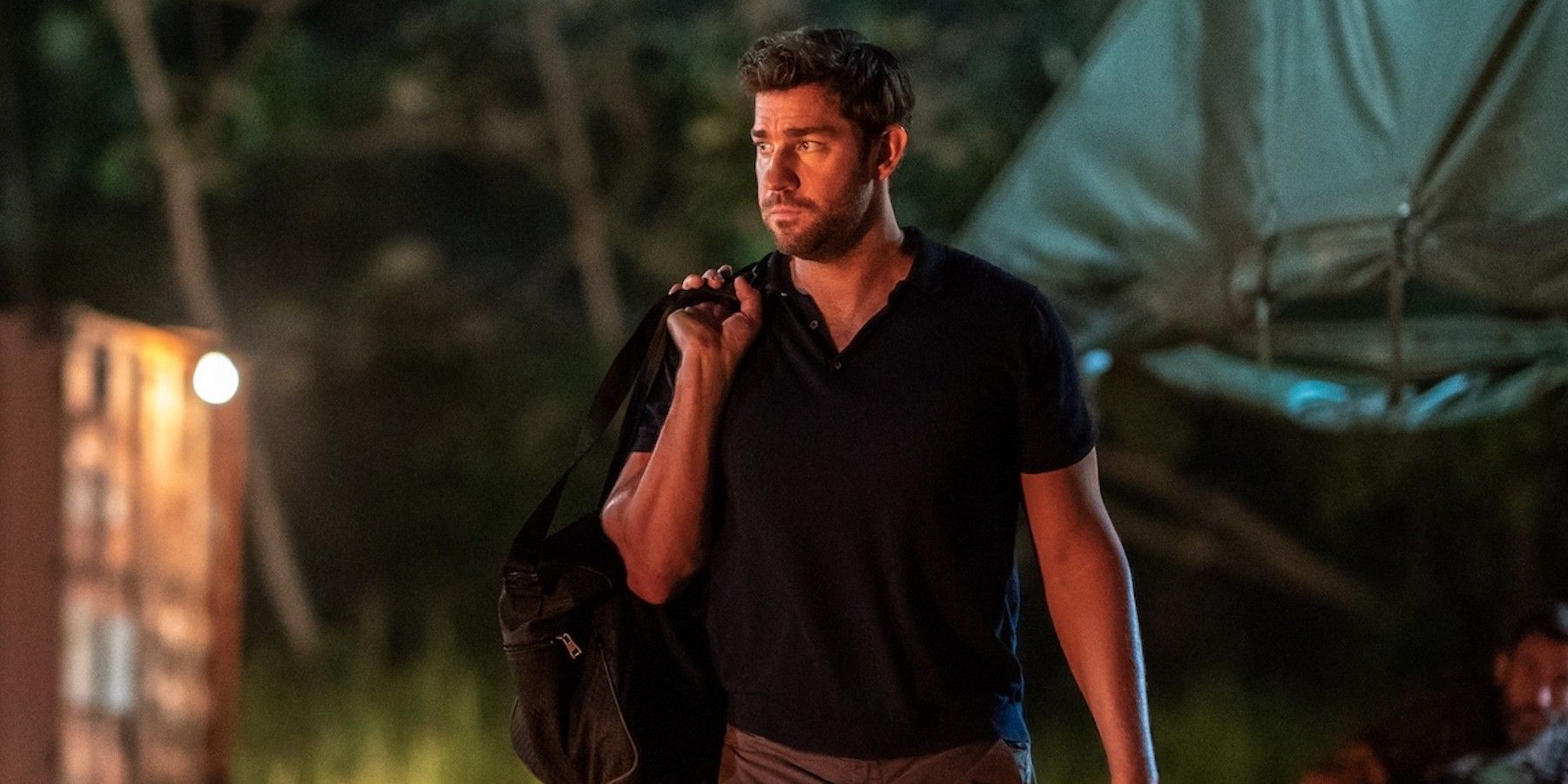 Jack Ryan season 3 found Krasinski's character on the run from the CIA and revealed significant happenings in Russia, along with a potential war, which he was ultimately able to prevent. It was previously confirmed that Jack Ryan would end with season 4, something Krasinski also discussed, calling it "the most ensemble of all the seasons." In addition to its lead, much of the cast, including Wendell Pierce and Abbie Cornish, are expected to be back, and Michael Peña will appear as Domingo "Ding" Chavez in a bigger role. Those familiar with Clancy's work are likely hoping to see Jack interact with Domingo, and for his relationship with Cathy to evolve.
It was also revealed back in May that a Jack Ryan spin-off would be made, focusing on Peña's character, which has fans of the thriller universe eagerly awaiting more news. Domingo Chavez has been in multiple Clancy novels, most notably as a member of Rainbow Six, leading many to believe that the story of the unit will be explored. Having already been adapted into a series of popular video games, the concept seems primed for a live-action television show, but as of right now, not much is known about the future project. Rainbow Six could potentially be built into the upcoming Jack Ryan season 4 as well, but viewers will have to wait and see.
With Jack Ryan season 3 having just premiered, the potential release date for season 4 remains uncertain. Fans of the series will be sure to tune in though and are likely excited to know that the last episodes will come at a lot quicker. Krasinski's involvement and dedication to the role and the show has been noted by audiences, making the imminent ending bittersweet. Those looking forward to finding out what lies ahead in Jack Ryan season 4 can keep an eye out for any more news and can continue to enjoy season 3 while it is on Amazon Prime.
Next: Where To Watch Jack Ryan Season 3Source: The Wrap
#John #Krasinski #Shares #Jack #Ryan #Season #Filming #Update #Final #Episodes



Source link