Music
Linda Varg is determined to make a change in "Fuck It Up"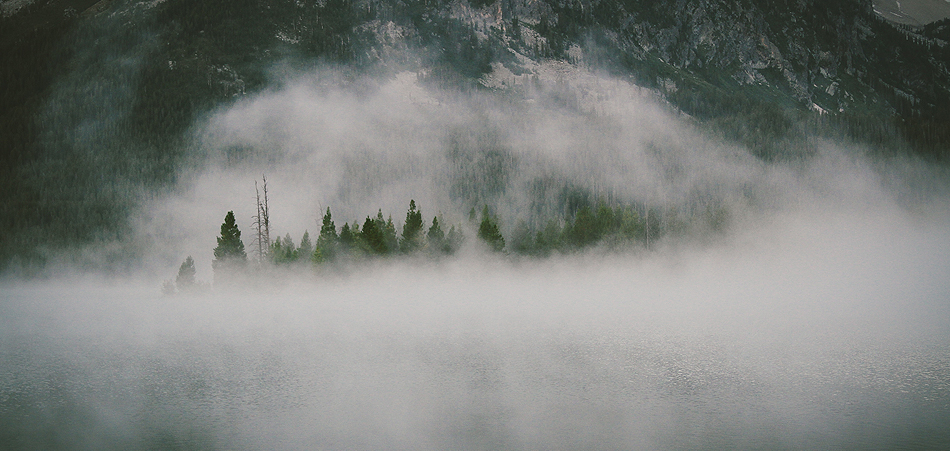 Swedish pop artist Linda Varg marks a new point in both her personal and musical life, as she puts her foot down and demands that now is the time for change. Her new single, "Fuck It Up" speaks about just that. For years, Varg has morphed herself into a smaller individual as a result to please others and it wasn't until recently that she came to terms with the fact that she only had herself to blame. 
Varg shares, "We should not blame others. Even though in most cases it starts with someone doing or saying something bad to us, for me it started when I was very young. A woman who was older than me couldn't handle that I was happy, unafraid and talented. They said things to me that made me unsure of myself and that's when I started to make myself smaller. In Sweden, we have a special word, kind of like an unwritten law and it's "Jantelagen", which means that you should never think that you are someone and should never stand out and shine more than anyone else. I hate that law! Every single person should shine!!!"
The empowering new single sees Varg hold her hands up to her actions, but also shows her entering a new chapter of her life, as she refuses to ever make herself smaller again. The feel-good track beams with positivity, as gentle guitar melodies, delicate piano and an upbeat, toe-tapping rhythm build into an anthemic chorus. This is the song to listen to if you need a little pick me up. 
Connect with Linda Varg : Facebook | Twitter | Instagram

#Linda #Varg #determined #change #Fuck



Source link