Music
London singer Milo Merah questions romance and identity with minimalist track "Linger"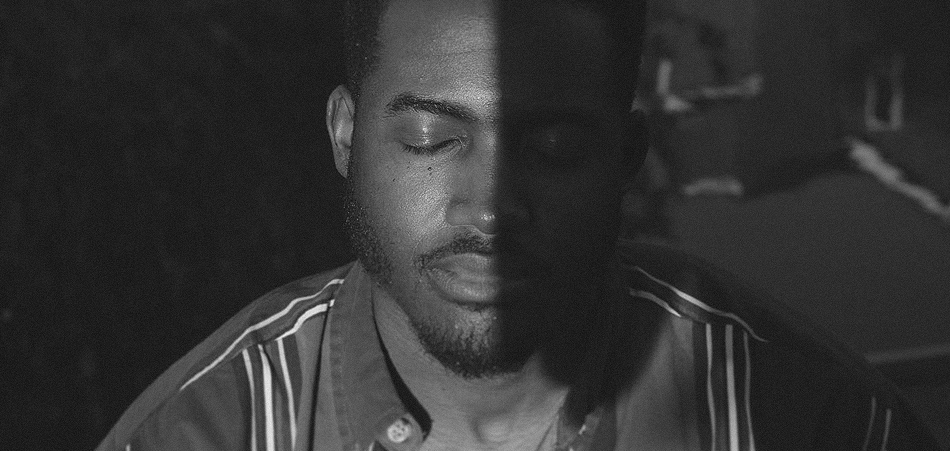 London singer Milo Merah sets the tone with his latest single "Linger" as he contextualizes the emotional and spiritual impact of waiting.
Linger. A verb. "stay in a place longer than necessary because of a reluctance to leave". It is this definition that sets the context of the sophomore track from London-based singer Milo Merah.
Although he is new to the alternative R&B realm, Merah checks a majority of the checkboxes with this altering track. Merah is new to the field, but the AWAL signee is no stranger to music. His D.I.Y performances and internet presence has earned him praise from the likes of Kiss FM, Mutya Buena, and BBC Radio 1.
"Linger" is a sonically unconventional track, utilizing dreamy drum echos and warped vocals to create a distorted effect that fully demonstrates Merah's dedication to being stuck on a past lover. 
Merah's voice is velvet. From start to finish as the instrumental builds with the presence of more layers and vocal effects, not only does the minimal chorus not get repetitive, it adds to the emotional tension. 
The visualizer is another impressive layer of frosting on the musical cake. Filmed over months of the early 2021 pandemic in London to last year, Merah's visualizer brings the idea of lingering to his city. 
As love persists and artistry grows with every track, Milo Merah is sure to linger in his own brand of creativity. 
Stream "Linger" now and connect with Milo Merah here: Instagram | Youtube | Spotify

#London #singer #Milo #Merah #questions #romance #identity #minimalist #track #Linger



Source link