Comedy
Meet The Newly Adopted Faces Of The Week (December 23, 2022)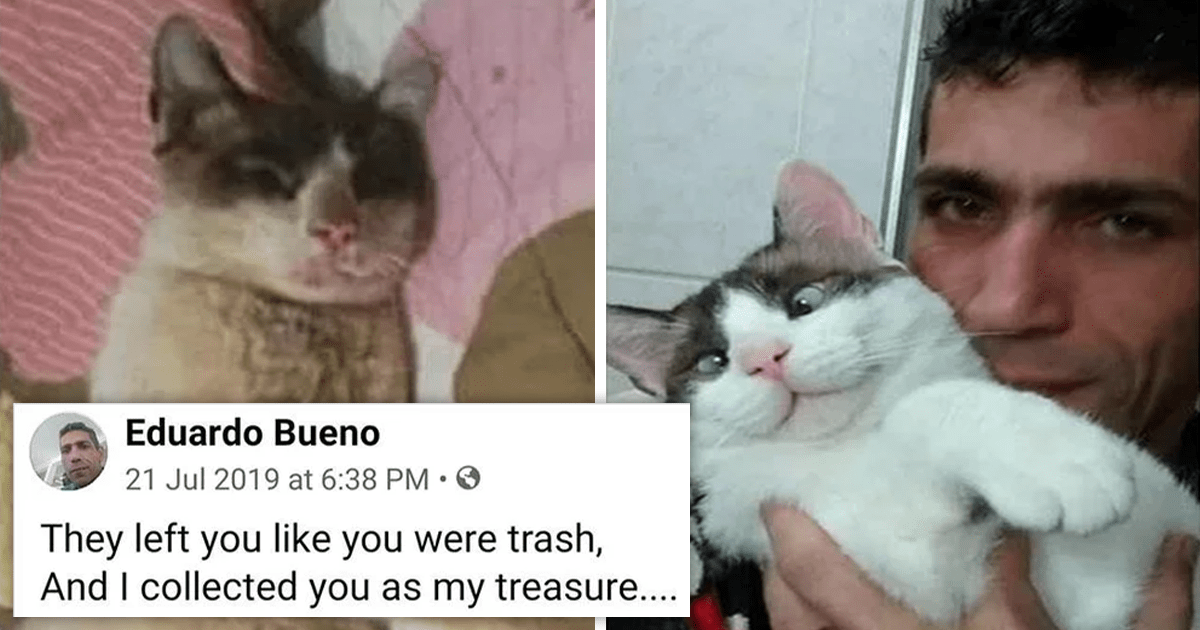 We hope that you've all been having a wonderful, wonderful week, guys! We hope that you're ready and excited for Christmas. We're here to make sure that you start this day off on the right paw. It's time to meet this week's newly adopted faces.
Every single week, we bring you a whole new collection of cat adoption stories. Here, we celebrate every adorable furball that has found a forever home, simply because their happiness makes us happy.
Thank you, as always, to everyone who has adopted a cat this week and has shared their stories with us. And an especially big thank you goes to those of you who adopted the 'less than pawfect' cats – the senior cats, the disabled cats, the cats who have health issues. You have all taken upon yourselves a difficult but incredibly valuable task, and we wish you and your new companions the most purrfect lives together. 
#Meet #Newly #Adopted #Faces #Week #December



Source link