Movies
Mega Expensive Citadel Show Renewed For Season 2 Before Season 1 Debut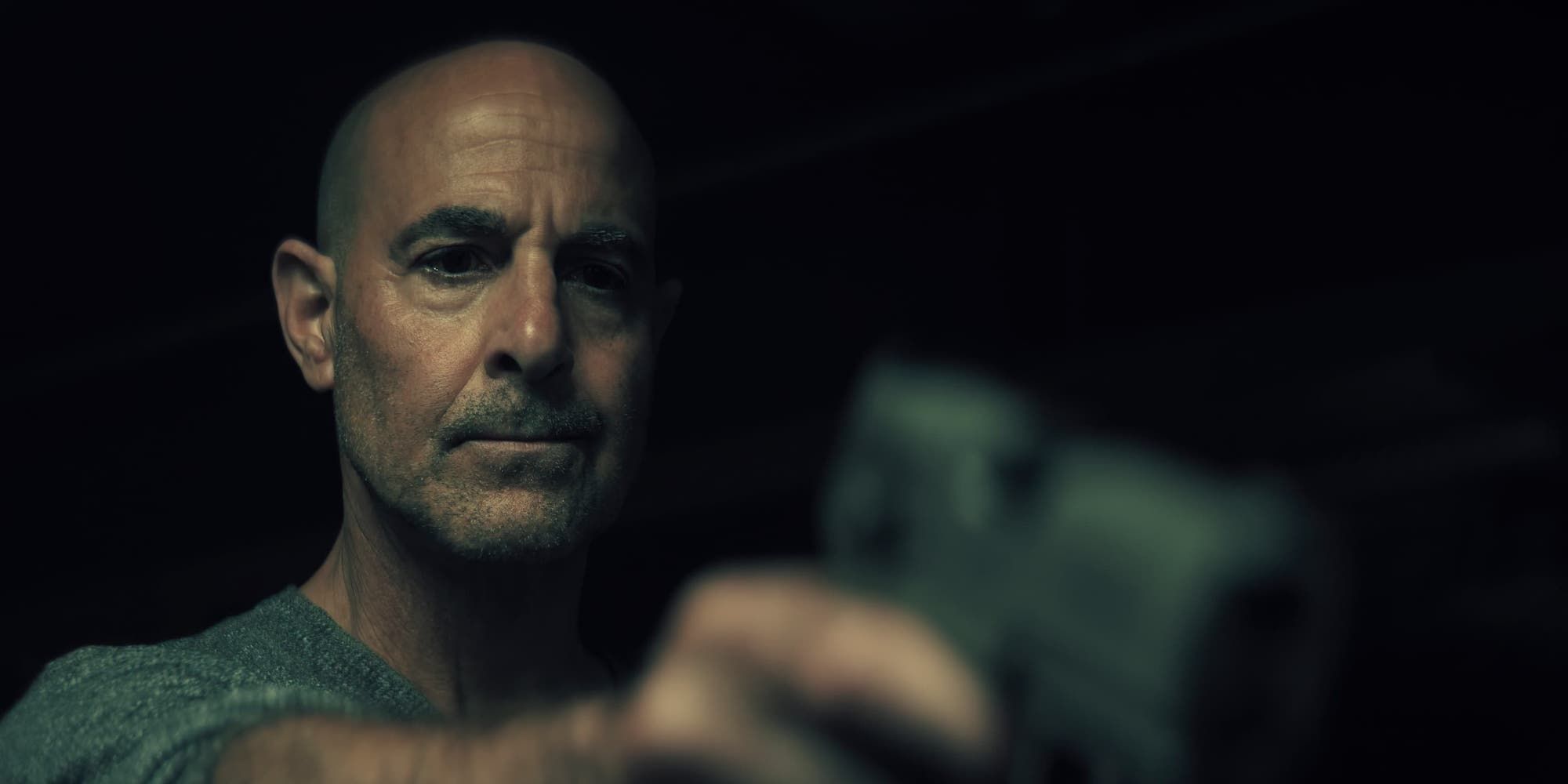 Citadel has been renewed for season 2 prior to Prime Video releasing season 1 of the expensive original series. The spy show, which is produced by brothers Joe and Anthony Russo. stars Richard Madden as Mason Kane and Priyanka Chopra Jonas as Nadia Sinh. The series is centered around the eponymous Citadel, a spy agency without loyalty to a particular country. Citadel is the second-most expensive TV show of all time, with season 1 having an estimated budget of $200 million.
According to The Hollywood Reporter, Citadel has already been renewed for season 2, despite season 1 of the series not set to premiere until April 28. Citadel will retain the Russo brothers as directors in season 2 while showrunner David Weil will remain in his role. While the episode count of Citadel season 2 is unclear, season 1's six-episode run may indicate the sophomore batch will have the same.
Related: Why Jason Bourne TV Show Treadstone Season 2 Was Canceled
Why Citadel Has Already Been Renewed For Season 2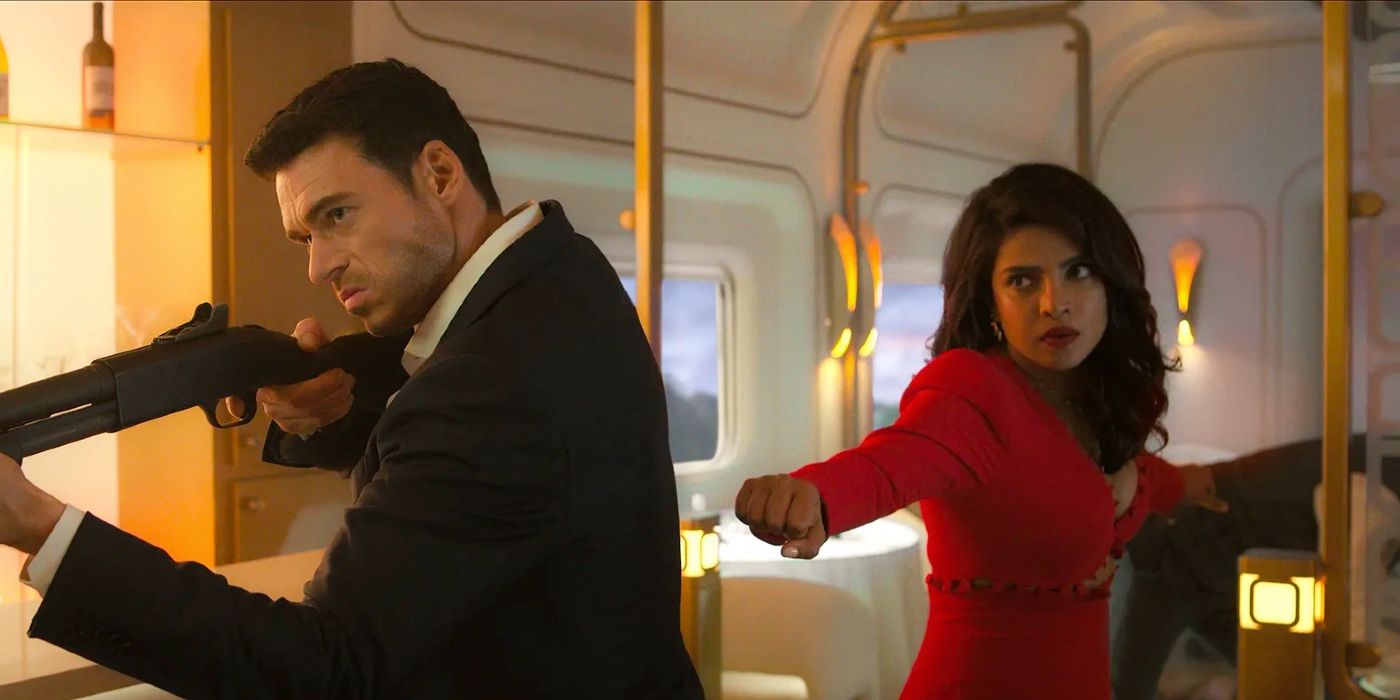 Prime Video's decision to renew Citadel prior to its premiere is surprising, given the difficult production the series has faced since 2018. The budget grew by $75 million after several prominent members of the creative team left over differing opinions, necessitating extensive reshoots for the show. Given how much money Prime Video is investing into Citadel, which released its first trailer only recently, the streaming service clearly has a lot of faith in the new series to do well.
Citadel's unique presentation may be another reason why the series was renewed for season 2 ahead of season 1's premiere. While the flagship series will act as an anchor for the franchise, the Citadel universe will be expanded upon with global spinoffs that are already deep into production. This includes a spinoff set in Italy that has already finished filming, and a series set in India currently underway. All global spinoffs will feature talent local to the nations each series is centered around and will be filmed in different languages, marking it as a truly global spy franchise.
Prime Video's dedication to Citadel underscores how much faith they have in the franchise despite its status as a new creative property. The risks Citadel will be taking as a franchise right from the start means it will need to grow in popularity rather quickly if it wants to succeed. With the Russo brothers behind production, though, it's likely that Citadel and the experimental presentation of its universe will end up being a success.
More: The Russos' Big Captain America Change Avoided A Superman Problem
Source: THR
#Mega #Expensive #Citadel #Show #Renewed #Season #Season #Debut



Source link