Crime
Neighbors Report Fire in Family's Backyard Before 11-Year-Old Was Reported Missing – Crime Online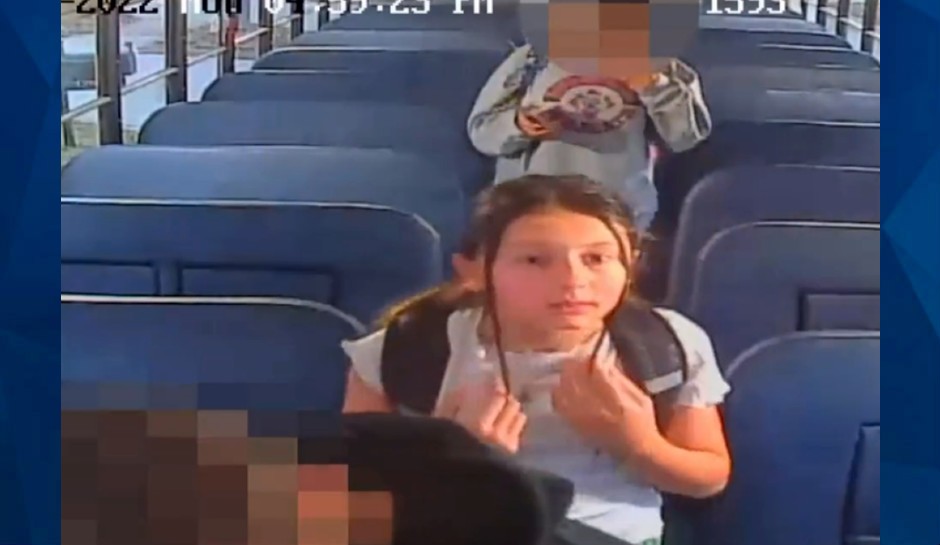 Neighbors of missing 11-year-old Madalina Cojocari say the North Carolina girl's family spent days burning couch cushions and other items before they reported her missing.
UK tabloid The Daily Mail reports that Cornelius Fire Chief Guerry Barbee said he was aware of the fire but "can't speak on that now because of the investigation."
Madalina was reported missing on December 15, as CrimeOnline previously reported, but her mother — Diana Cojocari — told investigators the last time she saw her daughter was on November 23.  She said she didn't report the girl missing earlier because she was afraid "it might start a conflict" with her husband, Christopher Palmiter, Madalina's stepfather.
Diana Cojocari, 37, and Palmiter, 60, have been arrested and charged with failure to report a disappearance.
Investigators, including FBI agents, returned to the residence this week, removing "a bin of evidence," and — according to neighbors who spoke with The Daily Mail — spending hours in the backyard.
"They took all kinds of samples from the fire pit area," one neighbor said. "I guess they were trying to figure out if they burned anything of substance there."
Another neighbor said the backyard fire, which happened after Diana Cojocari said she last saw her daughter but before she reported her missing, wasn't much of a big deal since no one knew at that time the girl was missing.
"If you don't know the context that a girl was missing, it's kind of a nothing burger of a call," he said. "At the time, it was more of a fire safety or a permit type of issue."
The Daily Mail does not appear to have asked police about the backyard fire.
Investigators found video footage of Madalina getting off a school bus on November 21, the last time they can independently confirm she was seen.
Diana Cojocari said she and her husband argued the night the girl disappeared, and he drove off to his family home in Michigan, returning three days later. They further argued about the girl's disappearance.
For the latest true crime and justice news, subscribe to the 'Crime Stories with Nancy Grace' podcast.
[Featured image: Madalina Cojocari/Cornelius Police Department]

#Neighbors #Report #Fire #Familys #Backyard #11YearOld #Reported #Missing #Crime #Online



Source link