Crime
NJ Landlord Charged with Demanding Sex from Tenants – Crime Online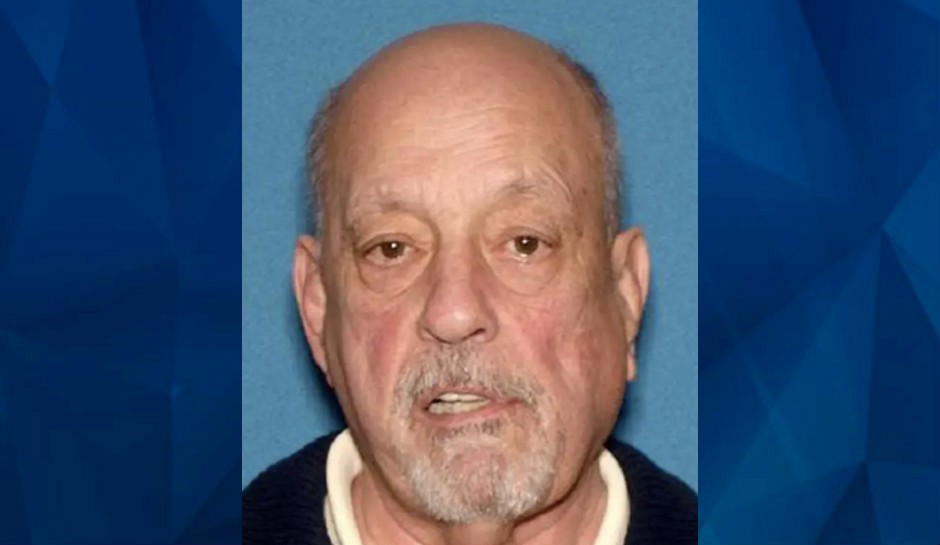 A New Jersey landlord allegedly coerced sexual favors from low-income tenants and threatened others who resisted his sexual demands, MyCentralJersey.com reports.
Now the accused sexual predator faces a bevy of criminal charges in connection with the allegations, which prosecutors say occurred between 2013 and 2020 and involved 30 victims.
This week, the Union County Prosecutor's Office announced that 75-year-old Joseph Centanni has been indicted on 23 counts of second-degree sexual assault and 19 counts of fourth-degree criminal sexual contact.
The government alleges that Centanni, who owned hundreds of rental units across 18 low-income properties in Elizabeth, New Jersey, bribed women and men between the ages of 22 and 61 for sexual favors.
Prosecutors allege that Centanni targeted people who were experiencing financial problems, close to eviction or were already homeless.
"The defendant allegedly solicited the sex acts from his victims as a quid pro quo, agreeing to offer them rent reductions, a delay in an eviction, or other forms of financial assistance in exchange," a statement from the prosecutor's office reads. "He also purportedly threatened tenants who hesitated or refused his advances with eviction or other retaliatory measures."
As part of a settlement with the Justice Department one year ago, Centanni paid $4.5 million to resolve a lawsuit that alleged harassment and discrimination in violation of the Fair Housing Act.
The deal required Centanni to sell his rental properties and he was prohibited from owning or managing any other properties. He was not required to admit any wrongdoing as part of the settlement.
The DOJ accused Centanni of sexually harassing tenants over 15 years, according to NBC News. He allegedly inflicted "severe or pervasive sexual harassment" on tenants and prospective renters, the Justice Department alleged.
In some instances, Centanni is accused of ordering tenants to perform oral sex or allow him to touch them so that he would help them get rental assistance.
Centanni is also facing separate lawsuits from some victims. One woman alleges that Centanni demanded she perform oral sex on him so she could rent one of his apartments, according to MyCentralJersey.com. Her husband was battling a terminal illness at the time.
Another woman alleges that Centanni required oral sex whenever she was late or short on rent. If she refused to perform oral sex, Centanni would initiate the eviction process, the newspaper reports.
Convictions of second-degree crimes can be punished by 5 to 10 years in prison on each count, and fourth-degree crimes can yield sentences of up to 18 months in prison for each count, according to the prosecutor's office.
To report information about Centanni, call the Union County Prosecutor's Office at 908-477-1698.
For the latest true crime and justice news, subscribe to the 'Crime Stories with Nancy Grace' podcast. Listen to the latest episode:
[Featured image: Joseph Centanni/Police Handout]

#Landlord #Charged #Demanding #Sex #Tenants #Crime #Online



Source link