Music
Peggy Lee Spells 'W-O-M-A-N' On Vintage Capitol Single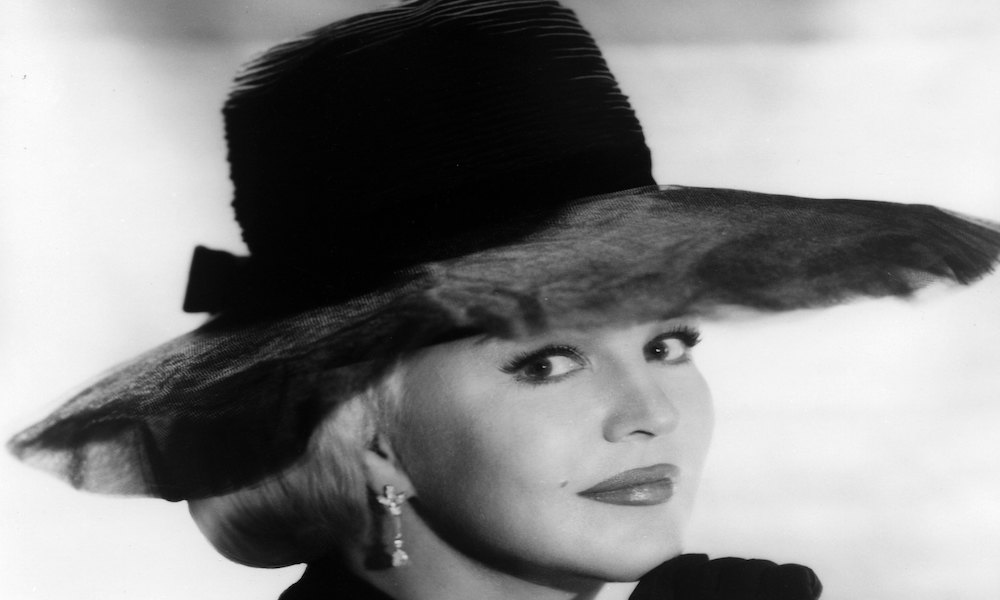 Peggy Lee wasn't the first to record Jerry Leiber and Mike Stoller's "I'm A Woman," but when she did, she owned it entirely. A classic example of the writing duo's smart and sassy narratives, its bold and liberated lyrics depicted a woman who could take care of herself, and of her man, at the same time.
"I can rub and scrub 'til this old house is shinin' like a dime, feed the baby, grease the car, and powder my face at the same time," she sang. Then: "If you come to me hungry you know I'm gonna fill you full of grits, if it's lovin' you're likin', I'll kiss you and give you the shiverin' fits. 'Cos I'm a woman, W-O-M-A-N, I'll say it again!" Even listening from the distance of a Capitol Records 45, you would doubt her at your peril.
"I'm A Woman" was first released in a horn-laden, brassy version in May 1962 by soul-gospel artist Christine Kittrell. That reading, on Vee-Jay, enjoyed local action in Chicago but undeservedly missed out on national chart honors, giving Lee and Capitol the opportunity for the vocal stylist to remake it in her alluring way. The producer was "Big" Dave Cavanaugh, and the accompaniment by Benny Carter's Orchestra.
In its December 1, 1962 issue, Cash Box reviewed Lee's release admiringly, writing: "Performer delightfully represents the engaging semi-narrative blueser, which tells of a gal who'll bet there's nothing she can't do, from being a housewife to painting the town red. May score with big deejay interest." Later that month, Capitol's trade advertising was calling it "Another 'Fever'!"
Listen to the best of Peggy Lee on Apple Music and Spotify.
The single entered the Billboard Hot 100 for January 5, 1963 at a promising No.75, second only among that week's debutants to the Rooftop Singers' "Walk Right In." But while that Vanguard release went all the way to No.1, Lee climbed no higher than No.54. It was her first singles chart entry at all for more than three and a half years, and highest peak since that signature "Fever" hit of 1958, but scant reward for a fabulous recording. By February 1963, the song became the title track of Lee's new album, which also included versions of "Mack the Knife" and "A Taste of Honey."
Later readings of "I'm A Woman" included one by Fontella Bass in 1966, ahead of those by Maria Muldaur in 1974 and Reba McEntire in 1979. Muldaur had sung on the Jim Kweskin Jug Band's version as long before as 1965. Bette Midler took it on in 2005, for the Barry Manilow-produced Bette Midler Sings the Peggy Lee Songbook. In 2020, the song was given a rocking treatment by female quartet WOMAN for Breast Cancer Awareness Month, with guest guitar by Queen's Brian May.
Buy or stream "I'm A Woman" on the Ultimate Peggy Lee compilation.
#Peggy #Lee #Spells #WOMAN #Vintage #Capitol #Single



Source link