Movies
Producer Jason Blum Explains Why Alfred Hitchcock's VERTIGO Is Such a Scary Thriller — GeekTyrant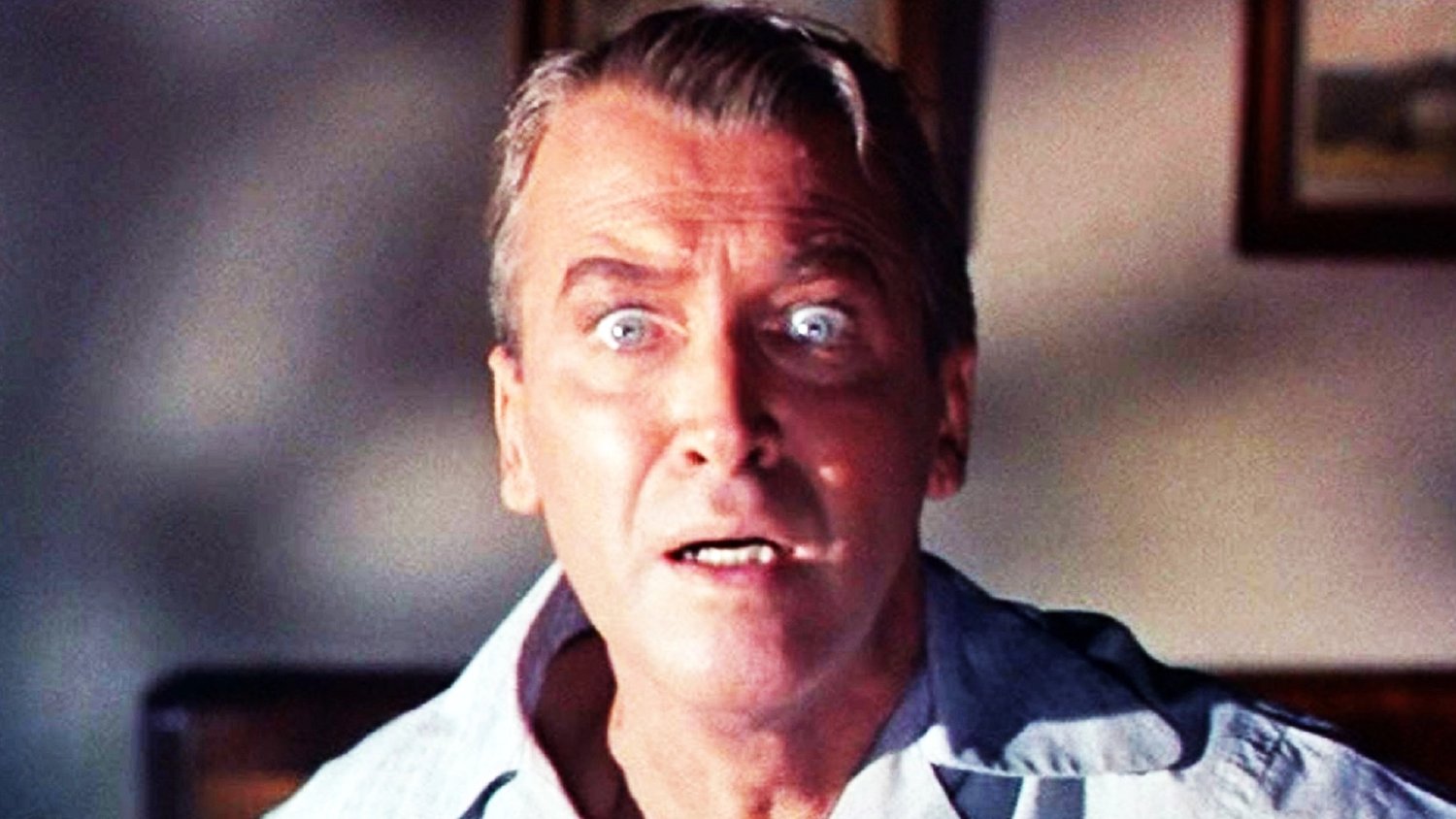 Alfred Hitchcock's 1958 thriller Vertigo is one of the filmmaker's best films. The story follows an ex-police officer who suffers from an intense fear of heights and he's hired to prevent an old friend's wife from committing suicide, but all is not as it seems.
This is a haunting and compelling film, and in a recent essay written by Blumhouse producer Jason Blum for Variety, he explains what makes Vertigo one of the best and scariest thrillers. He explains that the movie possesses him with "precision" and craft and intensity" and says:
That the movie is itself about someone being possessed by his own strange obsession makes it all the more impressive. In fact, one of the things that I so admire among filmmakers I've worked with, whether it's Night Shyamalan, or Jordan Peele, or David Gordon Green, is the way they use tools of cinema to show a character's desire, even (and especially) when that desire is inscrutable to me personally.

I will never know what it's like to, say, desperately need to get away from an abusive boyfriend or desperately need to be a great drummer. But in "The Invisible Man" and "Whiplash," with Leigh Whannell and Damien Chazelle exploiting every cinematic tool available to them, I somehow understand this desire. Nor have I ever been obsessed with an icy and remote blonde. But it is, perversely, that desire that makes "Vertigo," and all of the best thrillers, so scary: If an audience doesn't understand characters' desires, it won't be terrified by the scary obstacles blocking the path to the object of that desire.

By the end of "Vertigo," desire piles upon desire and it seems virtually every character is obsessed with each other and none of them will ever have their desires satisfied. And yet every time I watch "Vertigo," my own desire — to be moved, to be lost in another reality for two hours, to be scared — has been better fulfilled than by any other movie.   
Vertigo is one of Hitchock's movies that I revisit often, one of the things that I love about it most is the performances, especially Jimmy Stewart's. I appreciate Blum's insight on the film, and if you haven't watched it in a while, you should revisit it!
#Producer #Jason #Blum #Explains #Alfred #Hitchcocks #VERTIGO #Scary #Thriller #GeekTyrant



Source link