Crime
Rapper Tory Lanez Found Guilty of Shooting Hip-Hop Star Megan Thee Stallion – Crime Online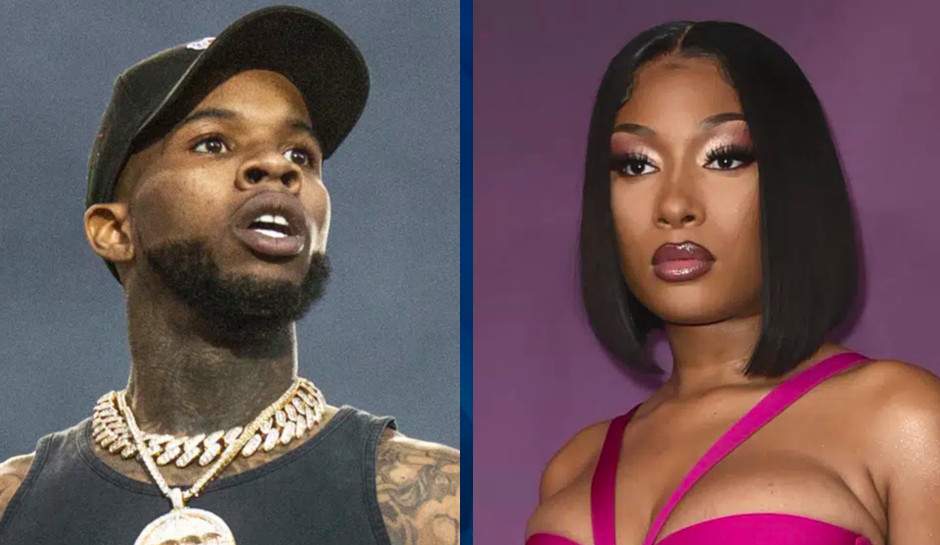 A Los Angeles jury deliberated for a day before convicting rapper Tory Lanez of three felonies in the 2020 shooting of hip-hop star Megan Thee Stallion.
The 30-year-0ld Canadian, whose legal name is Daystar Peterson, was found guilty of assault with a semiautomatic firearm, having a loaded, unregistred firearm ina  vehicle, and discharging a fiream with gross negligence, the Associated Press reported. He faces up to 22 years in prison.
Lanez's attorney called Megan Thee Stallion, whose legal name is Megan Pete, "a liar" in his closing arguments, alleging that the shots were fired by the star's then-best friend, Kelsey Harris, while they were arguing over Lanez, who tried to intervene.
"Megan Pete is a liar. She lied about everything in this case from the beginning," George Mgdesyan said. "She lied under oath here."
Mgdesyan said pinning the shooting on Lanez made for a more sympathetic  narrative, although Megan faced significant vitriol for insisting that Lanez be prosecuted. She testified during the trial that the two got into an argument while they were riding in an SUV and that the argument got particularly heated when she insulted his music. She got out of the vehicle and tried to walk away, she told the jury, but Lanez fired a handgun at her feet while shouting for her to dance.
She required surgery to remove the bullet fragments.
As CrimeOnline previously reported, police responded to the scene and arrested Lanez. They did not name the victim in the case, but Megan later identified herself in a post on Instagram.
Prosecutors pointed out the harassment Megan endured over the case and said she had no incentive to lie, the AP said.
"Why would she lie?" Deputy District Attorney Alexander Bott said. "She's been subjected to a stream of hate. For what? For coming forward as a victim of domestic violence?"
After the verdict was read, Lanez's father was removed from the courtroom when he leapt to his feet and shouted, "This wicked system stands judged before God almighty!" Pointing at the two prosecutors, he shouted, "You two are evil, wicked people! You know what exactly what you did!"
He continued shouting for some time in the hallway after he was led out.
Once the hallway was cleared and the jury dismissed, Megan's attorney, Alex Spiro, told reporters that "the jury got it right."
"I am thankful there is justice for Meg," he said.
Lanez's attorneys were nowhere to be seen outside court.
For the latest true crime and justice news, subscribe to the 'Crime Stories with Nancy Grace' podcast.
[Featured image: Left: Tory Lanez at the Festival d'ete de Quebec in 2018/Amy Harris/Invision/AP and Megan Thee Stallion at the premiere of "P-Valley" in 2022/Richard Shotwell/Invision/AP]

#Rapper #Tory #Lanez #Guilty #Shooting #HipHop #Star #Megan #Thee #Stallion #Crime #Online



Source link