Movies
Sanditon Season 3 Release Date Revealed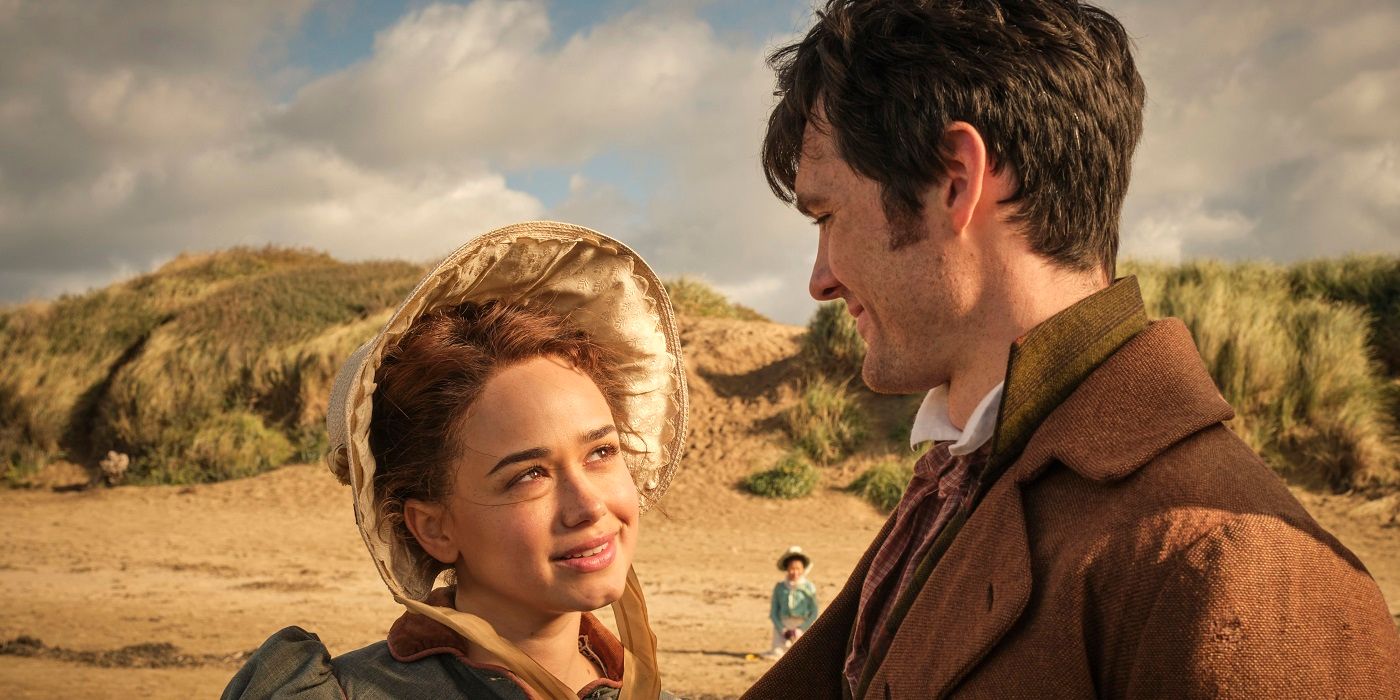 Prepare for a final sail to the seaside.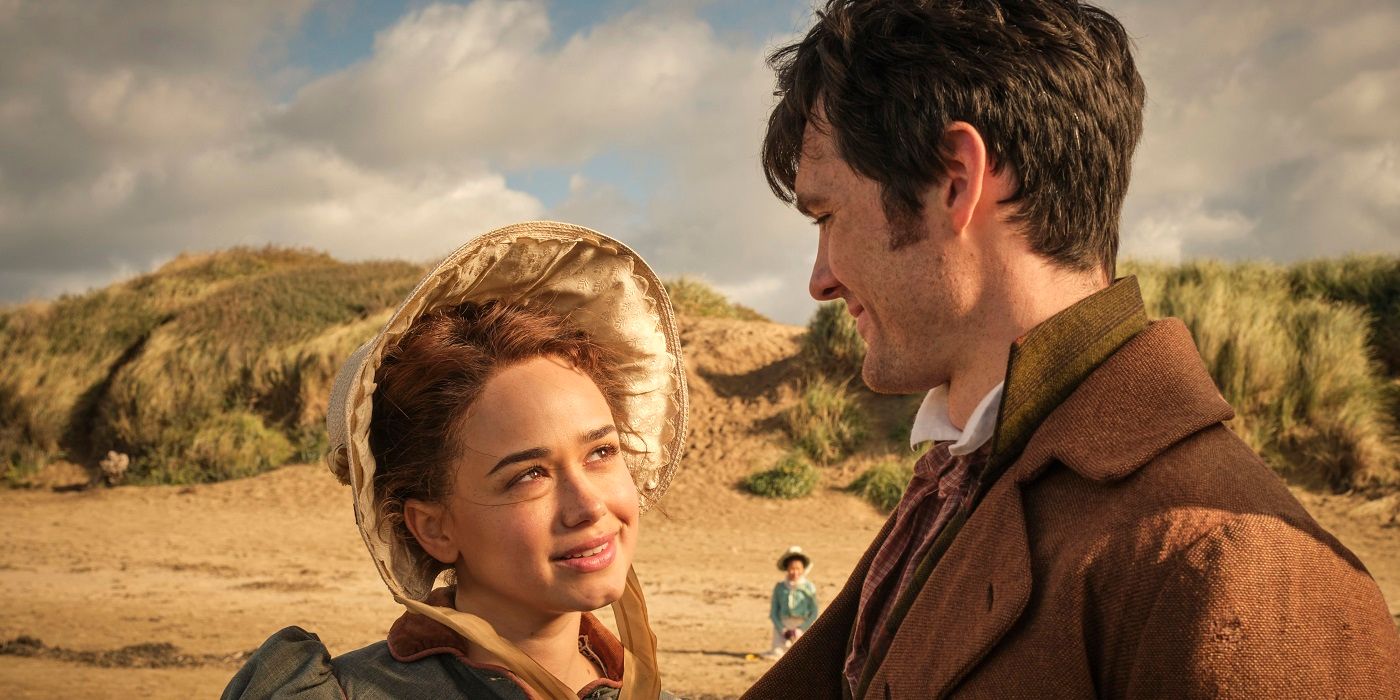 The time for our return to the seaside resort of Sanditon is almost nigh. The news of the show's imminent return is a bittersweet one given that the upcoming third season will be the last one bringing an end to the beloved historical drama series. Sanditon Season 3 is set to premiere on PBS on March 19 at 9 PM ET. The series finale promises to offer viewers one last dose of its signature "drama, laughter, and romance" that audiences have enjoyed from the inaugural season premiere in 2020. The final season will hopefully look to offer a satisfying conclusion to Charlotte Heywood's (Rose Williams) and Georgiana Lambe's (Crystal Clarke) love stories.
Season 2 of the fan-favorite show saw Charlotte entangled in yet another love triangle following Sidney Parker's (Theo James) departure after the first season. Her two new potential suitors became Alexander Colbourne (Ben Lloyd-Hughes), and Colonel Lennox (Tom Weston-Jones) and for a while, it seemed sort of certain that Charlotte would choose either of the gentlemen with many fans putting their money on Alexander. However, Colbourne's chances with the damsel greatly diminished after he broke her heart. Season 2 ended in an unexpected twist that saw Charlotte announce at Alison and Fraser's wedding that she was getting married to a different man — Ralph setting up the show for more relationship drama and an even more complicated love triangle in the third season.
PBS has revealed only but meager details about the upcoming season teasing fans with a small 34-second teaser trailer and a few images, and while we're burning with desire to know who finally ends up with whom, we're almost pacified with the hope that the show will deliver on a satisfying ending to Jane Austen's unfinished novel upon which the series is based. The teaser shows Charlotte is bent on seeing love win over societal expectations as she is heard saying "we can't choose who we fall in love with," on the other hand, Alex seems to be having a hard time moving on from her and is seen sharing his concerns about her new fiance with his brother Samuel who seems determined to help his brother win back Charlotte's heart responding with "she is not married yet," after Alex worryingly expresses "she is to be married."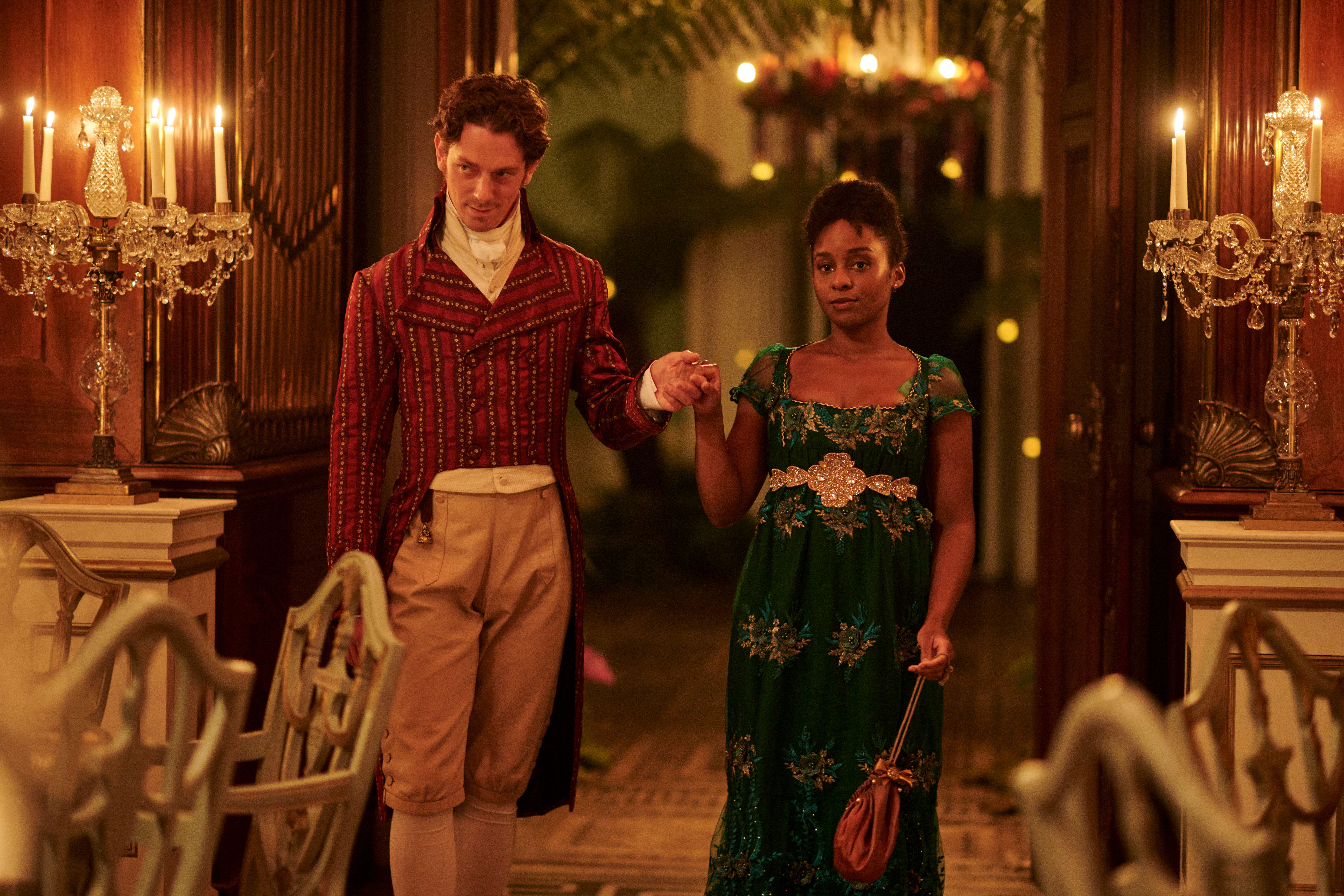 RELATED: New 'Sanditon' Season 3 Images Tease Charlotte Heywood's Return
"You're going to see parties, you're going to see glam…it's a highly caffeinated Sanditon," Clarke previously teased ahead of the final season with co-star Williams adding; "in Season 3, we see characters meeting with their own unique challenges and really having to dig into deep parts of themselves to find resolve." The final season will see a return of its main cast to reprise their roles including Williams, Clarke, Ben Lloyd-Hughes, Kris Marshall, Kate Ashfield, Anne Reid, Jack Fox, and many others. Newcomers added to spice up the drama are Emma Fielding as Lady Montrose, Edward Davis as Lord Montrose, Alice Orr-Ewing as an independent young woman named Lydia, James Bolam, and Liam Garriga who plays Alexander's brother, Samuel Colbourne.
Sanditon Season 3 will premier on PBS on March 19 at 9. P.M. ET, Seasons 1 and 2 are currently available to stream on PBS Passport. Check the teaser for Season 3 below:
#Sanditon #Season #Release #Date #Revealed



Source link