Music
Skinny Fabulous and Charly Black join forces for "Please Don't Call Me"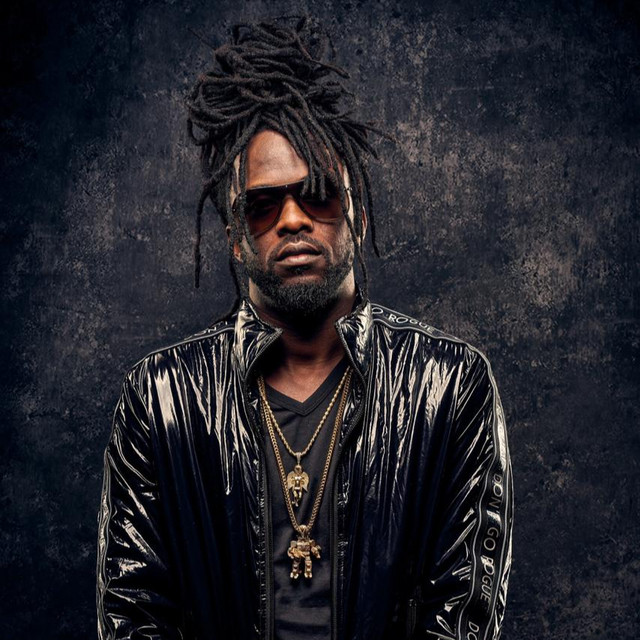 Soca musician Skinny Fabulous teams up Jamaican dancehall talent Charly Black for "Please Don't Call Me," a breakup anthem meant to uplift us from a bad heartbreak as we try to move on from an ex and don't want to hear from them.
With a catchy instrumentation rooted in feel-good vibes and the ability to connect with human experiences, no matter how varied they may be, the track is sure to have us dancing our heartache away. The vibrant yet laid-back production which layers smooth vocals over echoing beats showcases his signature blend of Soca and Dancehall, teasing what's to come in his forthcoming album, B.A.D. (Beyond A Doubt),
As Soca music emerges to the forefront of the music, Skinny Fabulous, who continues to establish the infectious quality of the genre is the act to keep on your radar.
Connect with Skinny Fabulous : Instagram| Twitter

#Skinny #Fabulous #Charly #Black #join #forces #Dont #Call



Source link