Movies
Spider-Man's Tobey Maguire Breaks Silence On Viral Bully Maguire Memes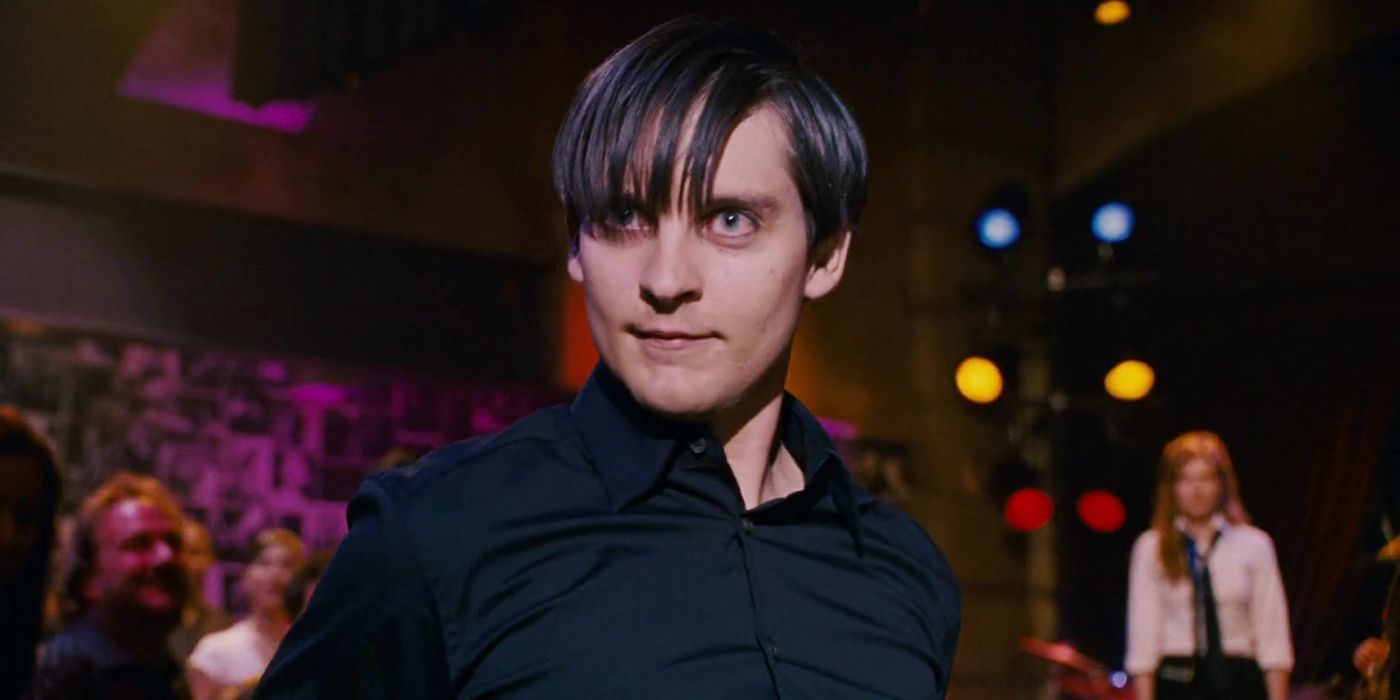 Spider-Man star Tobey Maguire breaks his silence on the infamous Bully Maguire memes, confirming he has seen the viral Spider-Man 3 jokes.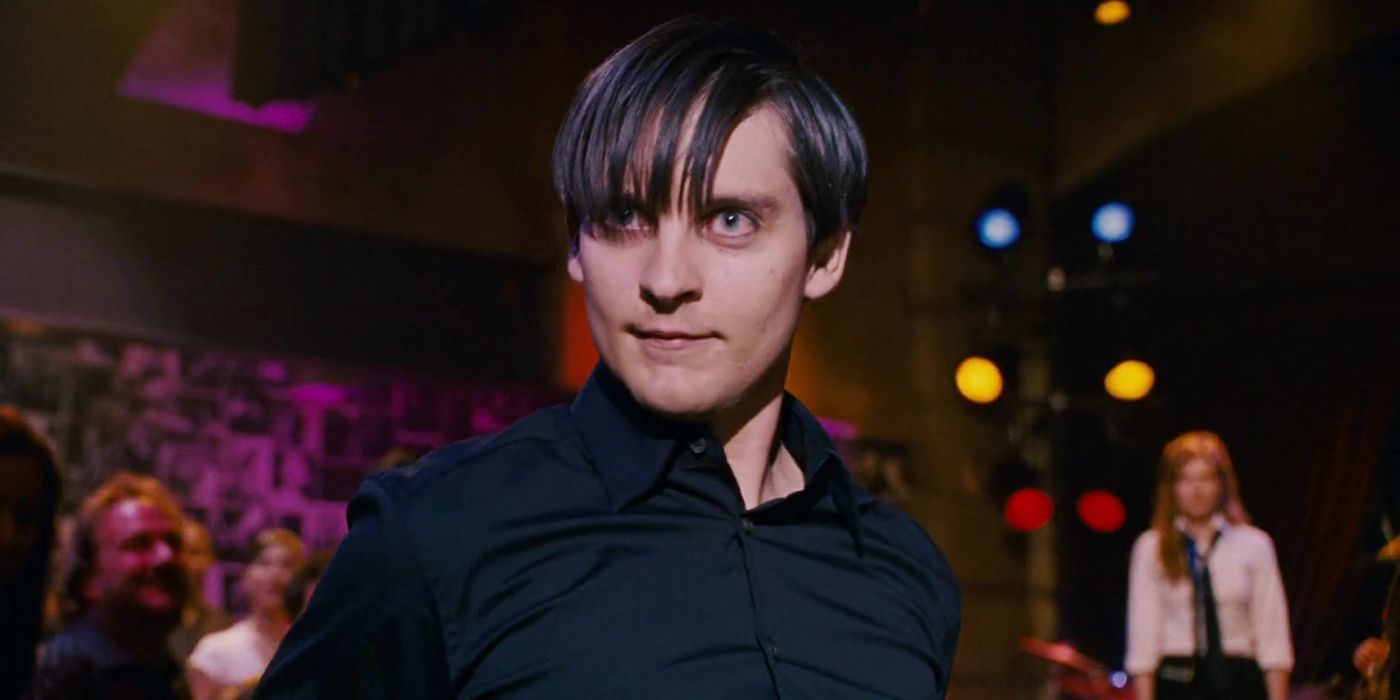 After 15 years of the well-circulated jokes, Spider-Man's Tobey Maguire has broken his silence on the viral Bully Maguire memes. Having scored rave reviews for his work in Sam Raimi's first two webslinging films, Maguire and his filmmaker saw a more mixed reception in Spider-Man 3, with Sony pushing Raimi to include Venom in the threequel, resulting in an overstuffed storyline that saw Peter Parker take a walk on the dark side. In a unique point of spite, Raimi turned Parker's dark egotistical arc get a comical treatment, resulting in a series of what became known as Bully Maguire memes, highlighting the goofy nature of the dancing and jazz-loving protagonist being negatively influenced by the Venom symbiote.
In honor of the release of the upcoming film Babylon, Tobey Maguire took to Reddit to host an Ask Me Anything (AMA) and responded to a variety of fans' burning questions. One such question was whether the Spider-Man star was aware of the viral Bully Maguire memes stemming from Spider-Man 3, to which Maguire broke his silence to confirm he has seen them and shared some of his thoughts on the jokes. Check out Maguire's responses below:
Related: MCU Spider-Man 4 Has To Break 1 Bad Peter Parker Habit
Will Maguire Play Spider-Man Again?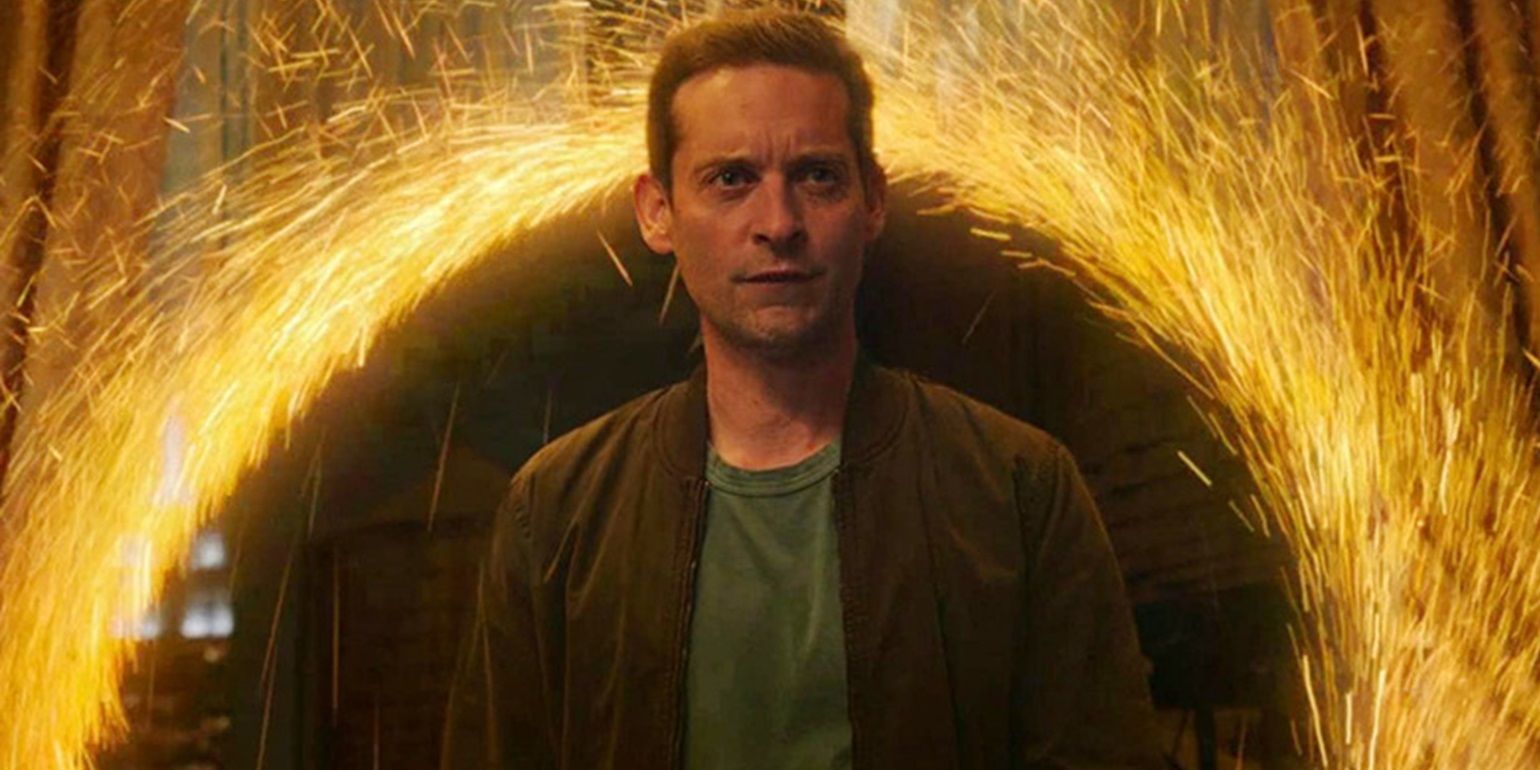 The Bully Maguire memes are generally considered to be the most memorable part of Spider-Man 3 some 15 years after the threequel first hit theaters, namely as Topher Grace's panned Venom performance has been replaced by Tom Hardy's acclaimed performance as Eddie Brock, even if the films themselves haven't performed as well. Though Maguire was thought to be done with the role entirely following the creative differences between Raimi and Sony during development on Spider-Man 4, the actor made his return to the superhero genre with the multiverse-centric Spider-Man: No Way Home alongside his first successor, Andrew Garfield. The duo's return became an infamous talking point following various leaked set photos and videos showing both Maguire and Garfield standing alongside current Spider-Man actor Tom Holland in their respective suits.
The question on audiences' minds since Spider-Man: No Way Home's release has become whether Maguire will return for a potential Spider-Man 4. Much like his return in the Marvel Cinematic Universe threequel, Maguire has remained silent on the chances of his leading another webslinging movie, though Raimi himself has confirmed his interest on multiple occasions after making his way back to the genre with Doctor Strange in the Multiverse of Madness. Kirsten Dunst, who played Mary-Jane Watson in Raimi's Spider-Man trilogy, has similarly proven eager to reprise her role in a sequel, noting the multiverse nature of the MCU keeps the door open for her to come back.
Even if Maguire never returns for a potential Spider-Man 4, there isn't any shortage of webslinging content coming to theaters in the future. Sony Chairman Tom Rothman recently confirmed that an MCU-set Spider-Man 4 is in development, though didn't offer a timeline on when it could happen, or an idea of whether Holland would be back, while next year sees the long-awaited arrival of Spider-Man: Across the Spider-Verse. The studio also continues to expand its Sony's Spider-Man Universe with Kraven the Hunter, Madame Web, El Muerto and Venom 3, one of which will reportedly introduce the franchise's version of Spider-Man. While audiences await word on the character's future, they can revisit Maguire's Spider-Man trilogy streaming on Netflix now.
Next: Everything We Know About Sam Raimi's Canceled Spider-Man 4Source: Tobey Maguire/Reddit
#SpiderMans #Tobey #Maguire #Breaks #Silence #Viral #Bully #Maguire #Memes



Source link