Music
Twiggii Quinn shares infectious single "Love It"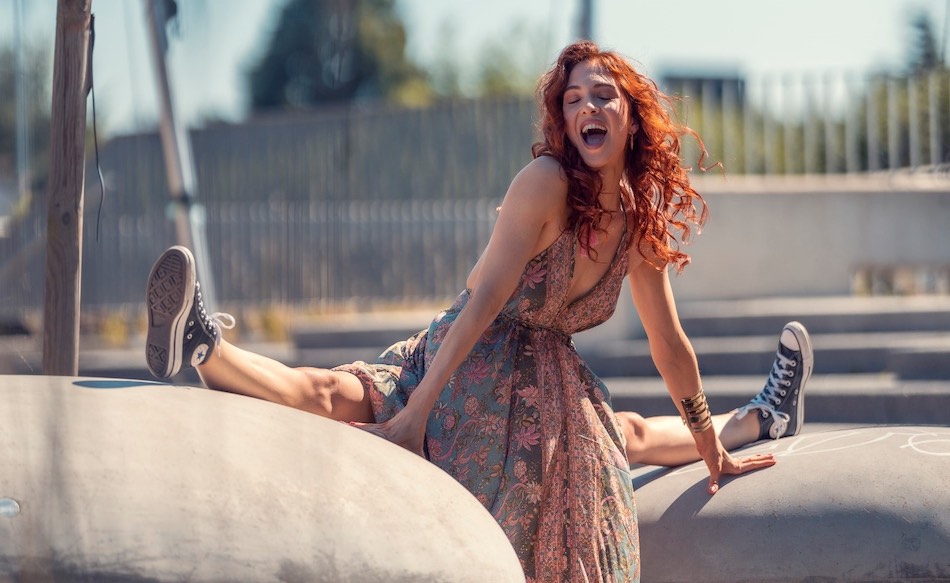 Belgian-Brazilian artist Twiggii Quinn has shared a new single called "Love It". From a classically trained violinist and ballerina to a pole dancer, and singer-songwriter, Twiggii is a versatile entertainer. While an injury first forced her to give up ballet dancing, music has since provided her solace and healing. Nowadays, strives to write relatable, infectious tracks to connect and share her heart through her songwriting. "Love It" is her second release on DSPs, an it contains bright, catchy pop melodies that show her continued growth as a songstress.
"Love It" opens with vivid synths that give way to a fast-paced, bouncy rhythm section that injects the song with buzzing, colorful energy. The instrumentation creates a layered, sleek backdrop for Twiggii, who delivers a series of catchy melodies that can best be described as ear-worms. Containing a playful feel, her vocals blend cohesively with the song's dynamics, as she builds into a memorable, sharply-crafted hook.
The latest from Belgian-Brazilian artist Twiggii Quinn, "Love It" makes for a bubbly pop offering that draws the listener in with its fun-loving and confident sound and style.
Connect with Twiggii Quinn: Spotify | Instagram | Twitter

#Twiggii #Quinn #shares #infectious #single #Love



Source link