Movies
What Happened To Moff Gideon In The Mandalorian
Warning! This post contains SPOILERS for The Mandalorian season 3, episode 3The Mandalorian season 3 has revealed new details regarding the fate of Moff Gideon (played by Giancarlo Esposito). Having been defeated by Din Djarin (Pedro Pascal) at the end of The Mandalorian season 2, The Book of Boba Fett confirmed Moff Gideon was placed in the custody of the New Republic. Din Djarin believed Gideon would be executed for his crimes and his role as a leader in the Imperial Remnant, but the Armorer wasn't so sure. She never presented the reasons for this; she may have just believed someone like Gideon would always find a way to survive.
The Mandalorian season 3, episode 3 offers some more hints about the Imperial leader's whereabouts, and potentially sets up Moff Gideon's return in The Mandalorian era. The episode featured a major subplot centered around Omid Abtahi's Dr. Pershing, who has joined the New Republic's amnesty program for former Imperials who surrendered and wanted to live peacefully in this new era. Pershing joins other Imperials participating in the amnesty program, and shares drinks with them – discussing Moff Gideon's fate.
Related: The Mandalorian Season 3's Mythosaur Continues A Monstrous Empire Trend
Moff Gideon's Fate Is Still A Mystery In The Mandalorian Season 3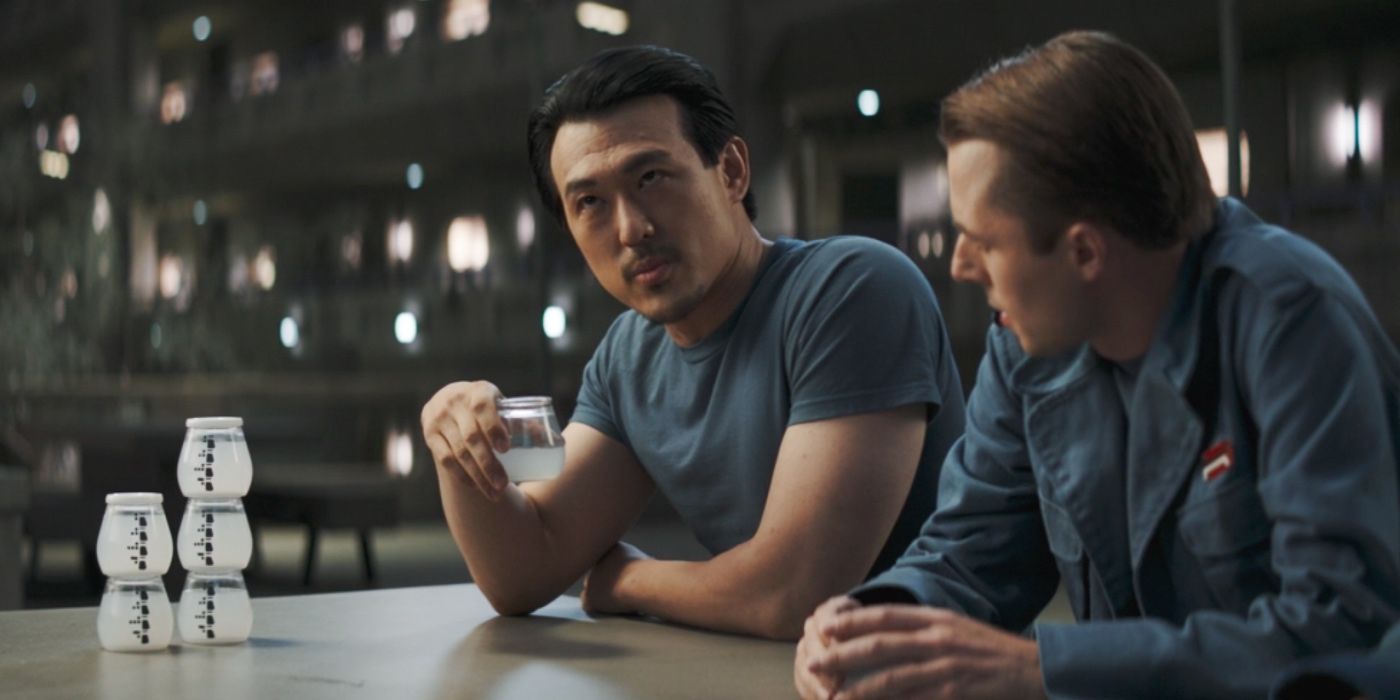 Although Gideon was indeed placed in New Republic custody, there are several questions regarding where he ended up afterward. While one former Imperial believes Gideon escaped en route to his war tribunal, another claims his escape was just a cover story and that Gideon was subjected to a Mind Flayer. This was a device used by the Empire to violently wipe subjects' brains – and possibly even as part of Imperial interrogation of prisoners like Leia.
Although some believed the Mind Flayer was wartime propaganda, this conversation implies they were indeed real. Sure enough, an allegedly humane version is seen in use by the New Republic by the episode's end. That being said, Gideon's official status has not yet been confirmed in The Mandalorian season 3, so his role remains up in the air. As such, the door is now open for Gideon to have escaped, potentially being responsible for sending the TIE Interceptors and Bombers to attack Bo-Katan and Din Djarin as revenge for his past defeat.
Why Imperial Agents Could Have Arranged For Moff Gideon To Be Mind-Flayed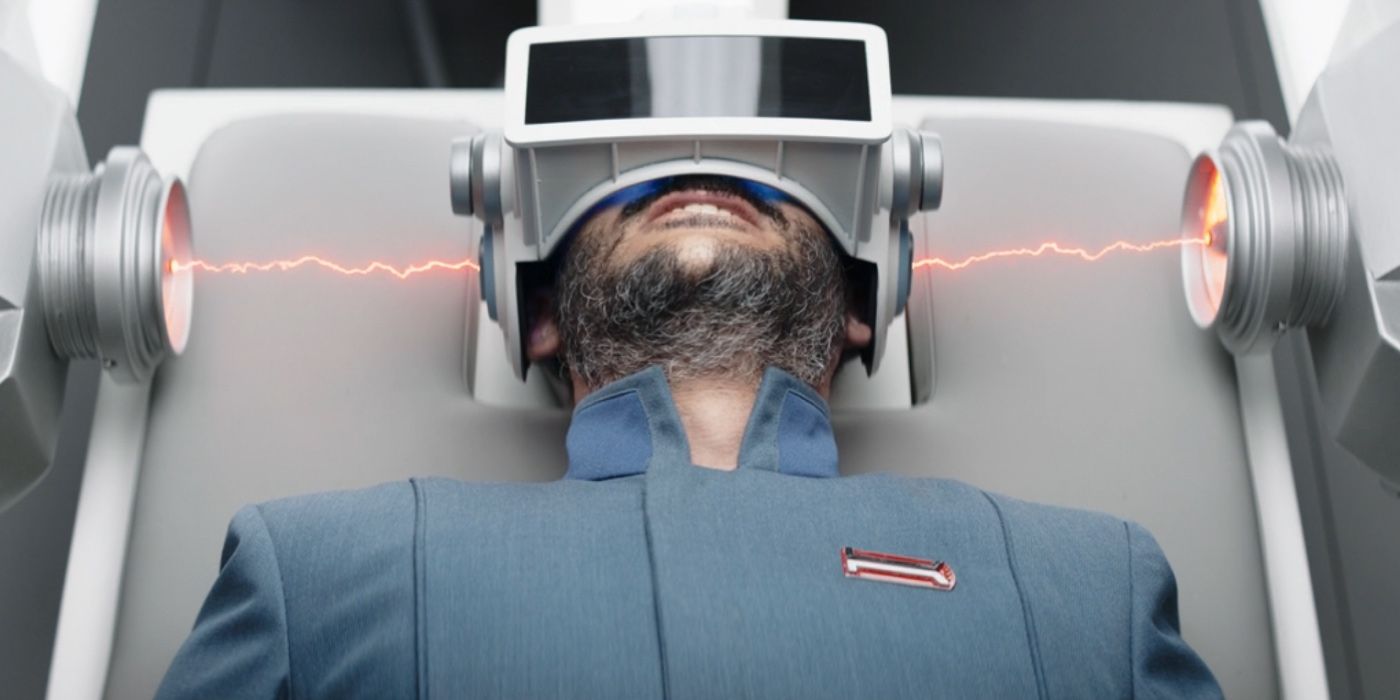 It is, however, possible Gideon was indeed subjected to a Mind Flayer – and it may even have been covertly arranged by Imperial agents. The Mandalorian season 3, episode 3 ended with Dr. Pershing manipulated so he was subjected to a Mind Flayer, likely to erase knowledge of Palpatine's secret cloning experiments. The same process could have been conducted on Moff Gideon – for the same reason.
While that is possible, it is far more likely Gideon will return in The Mandalorian season 3. He feels like too major a player in the resurgent Imperial Remnant, and he would have knowledge the Republic wanted, meaning he likely wouldn't wind up going through the amnesty program. Alternatively, it's also possible Moff Gideon has indeed escaped custody, seeking revenge on the Mandalorians while continuing to preserve the Empire. Esposito is a tremendous actor, and it would be a shame to see his character dismissed off-screen; not least because Moff Gideon clearly has a history with Mando's ally Bo-Katan Kryze, and it would be exciting to see them go head to head.
Episodes of The Mandalorian release Wednesdays on Disney+.
More: The Mandalorian Explains Something We've Wondered Since The Phantom Menace
#Happened #Moff #Gideon #Mandalorian



Source link