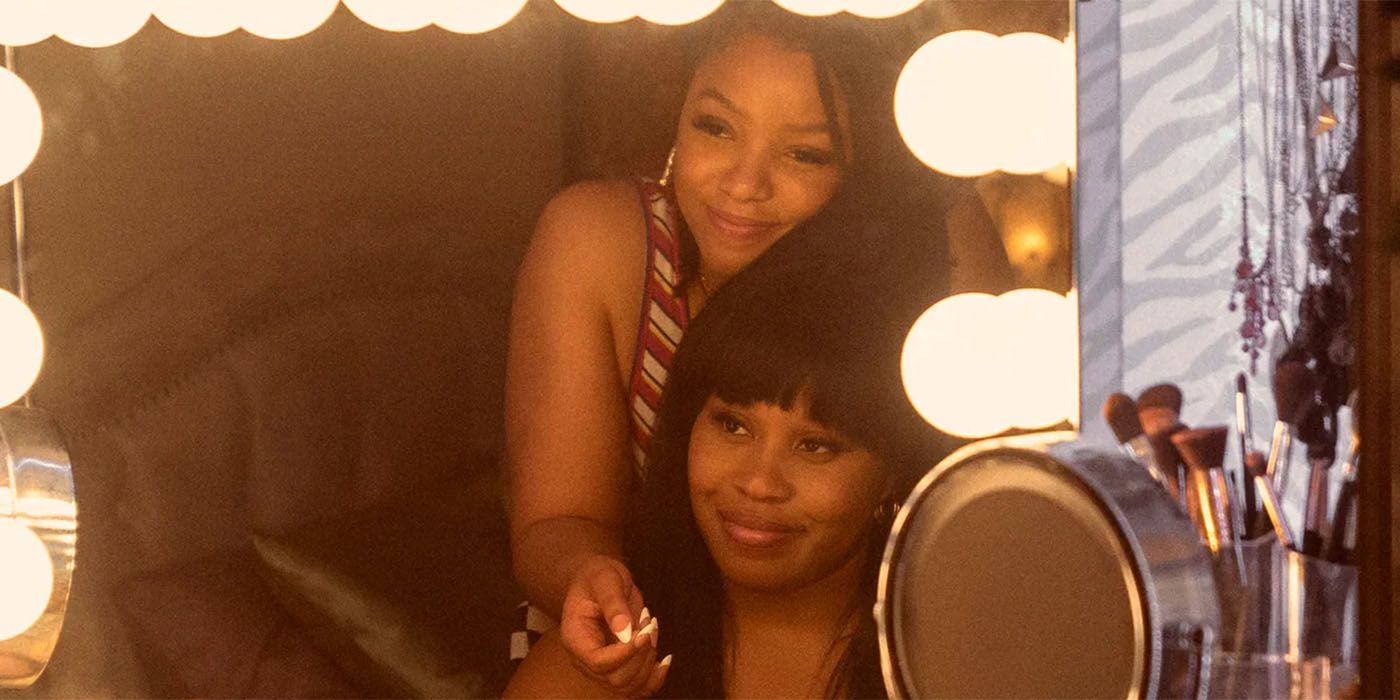 Find out where you can catch the thrilling new show, Swarm, that explores a young woman's fandom turned dangerous obsession.
We've all seen first-hand the power of fandom. From "Beliebers," to "Directioners," to "Swifties," there is no shortage of passionate fans who have deep love and appreciation for their favorite celebrities. Swarm shows this passion and dedication in the form of fandom, only taken to a whole new level.
Swarm is a limited series created by Donald Glover and Janine Nabers. The show is centered around a woman named Dre who is obsessed with a fictional pop star, who notably bears quite a bit of resemblance to Beyoncé. This obsession goes way beyond what anyone would consider normal fan behavior, as Dre is willing to do anything necessary in defense of her idol — even kill.
There's nothing quite like juicy, celebrity drama. If you're in the mood to watch a fictional show that dives deep into the ins and outs of a celebrity's life, specifically their dealing with crazed fans, Swarm is a must-watch. You can tune into the show on Amazon Prime.
Watch Swarm on Amazon Prime Video
Beyoncé Connection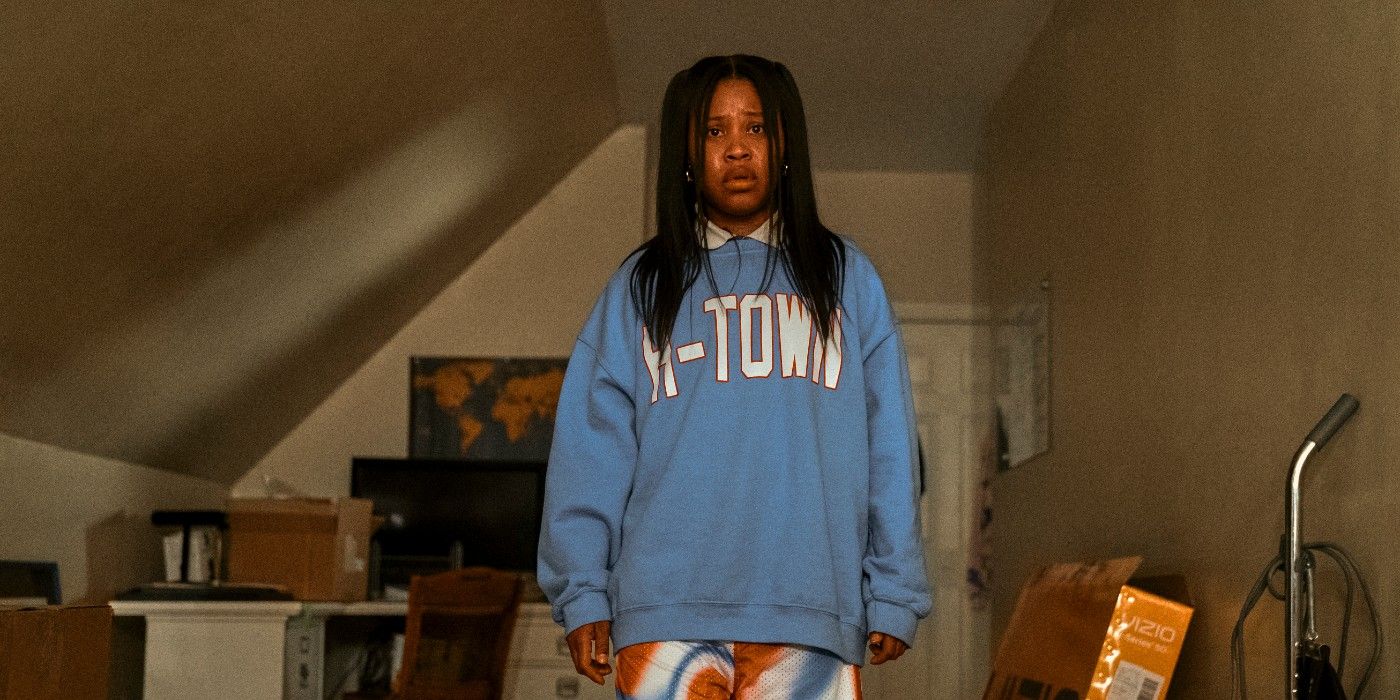 Dre seems like your normal young woman. Obsessed with a celebrity, yes, but who isn't? She considers herself a mega-stan of mega popstar Ni'Jah. Many people have drawn ties to Beyoncé, starting from the title of the show. Beyoncé's fans refer to themselves as the "BeyHive" and the title, Swarm, seems to be a reference to bees.
While it has not been stated by the creators that this show is at all supposed to represent Beyoncé or her fans, it is clear that there was some inspiration from the events of her life. Nabers explained that "In April 2016 when a certain visual album dropped there was a rumor that a girl named Marissa Jackson killed herself because she realized that a certain pop star was being cheated on by her husband… for two days we thought this was a real event — until it was dispelled later… So when Donald pitched this idea about a Black woman who's obsessed with a pop star, I said 'I know what the pilot is' and ran with it."
To decode this, in 2016, a story went around that the then 31-year-old Marissa Jackson had committed suicide in her Houston apartment after discovering that Jay-Z cheated on Beyoncé through the Lemonade documentary. The Daily Mail picked up the story, and it continued to gain traction as people discussed the alleged tragedy and the implications of such intense fandom. No records of Jackson's death were ever reported by the Houston Police Department or any public records. However, the story continues to be told and seems to be the inspiration for this twisted tale explored in Swarm.
A FANtastic Cast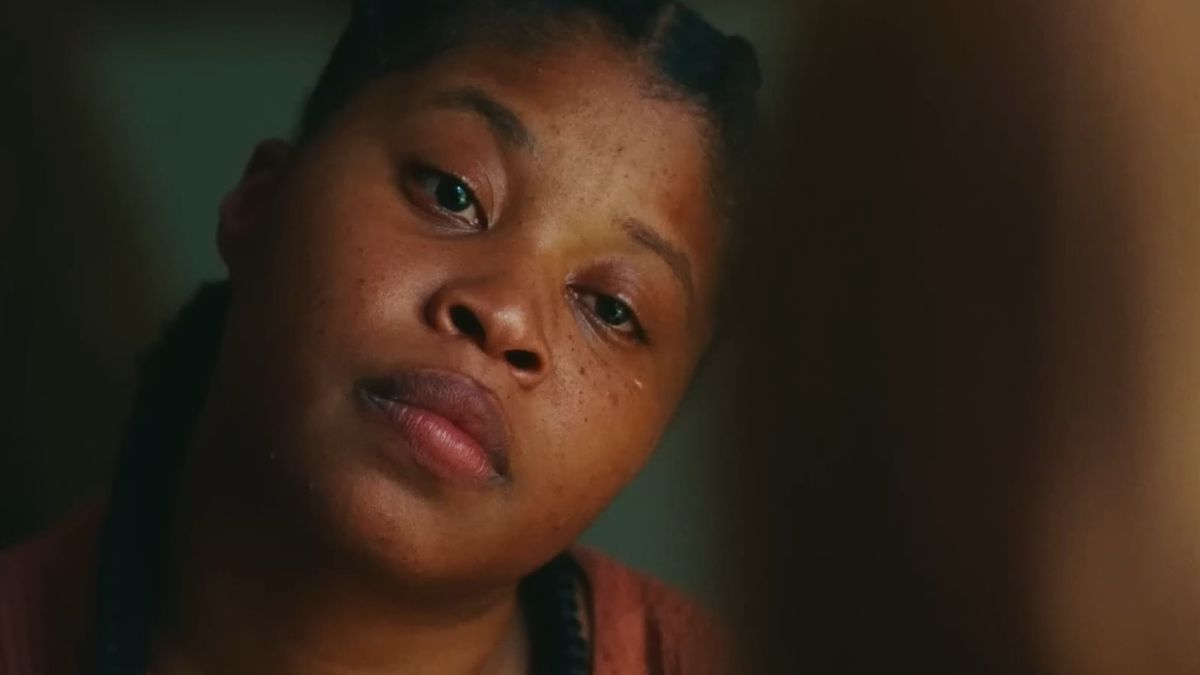 The people behind Swarm are truly fantastic and are ones you may not expect to see on this project. Chloe Bailey plays Dre's sister in the show, Marissa. If you're not familiar with Bailey, she is actually Beyoncé's Beyoncé's mentee. She and her sister, Halle, are both signed to Beyoncé's label and have been under Beyoncé's wing for years.
Damon Idris plays Marissa's boyfriend Khalid. He has worked on major projects such as Outside the Wire, Farming, and The Commuter. He was nominated for a BET Award for Best Actor, as well as an NAACP Image Award for Outstanding Actor in a Drama Series.
Dominique Fishback breathes life into the main character, Dre. She is no stranger to the acting game, having been in The Hate U Give, Modern Love, and Transformers: Rise of the Beasts. Fishback recognizes the challenges of playing Dre, but also the reward. She explains that she "wanted the opportunity as an actor to stretch myself and see what I was capable of." She goes on to explain that "the most challenging thing for me was to get out of my own way and my own fears of perception. I'm used to playing characters that are "easy" to love, or easy to like at least. They are often light, loved and considered the heart of something and that's my forte and that's where I Like to live, but I wanted to stretch myself as an actor and not be imprisoned by my own fears of own artistry."
There are familiar faces both on-screen and off when it comes to this project. You may have heard of a young woman named Malia Obama. That's right, the daughter of former president Barack Obama. Former First Daughter, Malia Obama, is a part of the very talented writing staff for this project.
Where to Watch Swarm
If you're interested in watching fandom-turned-obsession come to life on the small screen, Swarm should definitely be on your stream list. It is available to stream exclusively on Amazon Prime beginning on March 16. You're sure to become a fan of this addicting show — just don't let the obsession go too far.
Watch Swarm on Amazon Prime Video
#Watch #Swarm



Source link