Movies
Will There Be A Teenage Bounty Hunters Season 2?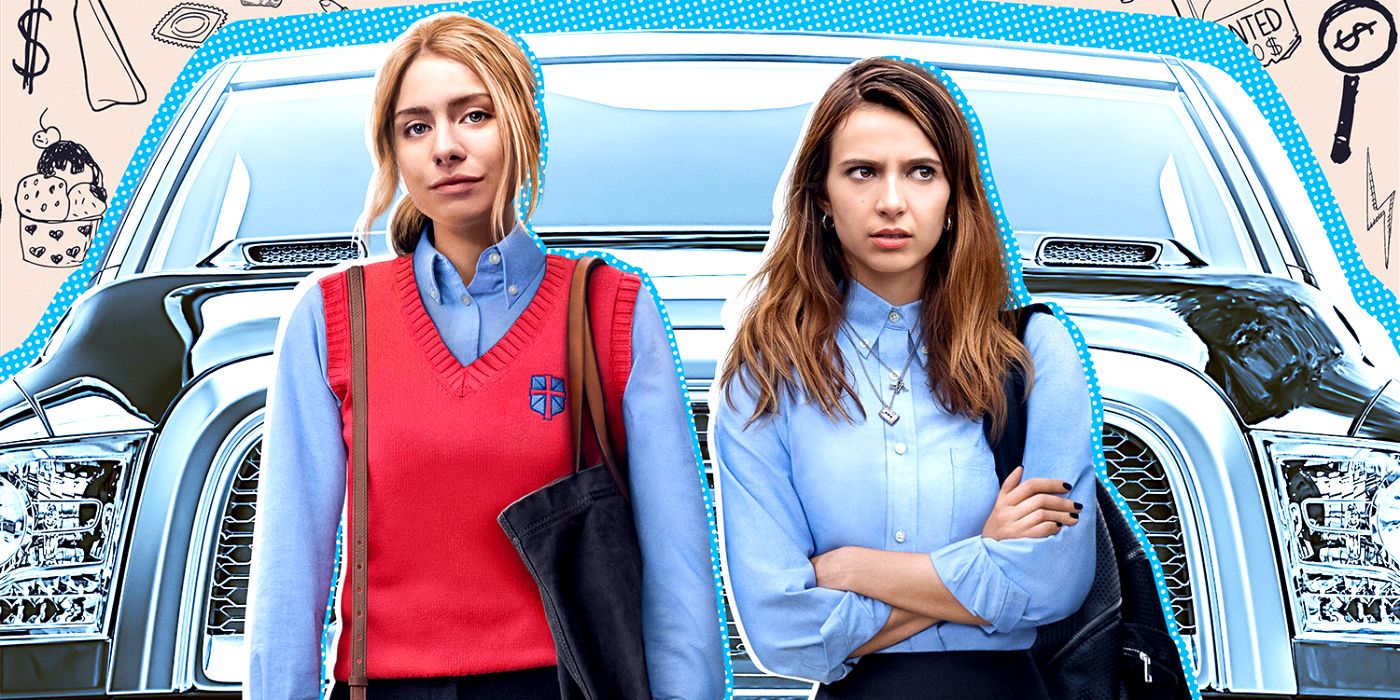 Netflix's criminally overlooked series Teenage Bounty Hunters took viewers on a wild ride during season 1, but will there be a season 2? Debuting on the streaming platform in 2020, the show followed Sterling (Maddie Phillips) and Blair Wesley (Anjelica Bette Fellini), a pair of twin sisters in Atlanta who attempted to balance their high school social lives with their jobs as bounty hunters. The quirky premise was reminiscent of teen shows like Buffy the Vampire Slayer, and it managed to mix humor and action with progressive ideas as well. Though it didn't set the world ablaze upon its initial release, the series gained a loyal fanbase.
Teenage Bounty Hunters was met with almost universal critical acclaim, and its first season even gained an impressive 97% approval rating on Rotten Tomatoes. The series was ranked among the best TV shows of 2020 and gained a genuine groundswell of support from fans and critical outlets alike. The chemistry between its two leading cast members was particularly praised, and it typically excelled in the character department even when the plots were thin. Even though the series garnered no major awards nominations, Netflix had produced something truly original, and deserving of a second season.
RELATED: Every Romance In Teenage Bounty Hunters, Ranked Worst To Best
Teenage Bounty Hunters Will Not Have A Season 2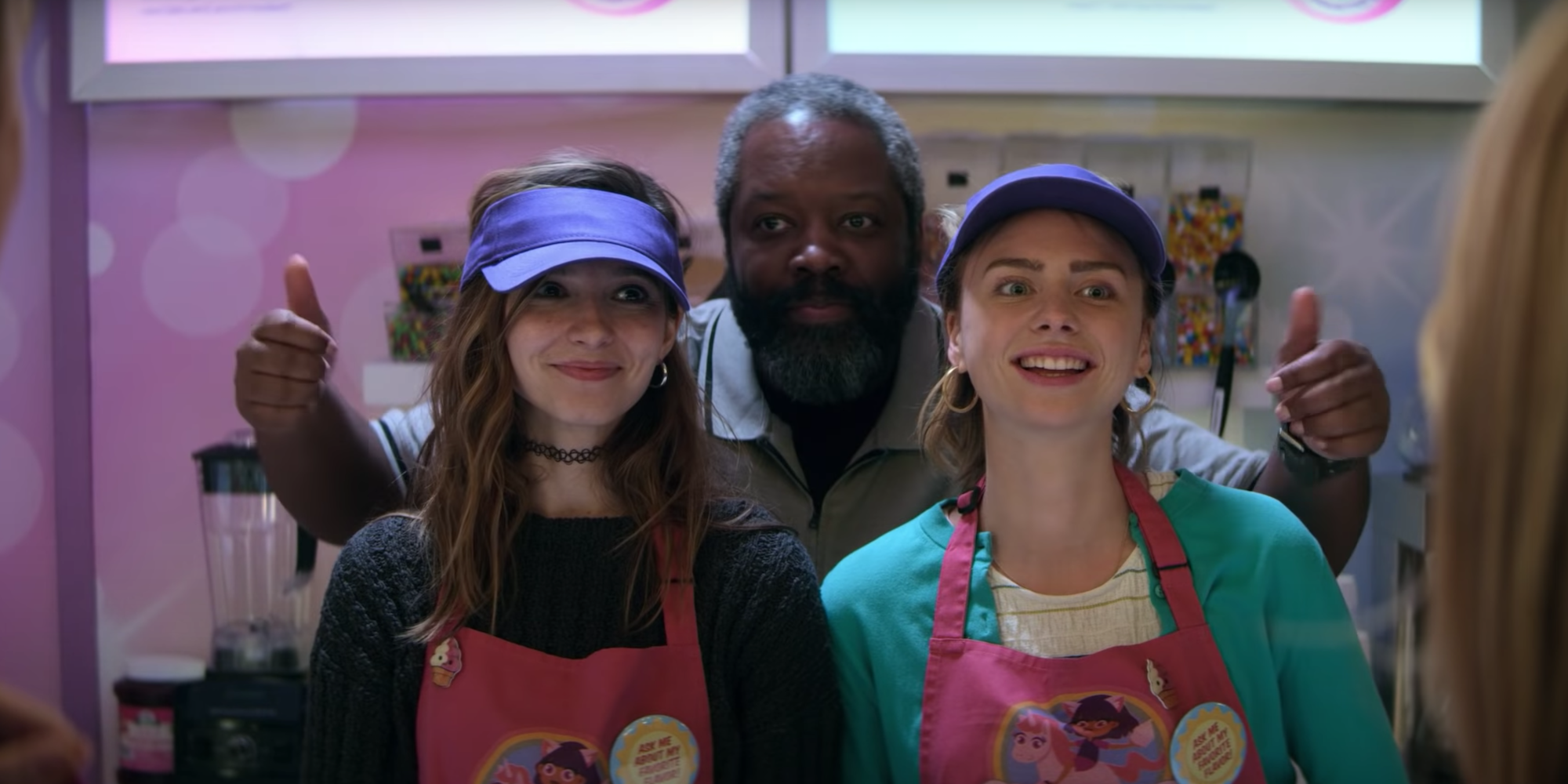 Despite building a loyal and devoted fanbase, Netflix decided to pull the plug on their teen action comedy after only one season. As reported in Deadline, Teenage Bounty Hunters was given the axe to the surprise and outrage of many viewers who only came to learn of the show after it had already been canned. No official reason was ever given for the series' not getting a season 2, but Teenage Bounty Hunters was far from the first show to be unceremoniously dumped by the streaming giant, Netflix.
The best Netflix original series have been some of the greatest shows of the past decade, but for every hit, Netflix produced a handful of misses. Even so, according to Radio Times, Netflix canceled over a dozen of its original programs in 2020, and it was a fair mixture of old and new shows. Popular, acclaimed shows like GLOW were dropped, and the fact that Teenage Bounty Hunters wasn't an immediate barn-burner was probably why it wasn't renewed for season 2. The series was incredibly well-made but with work slowed because of the COVID-19 pandemic, TV production was dedicated only to the most successful programs.
Teenage Bounty Hunters Season 1 Ended On A Cliffhanger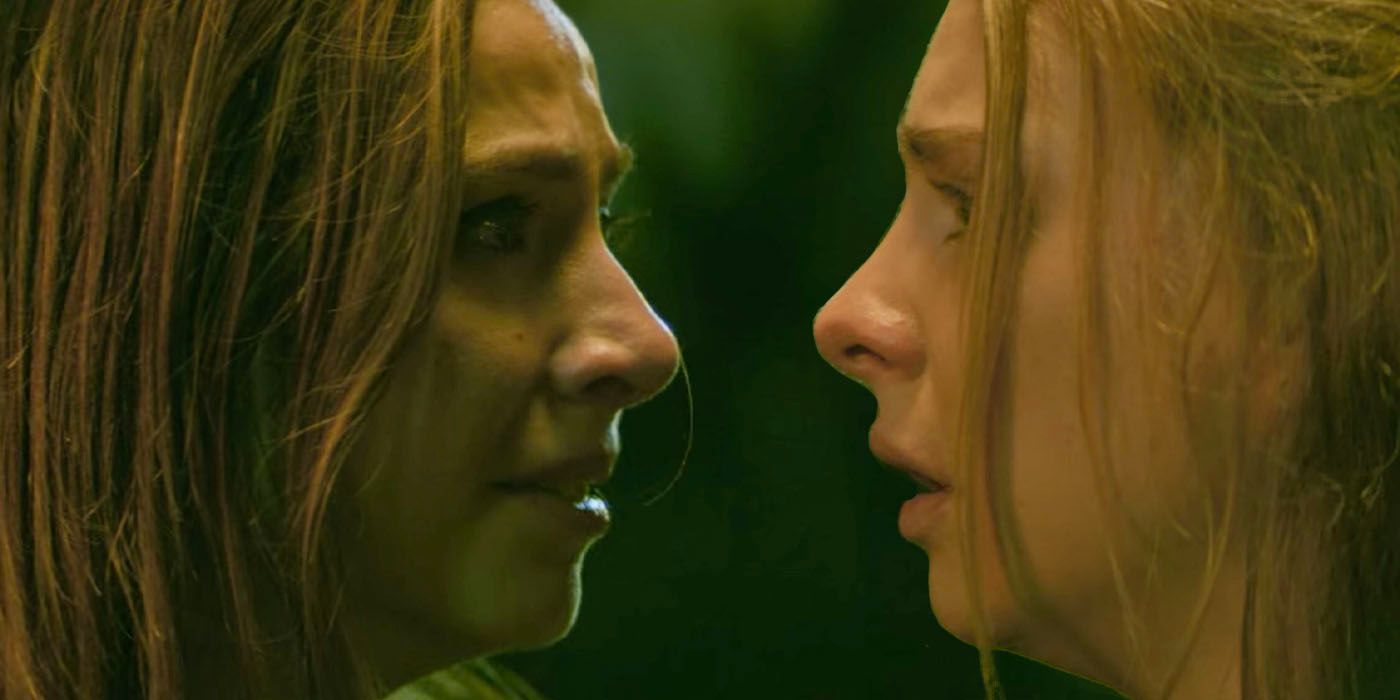 One of the reasons that Teenage Bounty Hunters' cancelation was met with outrage was that season 1 ended on a massive cliffhanger. Blair and Sterling discovered that their mother had a twin sister and that Sterling was actually the daughter of the twin. Clues to the Teenage Bounty Hunters twin twist were dropped all throughout the season, and it made rewatching the show's brief ten-episode stint a much more rewarding experience. As viewers had little else to do during the pandemic, more and more began watching the show.
The cast was understandably unhappy with Netflix's decision to cancel the show, and stars like Fellini took to social media to express their displeasure. The conclusion of Teenage Bounty Hunters season 1 left the door open for so much more for Blair and Sterling, and a season 2 could have delved deeper into their family history while also showing how a teenager reacts to such earth-shattering news. Teenage Bounty Hunters was a refreshing change of pace from the usual teen drama shows, and Netflix never gave it a chance to thrive.
MORE: Every Episode Of Teenage Bounty Hunters, Ranked According To IMDb

#Teenage #Bounty #Hunters #Season



Source link