Movies
You Can Now Buy An iPhone Over A Video Call: Here's How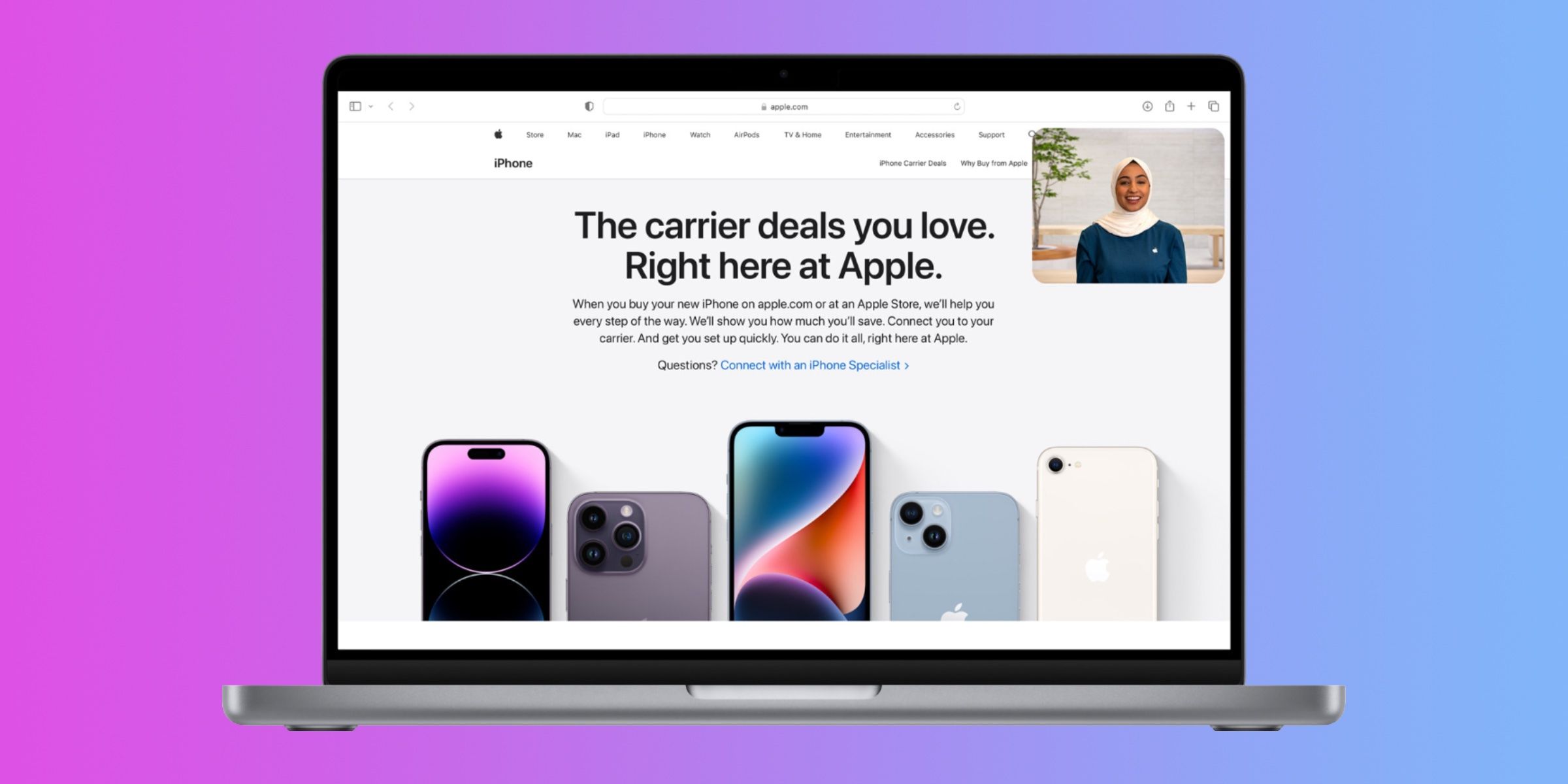 Buyers looking to grab an iPhone 14 without traversing to a retail store have another option to purchase their next smartphone: to shop with a specialist over video. A staple of Apple's user experience is the buying process, which is nearly one-of-a-kind. The company has more than 500 of its own retail stores, and its products can also be found in carrier stores, big-box stores, and online. That makes buying Apple devices easier than from other manufacturers, with many without their own first-party stores in particular regions. At those retail stores, buyers can speak directly with an Apple specialist, who will help them with their purchase decision.
The company brought that experience to more people in March 2023 with its Shop with a Specialist over Video experience. It's available on Apple's website to customers in the U.S. and aims to replicate the customer experience found in the company's physical retail stores. Users can view the Apple specialist's screen as they go over different features, configurations, and prices for the iPhone 14 lineup during this live shopping experience. The end result is a one-way live video stream where users can see an Apple specialist, but their camera feed is not shown.
Related: Here Are Apple's Spring Colors: iPhones, Cases, & Watch Bands
How To Start A Live Video Call On Apple.com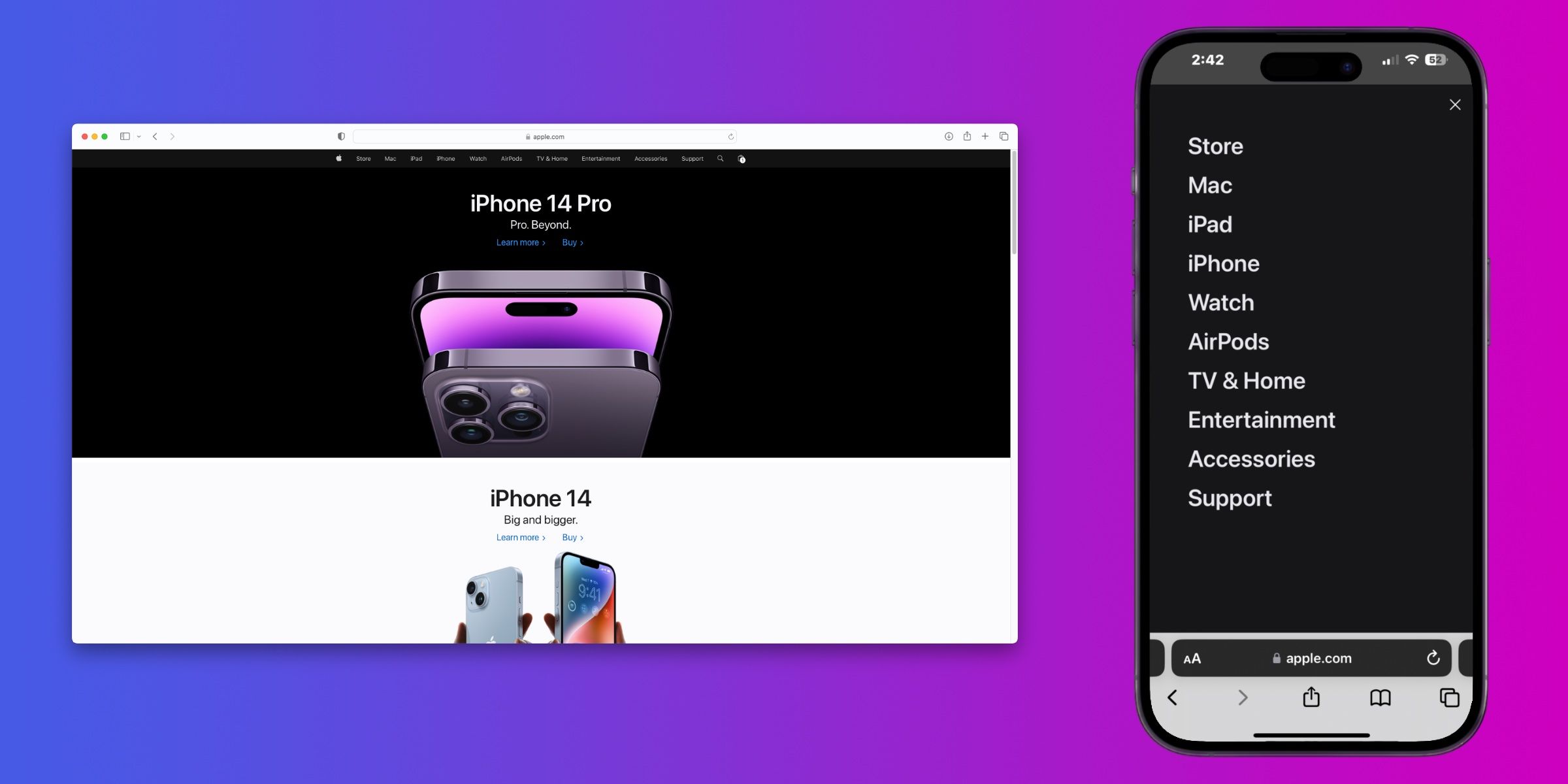 For now, the live shopping experience is a bit limited, starting with the fact that it's only available in the U.S. The video calls are also only available from 7 a.m. to 7 p.m. PT daily (10 a.m. to 4 p.m. ET). Outside of those hours, buyers are limited to the usual chat and phone calls. However, Apple specialists can only chat with prospective buyers about the current iPhone lineup — which includes the iPhone SE, iPhone 14, iPhone 14 Plus, iPhone 14 Pro, and iPhone 14 Pro Max.
It's easy to start the video call after navigating to the Buy iPhone page on Apple's website. At the top right, users will see an Ask An iPhone Specialist button in blue text. After clicking this option, a new window will open from Apple retail services. Users should click the Connect With A Specialist button at the bottom of that window to get help buying a product. There are four options: online chat, one-way video, audio call, and sign language. Choose shop with us over one-way video to connect with an Apple specialist.
The service should provide a better experience to users who may struggle to navigate a large iPhone lineup. But users should remember that the most expensive iPhone isn't always the best iPhone. For the video shopping experience to work, users need to know what they're looking for in an iPhone and how much they're willing to spend before getting started.
More: When (& How) You Can Get Apple's New Yellow iPhone 14 & 14 Plus
Source: Apple
#Buy #iPhone #Video #Call #Heres



Source link