Movies
'You' Season 4 Leads Netflix's Top 10 Chart After Killer Debut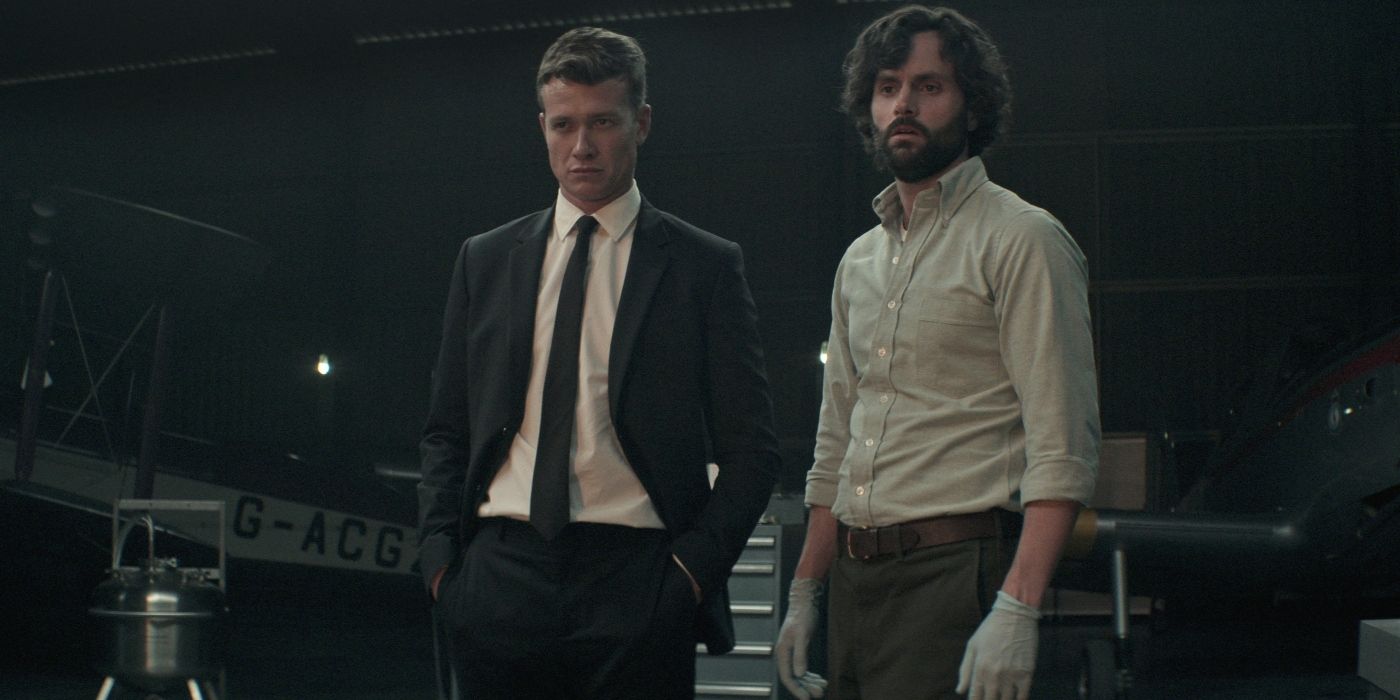 After a murderous end to part two of You season four, it's little surprise the Penn Badgley-led serial killer thriller topped Netflix's Top 10 this week. Featuring an explosive plot laced with multiple mammoth twists that quite literally blew the minds of audiences across the globe, the latest season of You gave audiences some real perspective on the truth about Joe Goldberg and his twisted pleasures. The truly unpredictable conclusion brought in 75.81 million hours of viewing time securing the bloody series a place in the Top 10 across a staggering 86 countries.
Following closely behind was the streaming giant's docuseries MH370: The Plane That Disappeared, which chronicles the devastating tragedy of the missing Malaysia Airlines Flight 370 flight. Audience viewing time for the mystery clocked in at a total 59.88 million hours, also securing it a place in the Top 10 in 86 countries. Season two of raunchy drama Sex/Life saw audiences tune in for 46.72 million hours to watch the most recent salacious escapades of Billie Connelly (Sarah Shahi).
Meanwhile, Outer Banks proved Pogues really are for life with all three seasons finding a place amongst this week's top selections. Unsurprisingly, the latest installment secured itself the highest place of the three with 44.58 million hours of viewing time added to its running total just under 300 hours. Other notable shows that found a spot on the list include social experiment come reality drama Perfect Match and Chris Rock's Selective Outrage. Landing the eighth spot on the list, the stand-up comedy special managed to keep audiences laughing for just over 17.79 million hours.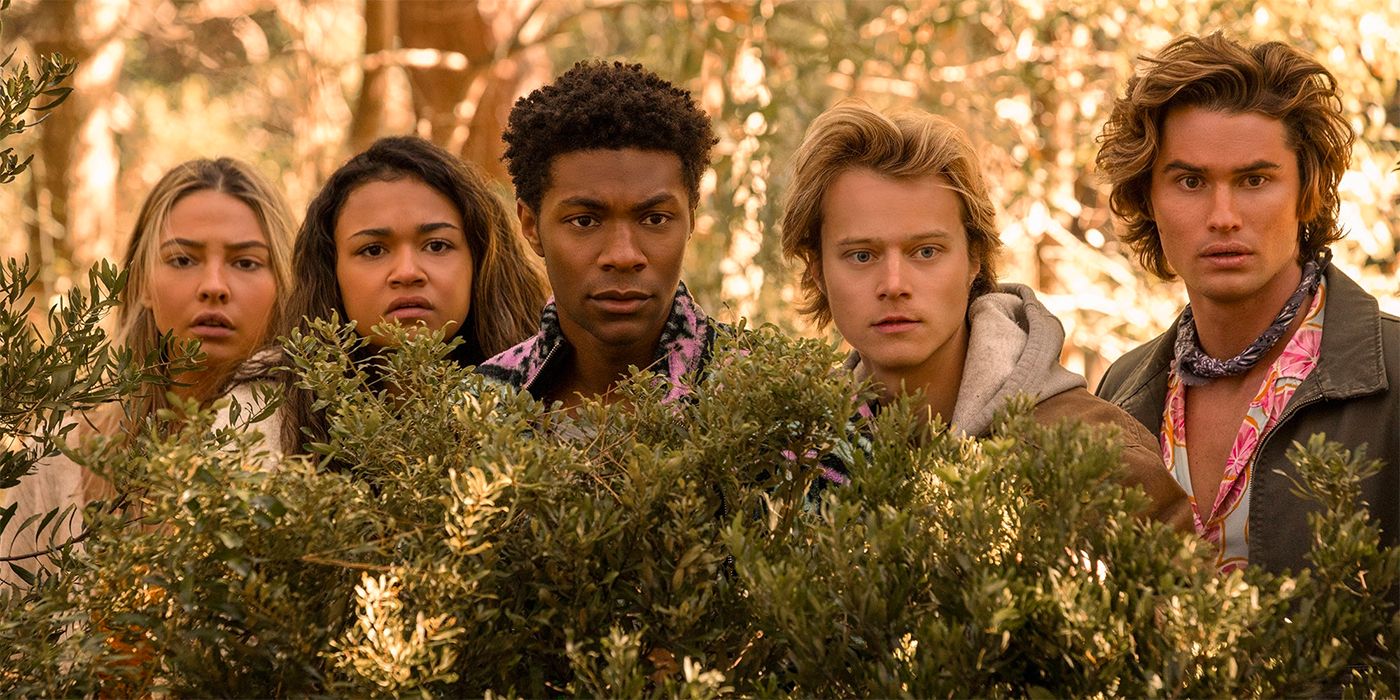 RELATED: 'You' Season 4 Part 2 Completely Changes How We Watch Part 1
Which Series Landed on the Top 10 Non-English List?
Thriller seems to be the triumphant genre across the world with Netflix's list of Top 10 Non-English TV shows showing a similar trend with its top entrant, vengeance-laden Korean drama, The Glory. Keeping viewers hooked for a remarkable 124.46 million hours, the show cemented its place as the most-viewed title of the week with ease. Given such a strong week for the revenge drama, the second and third-place entries on the Non-English list were not even close to skimming the winning title this week.
The first two seasons of the Spanish thriller Wrong Side of the Tracks secured these spots with 23.83 million hours and 39.08 million hours of viewing time respectively/ In a turn away from the thriller trends, Korean romance Crash Course in Romance took the subsequent spot with 22.35 million hours under its belt. Other notable mentions that found their places on the list include Hindi-language crime-thriller Rana Naidu, which is a remake of the hit series starring Ray Donovan, and Mexican mystery Triptych.
You can watch the trailer for this week's English number one You below:
#Season #Leads #Netflixs #Top #Chart #Killer #Debut



Source link